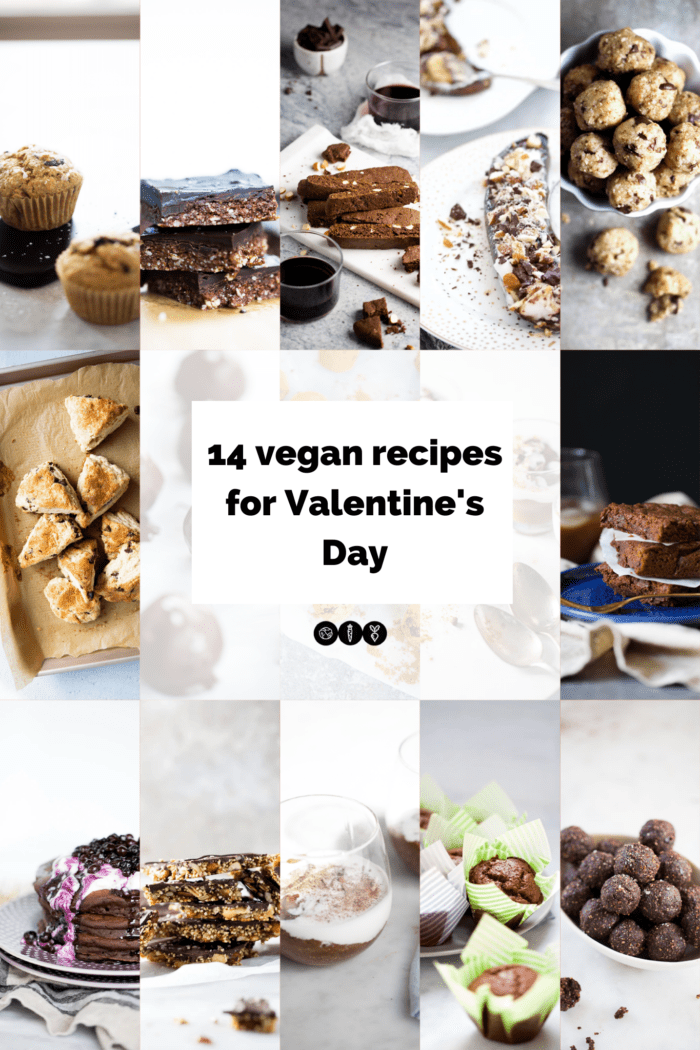 Easy vegan homemade truffles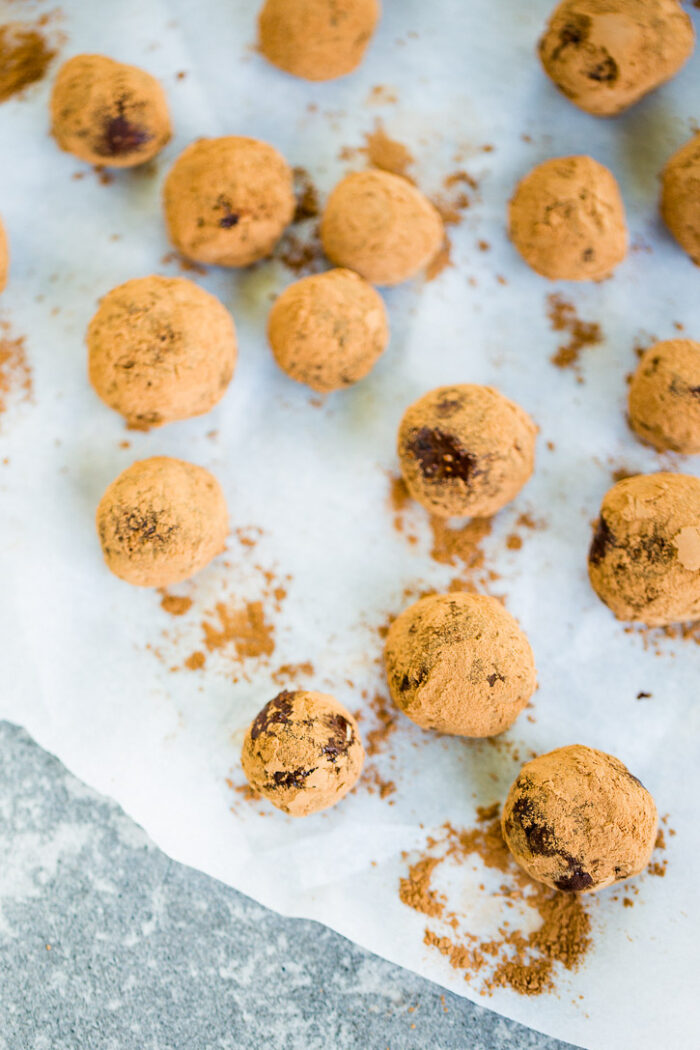 You can make these homemade easy vegan chocolate truffles in less than 15 minutes. Put all the ingredients in the food processor (affiliate link), pulse until all creamy, form the truffles and roll them out in cocoa (affiliate link) powder.
PERFECT VEGAN BROWNIES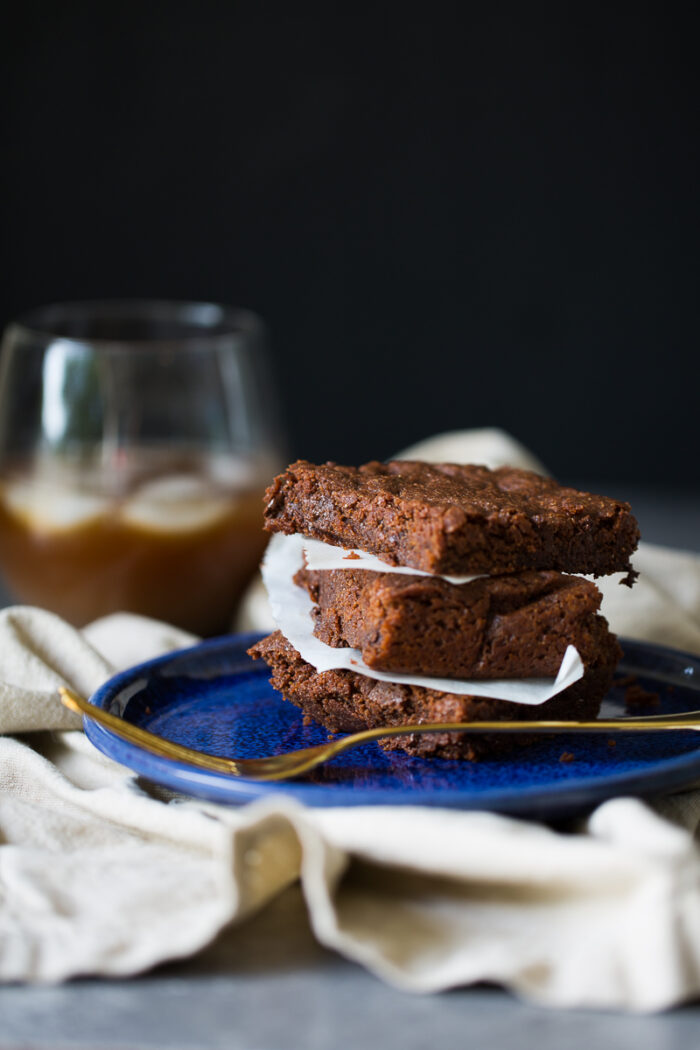 One of my favorite recipes of all time, VEGAN BROWNIES!!! I love anything with dark chocolate in it, but brownies and vegan healthy brownies, just are on the top of the list!
Banana S'mores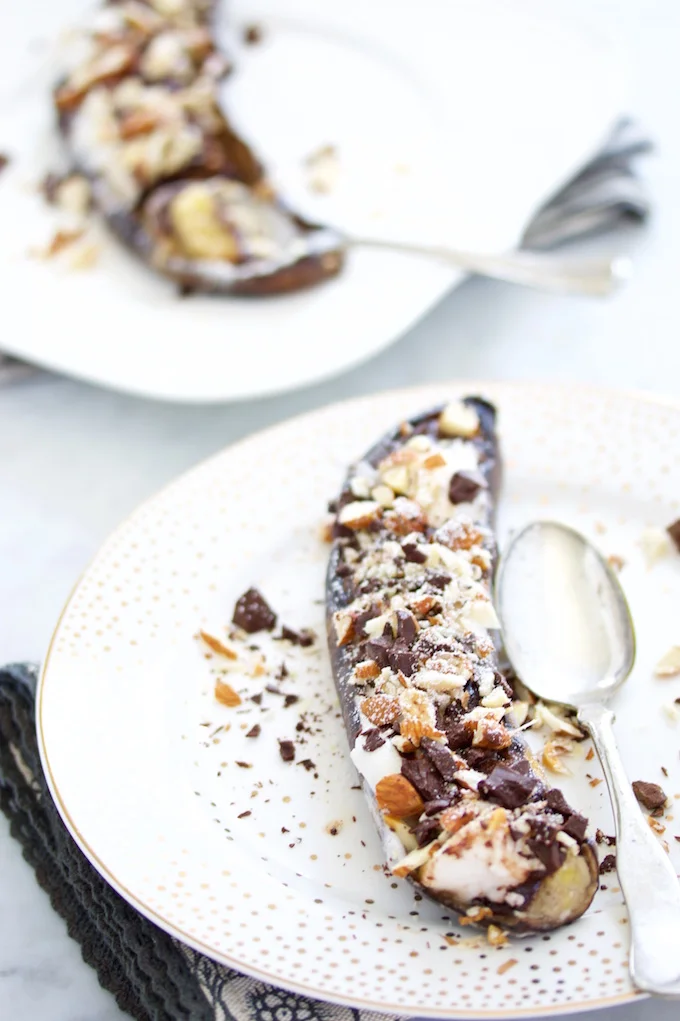 This recipe for banana s'mores is the perfect recipe for any person with gluten allergies or sensitivities, or when you have an overripe banana that needs to be used.
Healthy vegan cookie dough snacks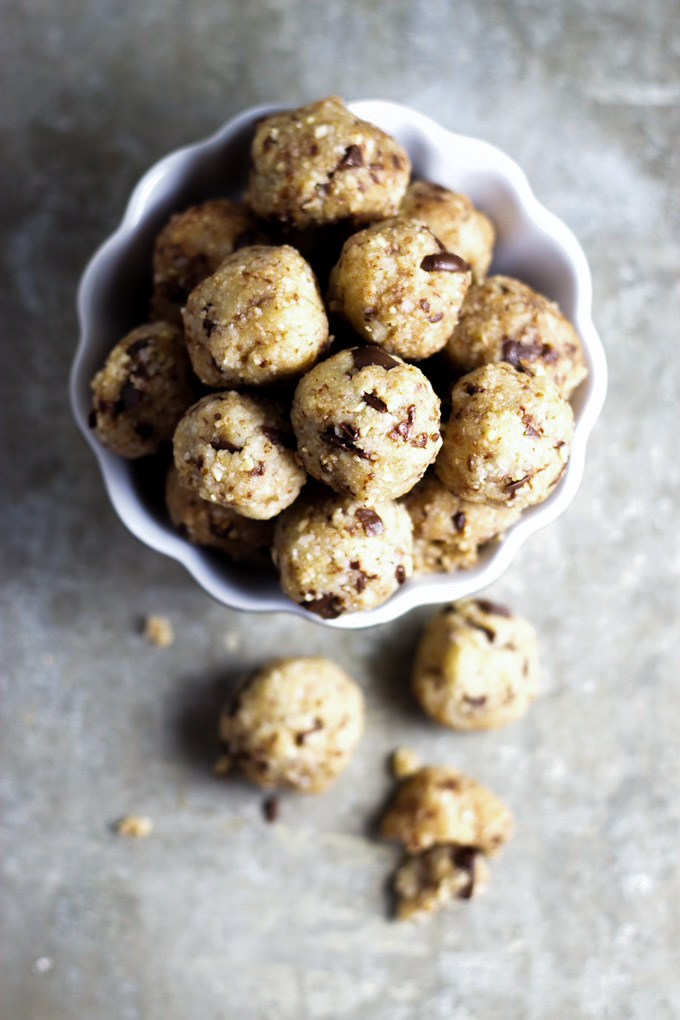 You can call this recipe three different names: raw vegan almond and coconut choco-chip cookies, healthy vegan cookie dough snacks, or choco-chip cookie dough bites.
healthy vegan 4 ingredient truffles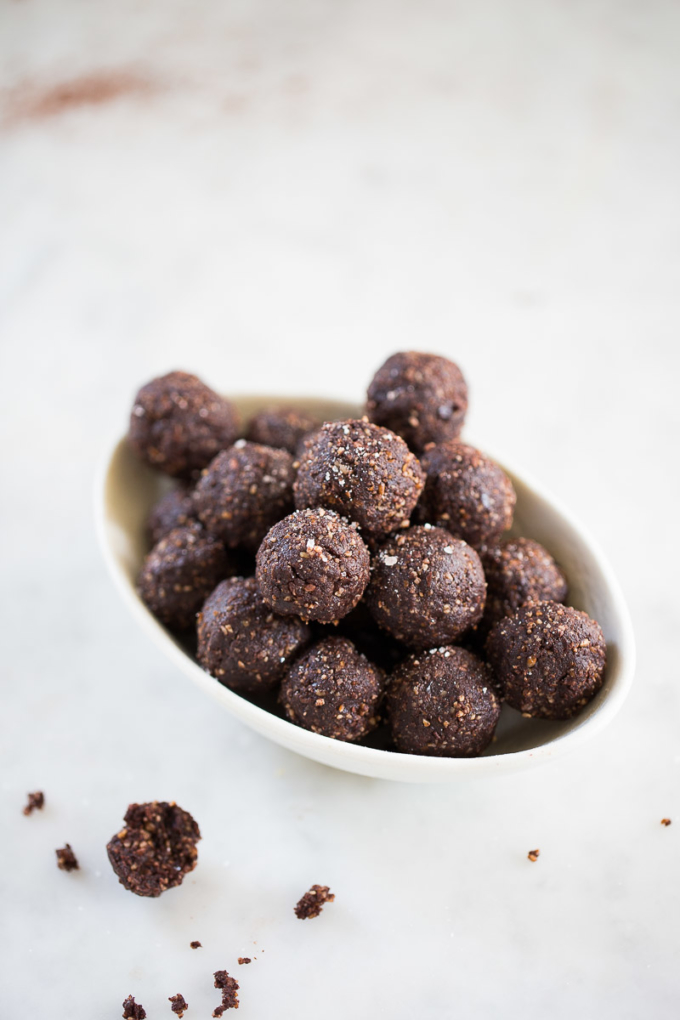 Craving chocolate but need a vegan-friendly option? These Healthy Vegan Four Ingredient Truffles are delicious and do not take long to prepare.
mocha chia Pudding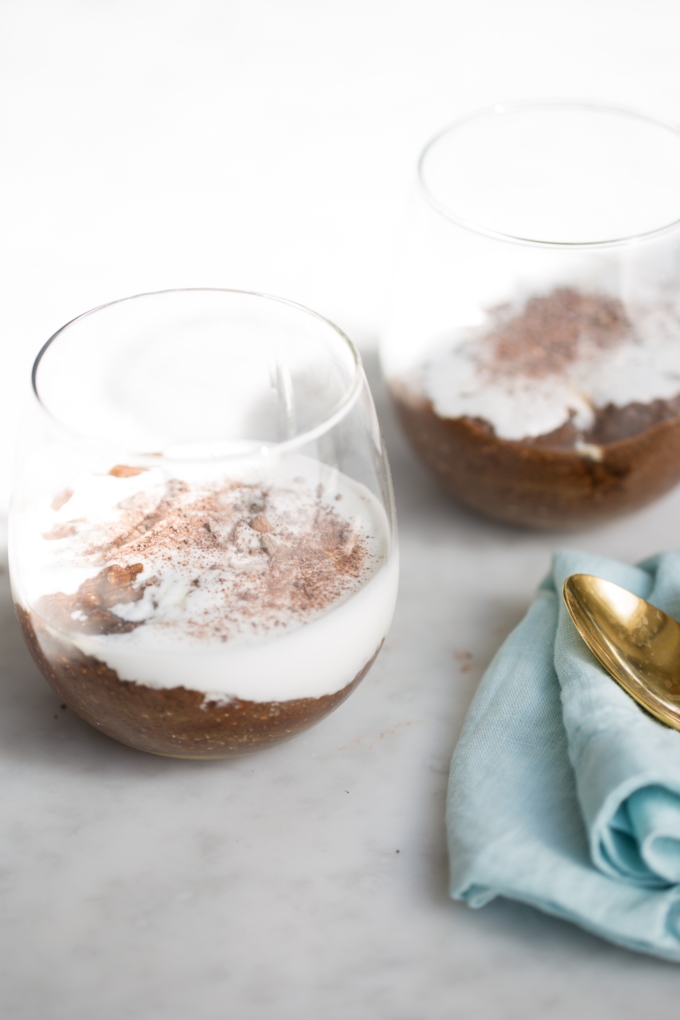 This mocha-chia pudding will always be one of my favorite desserts/breakfasts. I love when desserts are so healthy that you can eat them up for breakfast..
vegan chocolate scones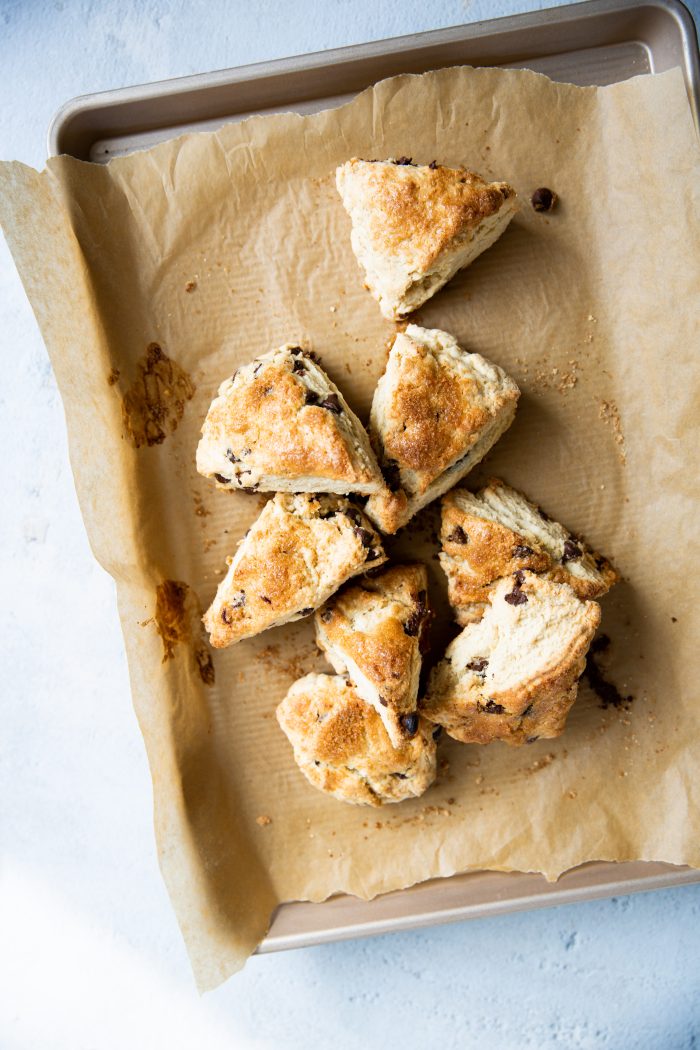 When it comes to making delicious baked goods, scones are an underappreciated category of food, but with these step-by-step instructions, you'll learn how to make some of the best chocolate chip scones ever made!
moonballs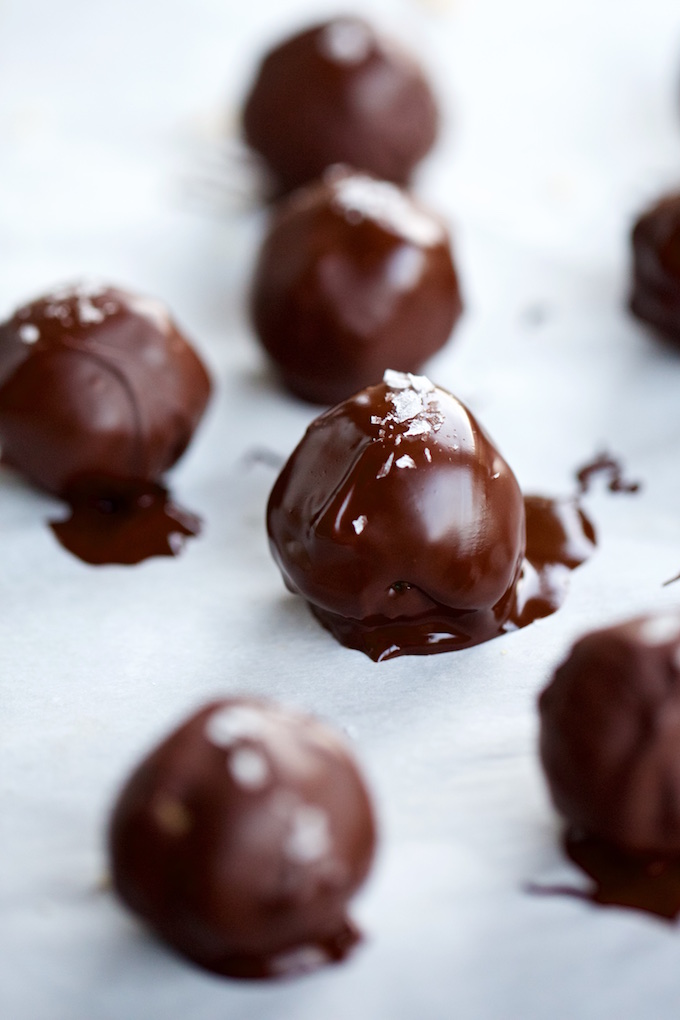 These coconut, almond, and chocolate energy balls are perfect to have in the afternoon with coffee and friends, as snacks for our children, or as an afternoon pick me up.
Healthy biscotti, chocolate and almonds.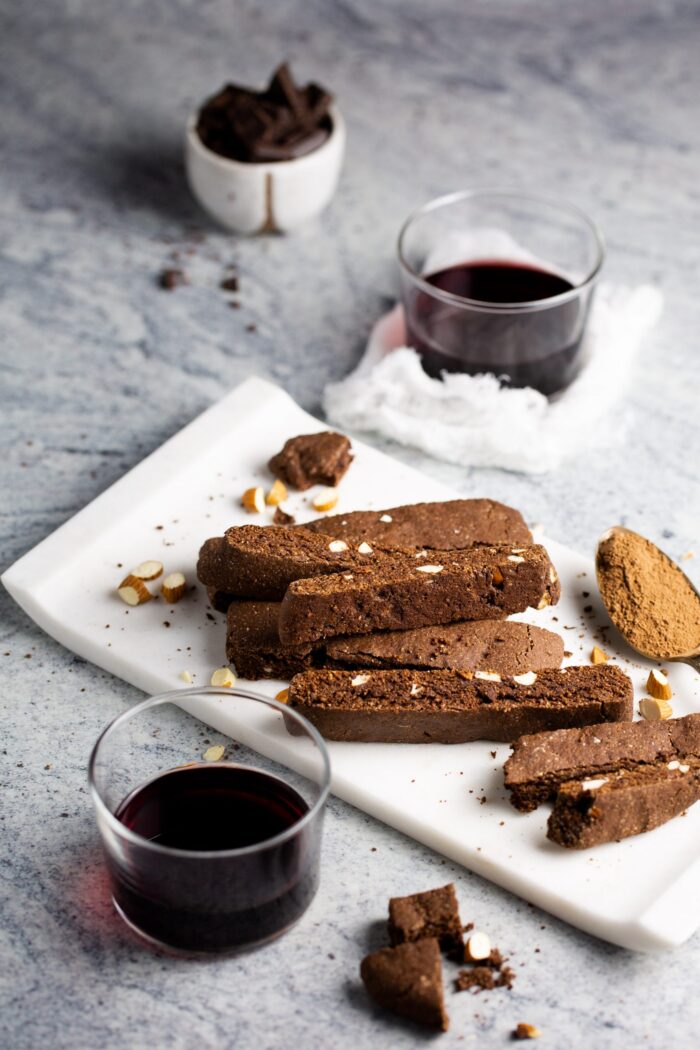 Vegan chocolate biscotti, easy to make and perfect when drinking red wine or coffee.
MUFFINS WITH DARK CHOCOLATE CHUNKS, ALMONDS, AND MALDON SALT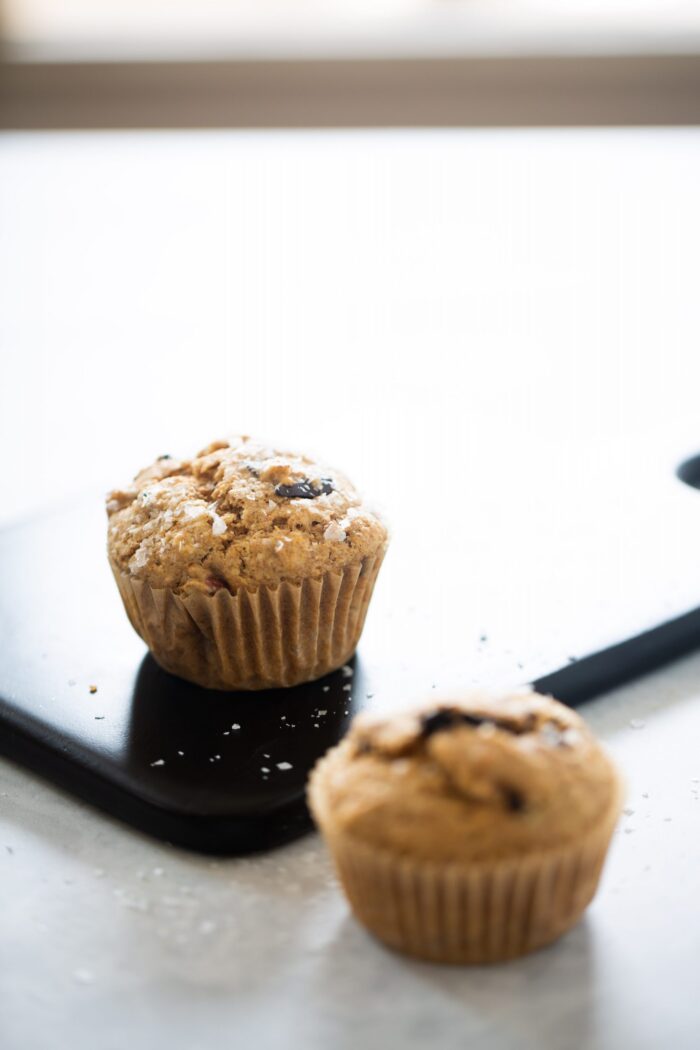 If I close my eyes and imagine what would be my perfect combination of flavors, these muffins with dark chocolate, chopped almond, and flakey salt are on the list. 
Nut & Seed Quinoa Brittle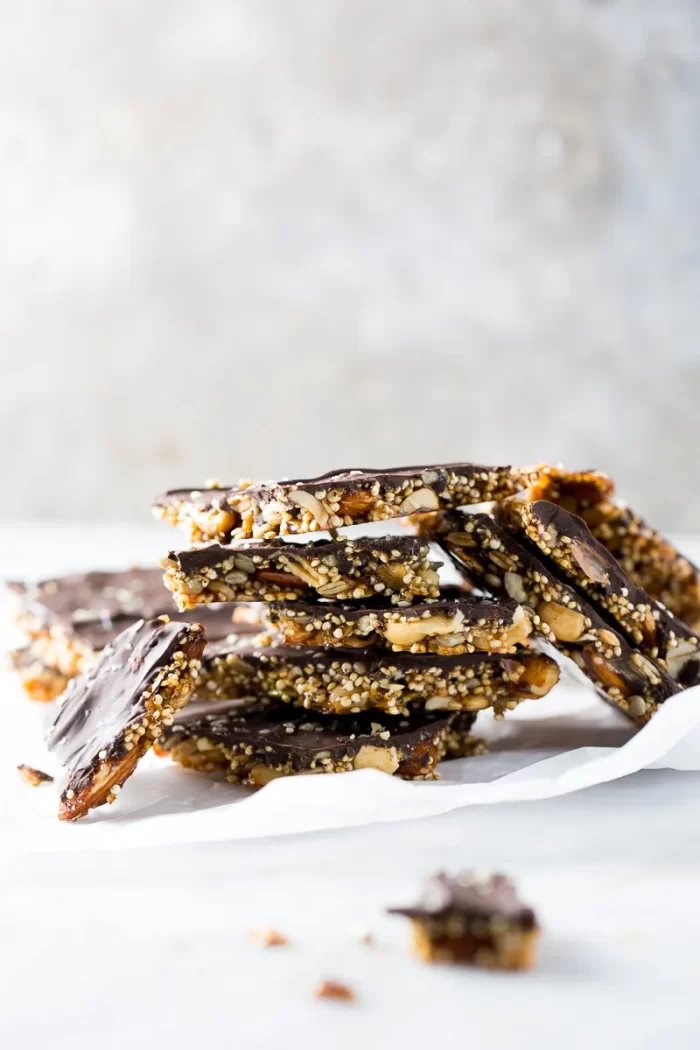 This Nut & Seed Quinoa Brittle is crunchy, soft, and nutty, making it the perfect snack or dessert. This is the ideal healthy treat recipe to have in your pantry always.
Hotcakes de chocolate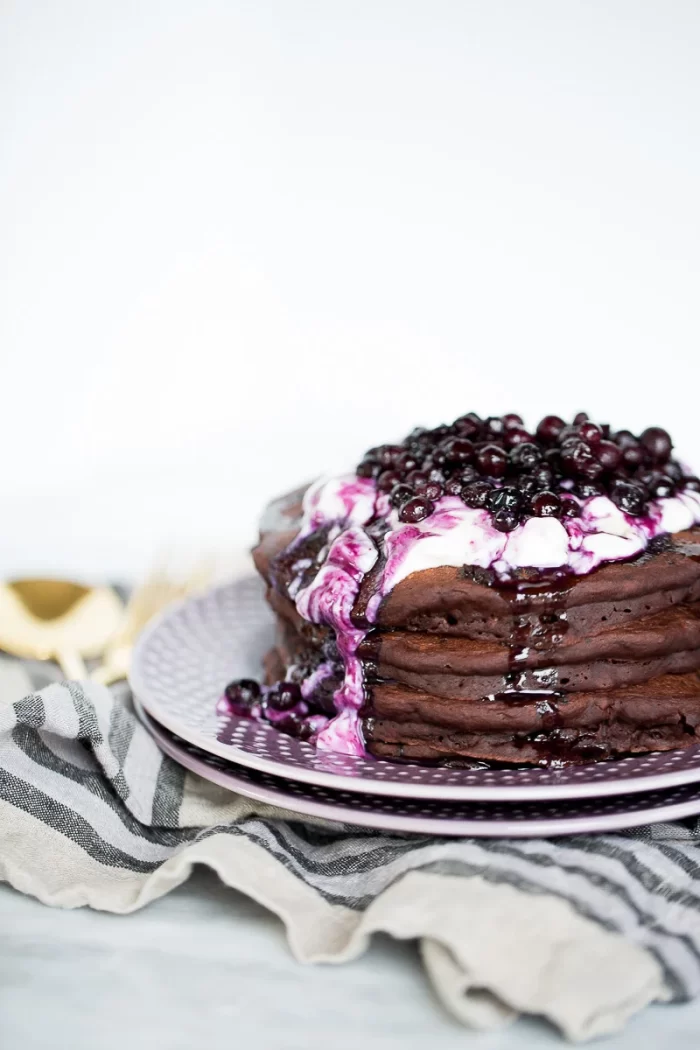 Who can resist breakfast in bed, these chocolate pancakes are the perfect combination between the perfect breakfast and the perfect treat.
almond chocolate bars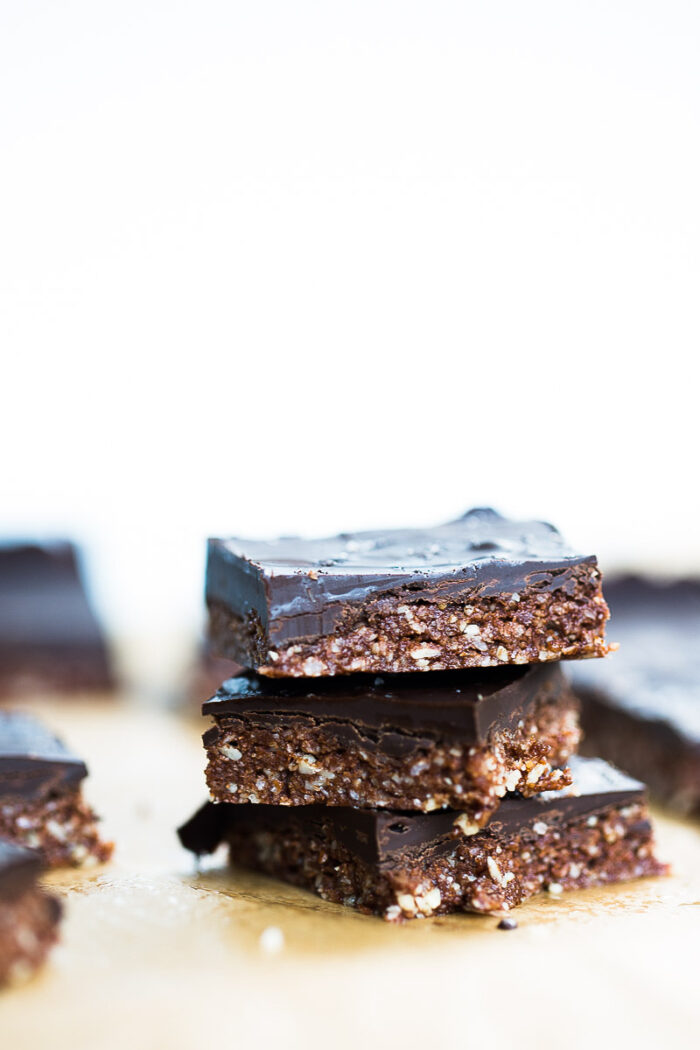 These almond chocolate bars take five minutes to put together. You pulse all the ingredients in a food processor (affiliate link) (affiliate link), then you press them down in a tray and then cover with melted chocolate.
AVOCADO CHOCOLATE PUDDINGalte pudin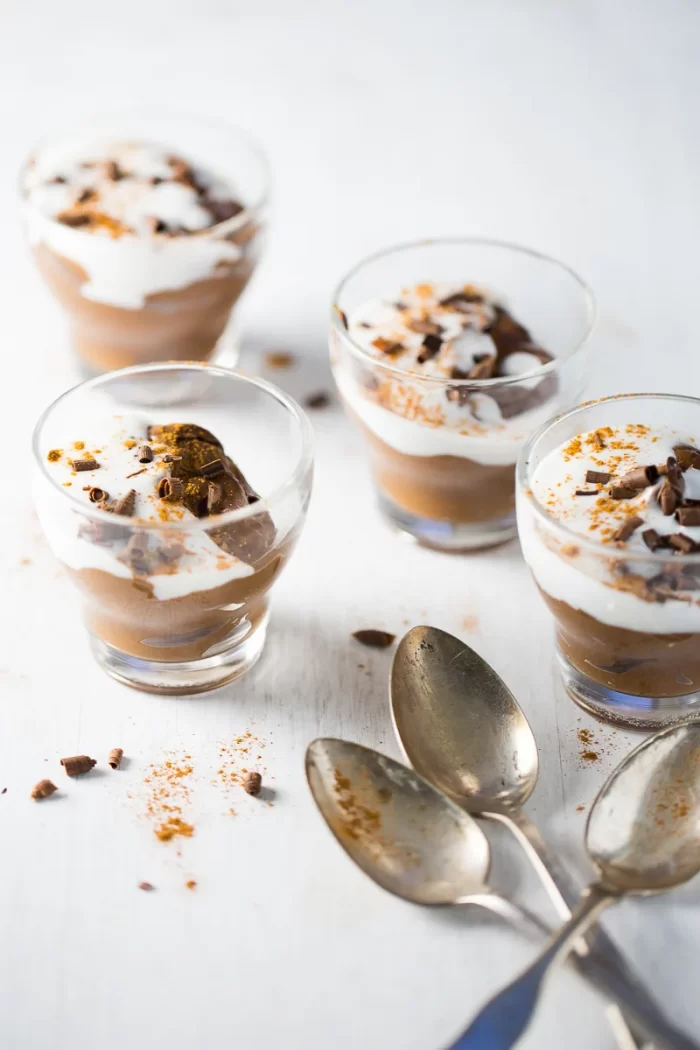 This dessert is perfect for the days you want something sweet, but you are on the "eating only healthy meals" train. This chocolate pudding is made with the perfect ingredients that nourish us and make us feel good, it is an avocado chocolate pudding.
Vegan chocolate muffins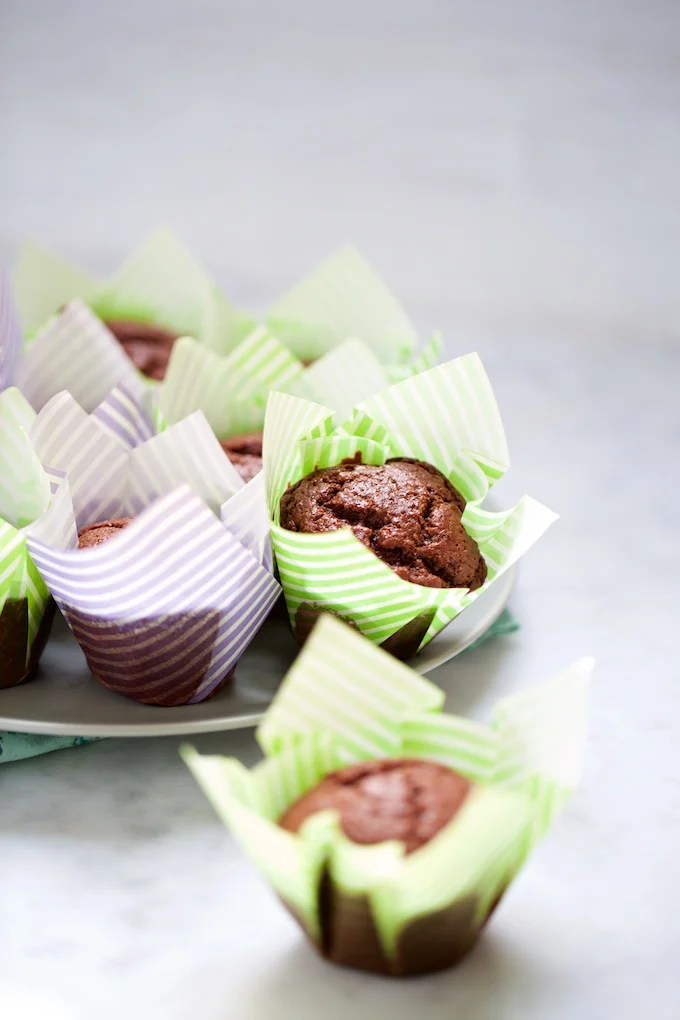 This vegan chocolate muffin recipe is a very easy recipe to make. The cupcakes are fluffy and very rich. It is an easy and perfect recipe for all occasions.