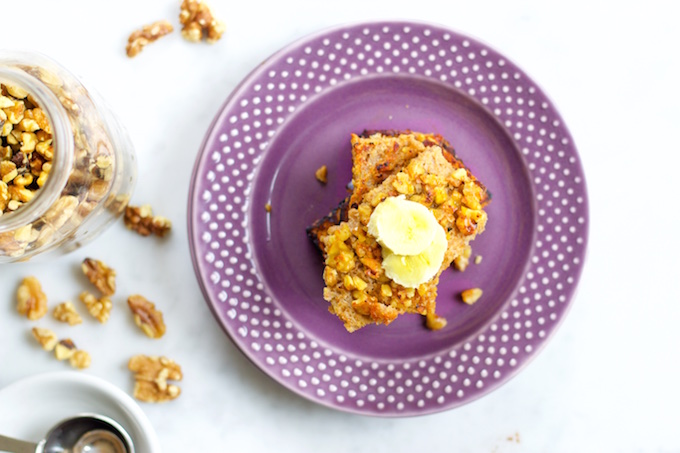 There is no good translation to Spanish for this, it has to be BANANA NUT french toast. So for the first time in the history of my blog, a post, has the same title in both languages.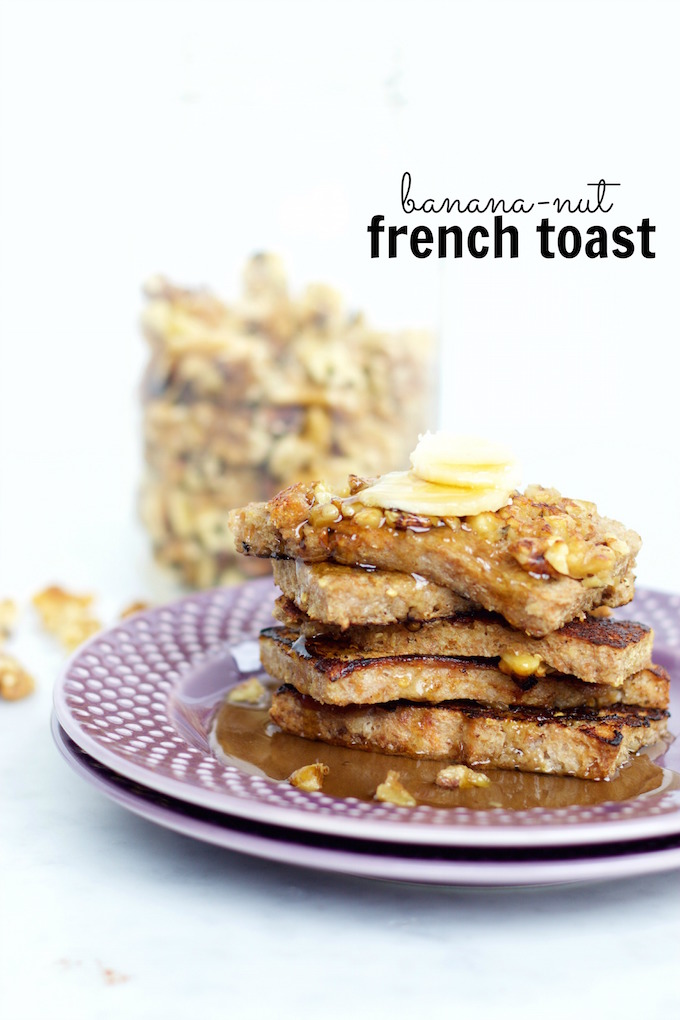 B-A-N-A-N-A-N-U-T!!! This is super, super delish and easy to prepare.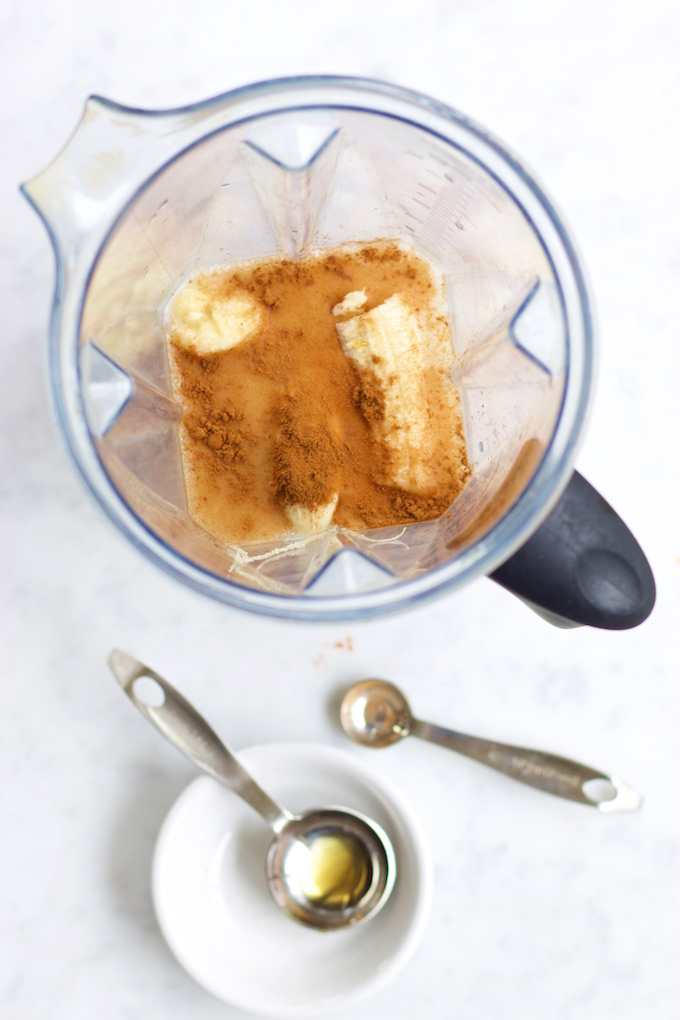 This is also a super healthy breakfast full of vitamins and minerals and deliciousness for everybody.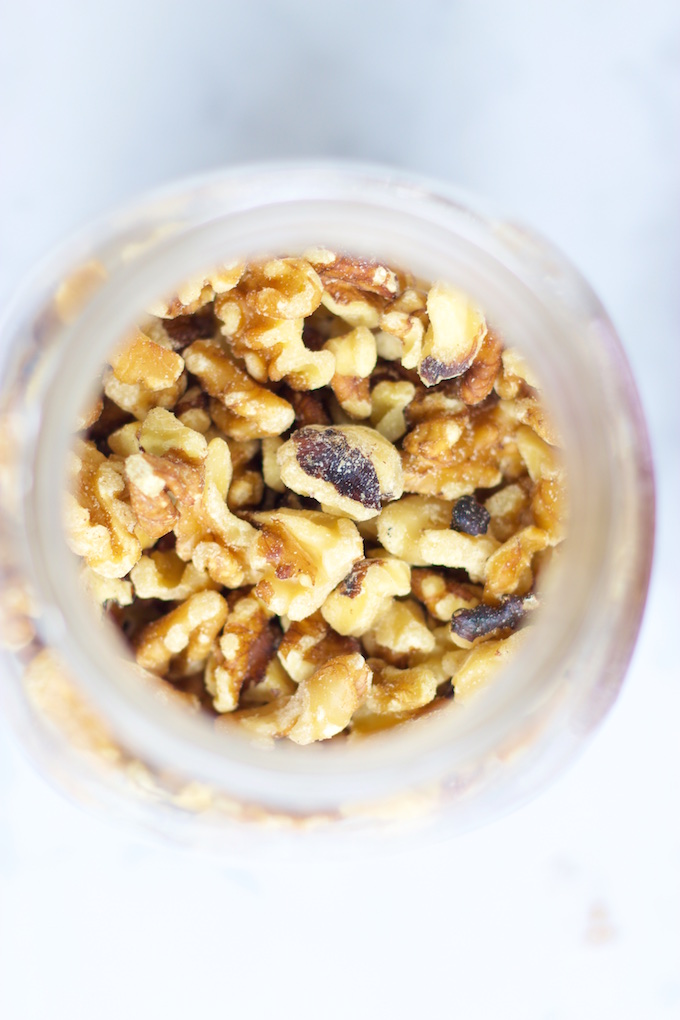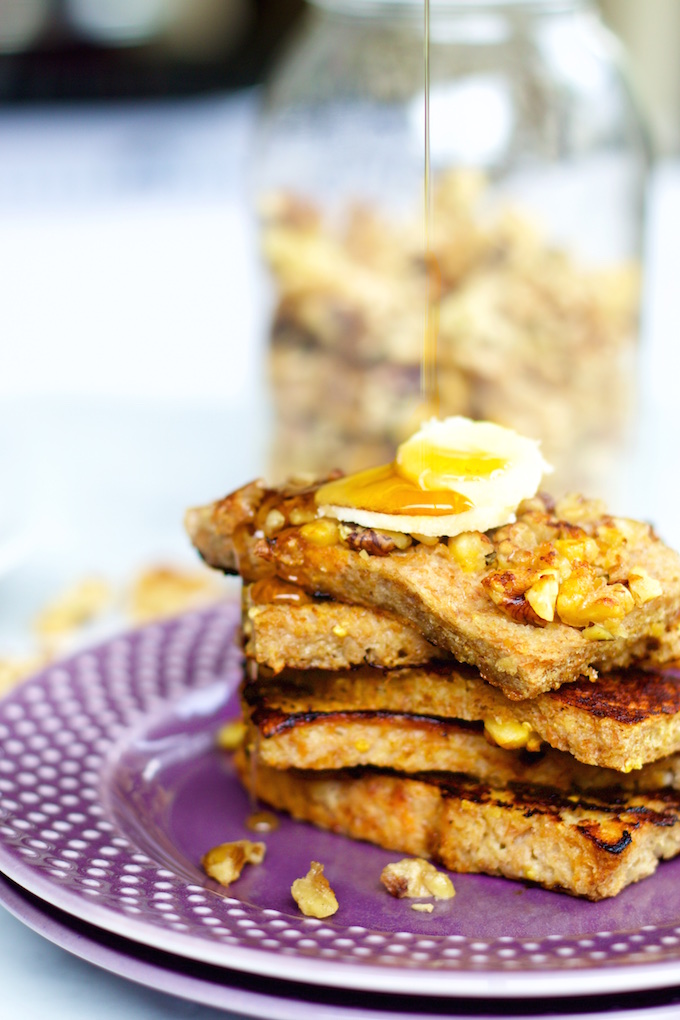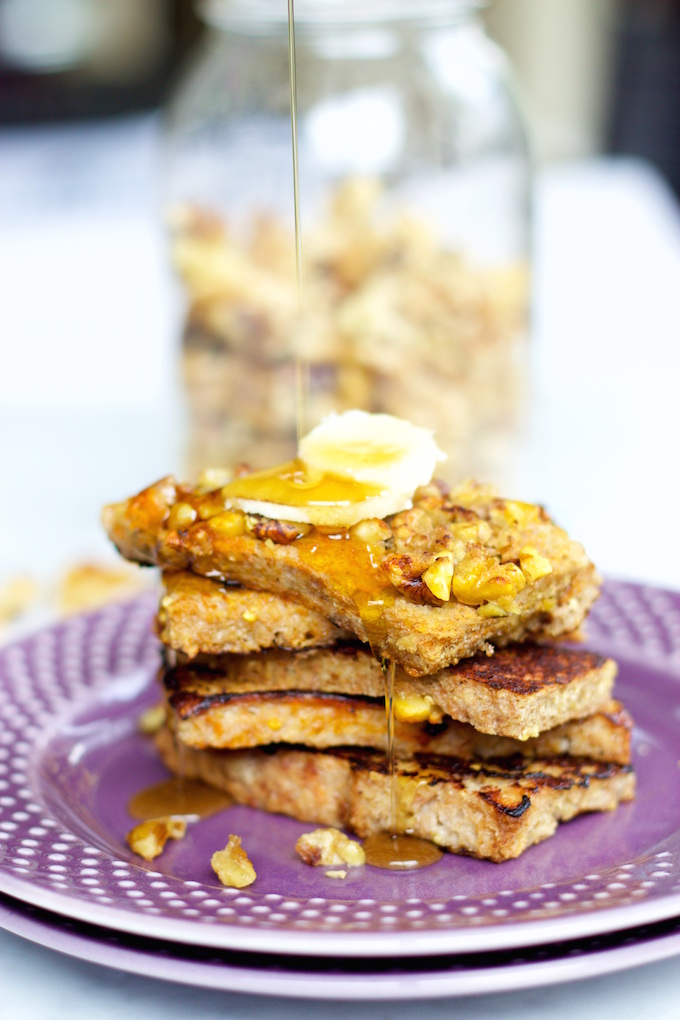 I use Ezequiel bread from the company, Food for life. It is made with sprouted grains and all clean ingredients. Here is the recipe and hope you like it. If you do, please share!
Banana-nut French toast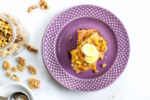 French toast with all the benefits of bananas and nuts.
2 bananas
11/2 cups almond milk
1 teaspoon cinnamon
8 to 10 slices of French bread (I use bread EZEKIEL)
1/2 cup walnuts (walnuts)
Neutral oil or butter flavor balance Earth
maple syrup to serve
banana slices to serve
Chop the walnuts into small pieces and place in a bowl of soup, a shallow dish.
Blend the two bananas with the almond milk and cinnamon.
Pour the mixture into a shallow dish,
Cut the slices of bread in half.
Preheat a non-stick skillet on medium-low heat.
Soak a slice of bread in the banana almond milk mixture, just for a few seconds.
Then cover one side with chopped nuts.
Add to the pan 1/4 teaspoon oil or butter and put the slice of bread on the side that does not have nuts.
Leave until brown and then turn it over and take care that nuts are browned, and not burned.
To serve, cut a few slices of banana and place them on the bread and drizzle with maple syrup.