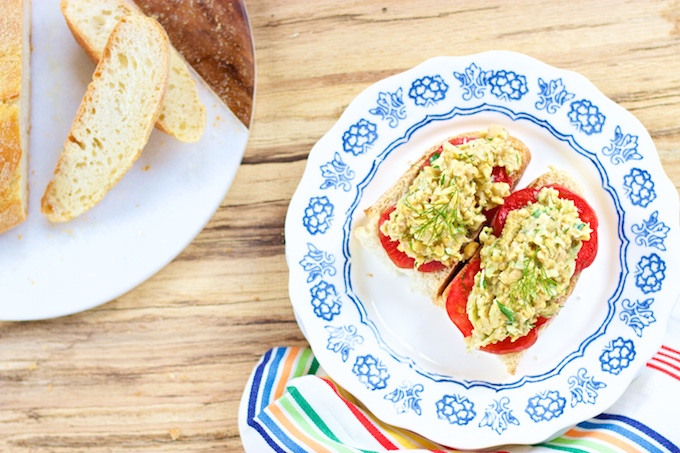 What a thrill !!! We have the winners of the competition for May 2015 photo blog! I couldn't have been happier to host the contest this month, I learned a lot. It was so difficult to select the winning picture among so many good pics ….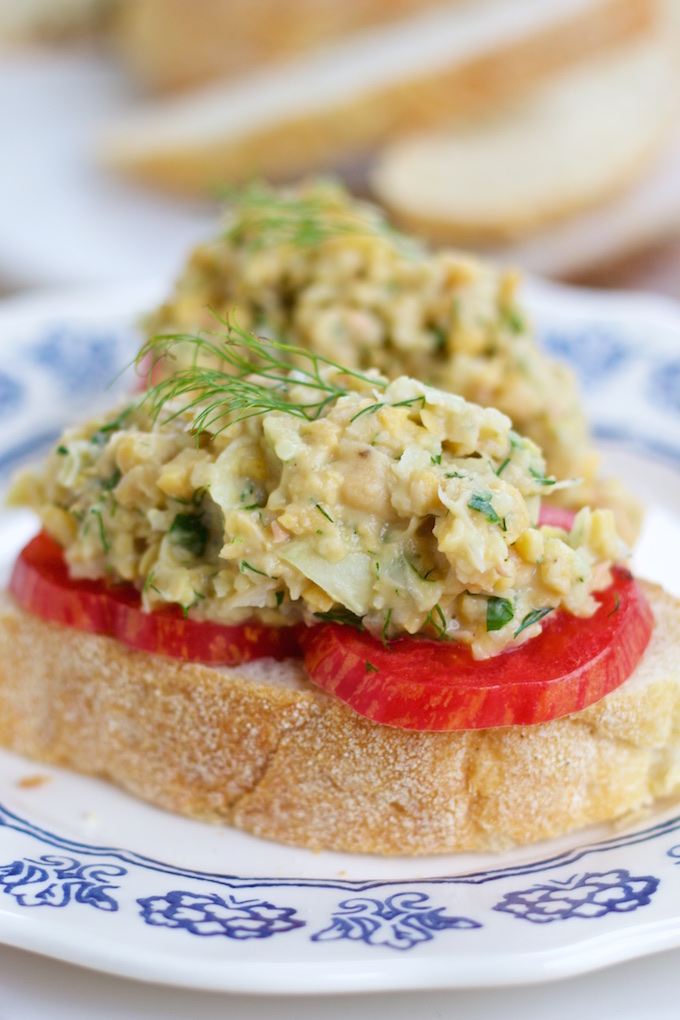 They were 11 pictures, but 11 excellent photos. The good news is that Ivana and Cris have everything under control and make your life really easy. So if you want to host send an email to Ivana.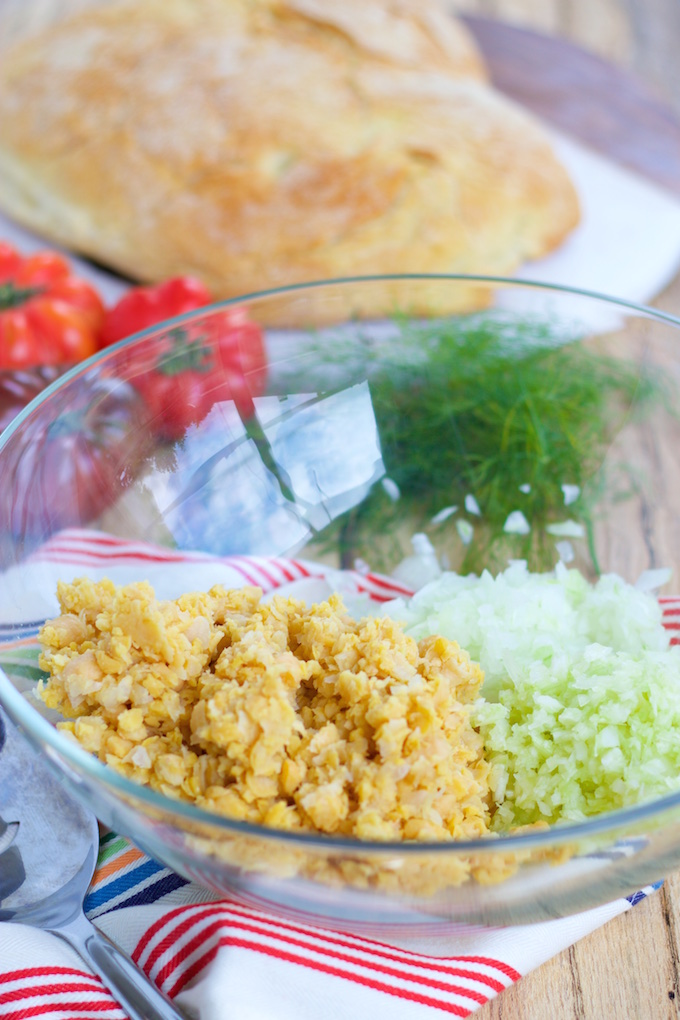 I'm sure Maria Jose, the host of next month, will have no problem, this is really well organized. And for the winners…. I would love to give all of the contestants a huge hug and talk with them about their pictures and food (well I'll send the hug) and congratulate them personally. But only one can win in each category.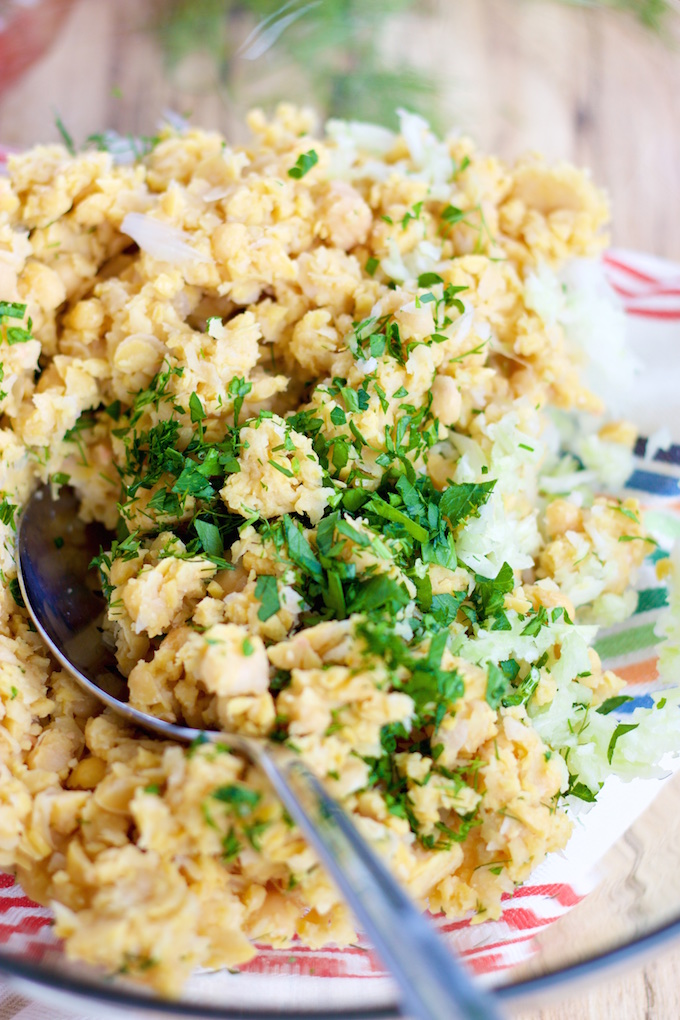 Here they are…. ÑamÑam category, the winner is….Bundt Cake de Toffee y remolino de Nutella In the Photography category the winner is…Bundt Cake de Nutella In the Aesthetic category the winner is…Bundt Cake de Vainilla y Pistachios
Bravo and a thousand congratulations to all for participating. And now if I here is this recipe for chickpea salad tartine. This salad can you serve it as a sandwich, as a burrito, with crackers, etc. Any way, I love it.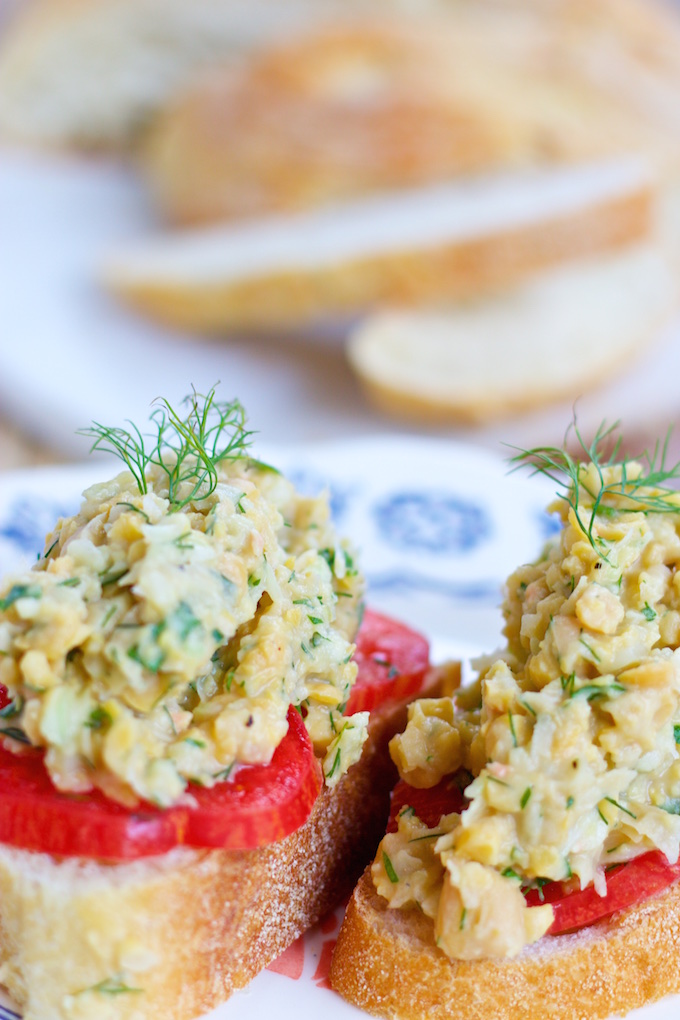 Here is the recipe, if you like it please share it.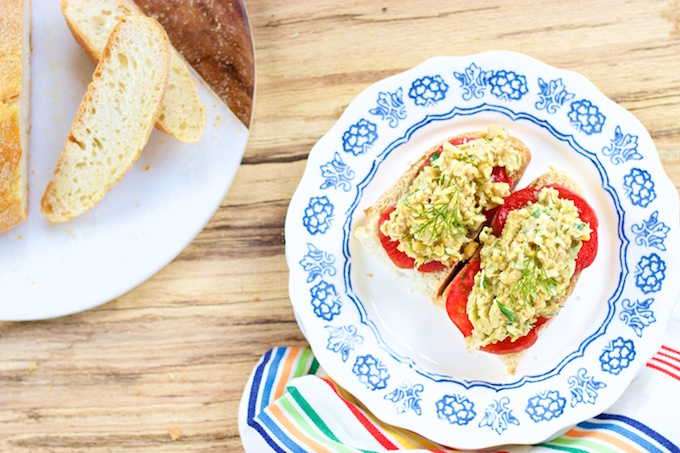 Tartine de ensalada de garbanzo
Esta tartine, es lo mejor de los dos mundos... ensalada y sandwich juntos.
Ingredients
2

cans of cooked chickpeas

drained

Veganaise 1/2 cup

or whatever mayo you like

2

tablespoons

Dijon mustard

1/4

onion

chopped

2

stalks celery

chopped

2

tablespoons

chopped fresh dill

2

tablespoons

chopped fresh parsley

1

tablespoon

red wine vinegar

1

tablespoon

olive oil

1/4

teaspoon

salt

freshly ground black pepper
Instructions
In a bowl mix the mayonnaise, dijon, vinegar, olive oil, salt and pepper.

In a food processor mince chickpeas. Pulse a few times until they are crushed but be careful so they do not become as dough.

Mix the beans with onion, celery and herbs. When everything is well integrated add mayonnaise mixture.

Try it and add more salt if you feel it needs some more.

Mix well and leave in the fridge covered for about 15 minutes.

To serve, slice up a tomato and put it over a slice of ciabatta or baguette, add a tablespoon or two of chickpea salad.

Prepare it just before serving.
information
Nutritional information of this recipe is only an estimate, the accuracy for any recipe on this site is not guaranteed.