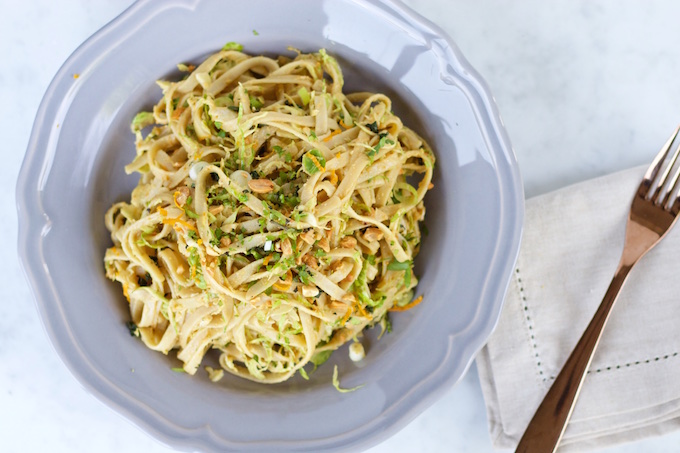 Really, when things do not go well , they really don't go well. Today was such a day for me, today we were leaving town to visit family, and since last week we have been planning this. I cooked, I took photos, did appointments,… everything I needed to do to leave this weekend.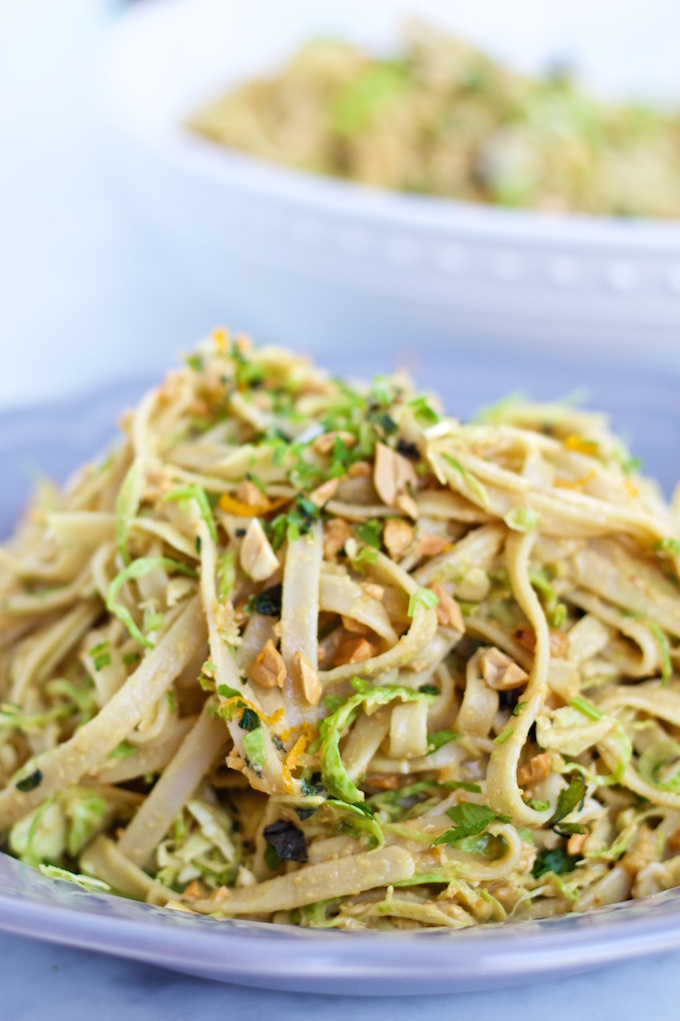 But I do not have a passport!! Can you believe that, I´m still in shock. And I'm more shocked that I made the appointment to have it on time, even the lady told me, that it was going to be ready for pick up but I have a thing with driving long distances, so I decided to have it mailed.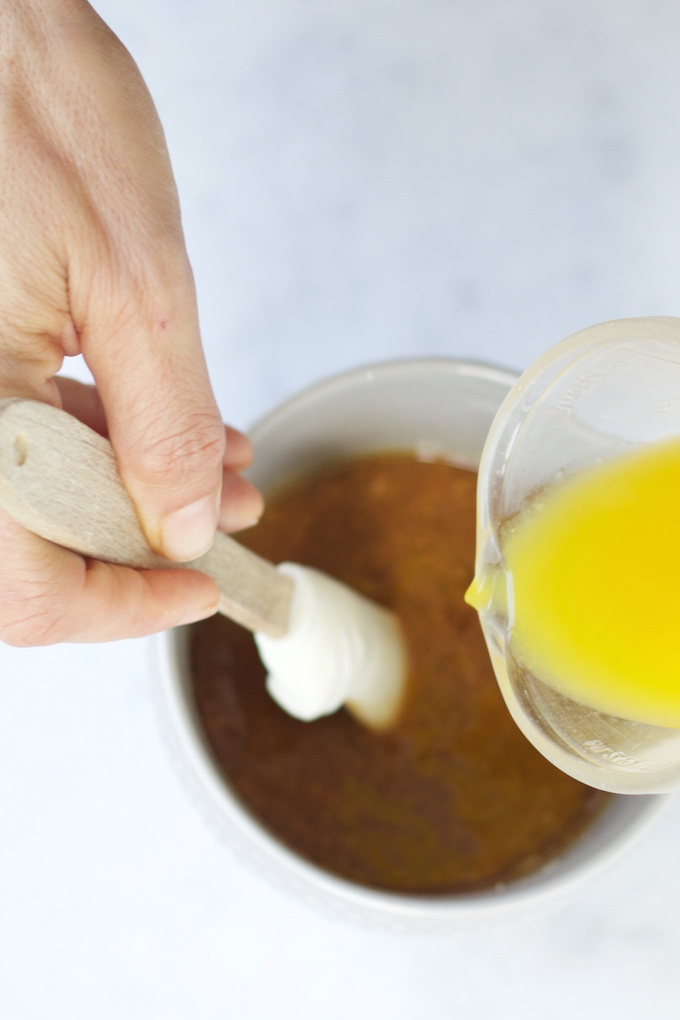 We totally forgot that to get to that place when driving, you need a passport. We remembered it this morning, there was nothing else to do, so just wait for it to get home. So they left. Yeap I was left behind… not fun or funny, :(.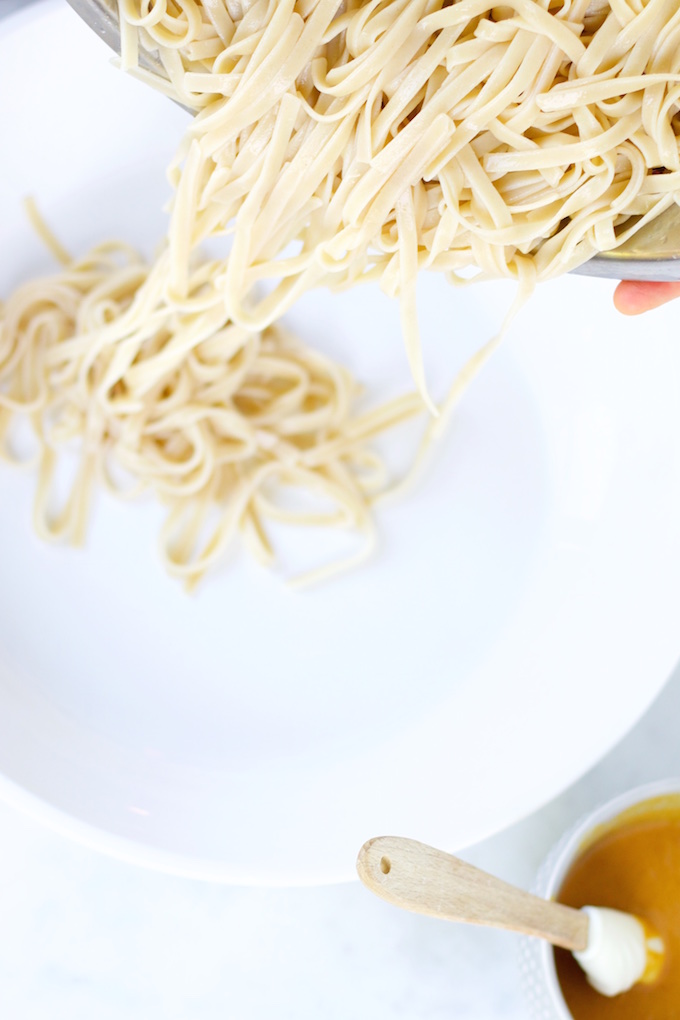 And I totally get it that they left, but there is a part of me that wanted to see them at the door telling me that they came back to wait with me. But no, they left more that three hours ago and still nothing, not even a small cricket.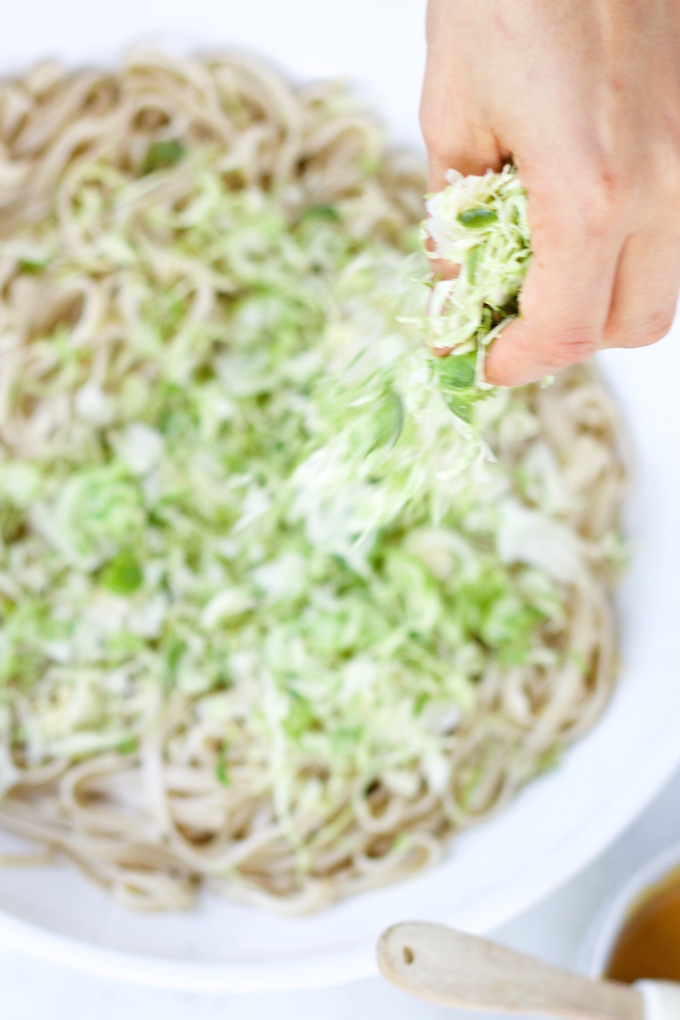 And Sofia is right, everything happens for a reason, and I needed this time to be 100% present with my blog and fix little things. The good thing is that I have Miko with me, and he is the best companion ever.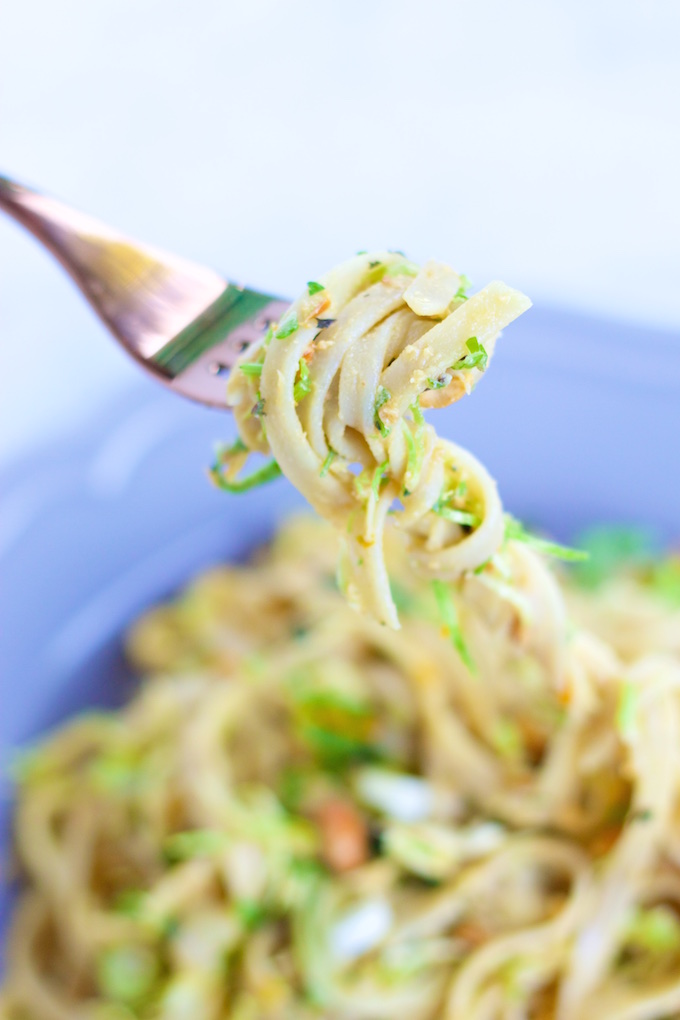 Here is the recipe for this summery, cold, creamy and delicious gluten free noodles. If you like the recipe please share it and the blog as well.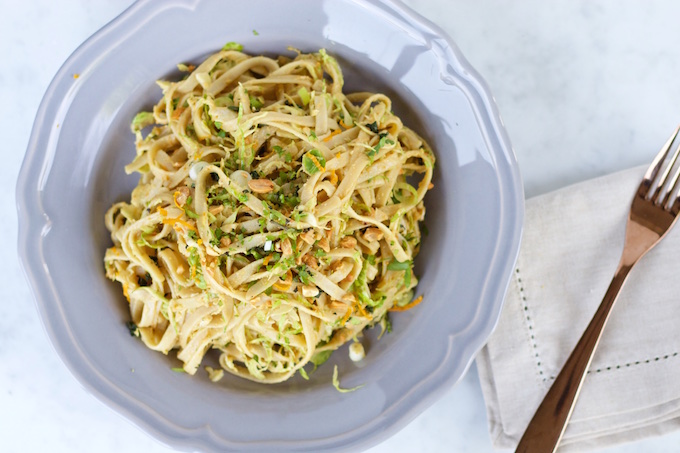 Gluten free noodles with creamy peanut and orange sauce
Gluten free noodles with asian peanut and orange sauce
Ingredients
2

teaspoons

grated ginger

1

clove

garlic pressed

1/4

cup

orange juice

2

tablespoons

soy sauce

3

tablespoons

toasted sesame oil

2-3

tablespoons

rice vinegar

3

tablespoons

peanut butter

Pinch of sea salt

1

package of brown rice noodles

3

cups

shaved brussels sprouts

To serve

a handful of chopped cilantro

a handful of chopped mint

3

tablespoons

roasted peanuts chopped

1

tablespoon

orange zest
Instructions
Bring water to a boil to cook the noodles.

In a bowl mix the ginger, garlic, orange juice, soy sauce, toasted sesame oil, rice vinegar, peanut butter and a pinch of salt. Mix well and test, adjust the seasoning if necessary.

Boil the noodles according to package directions, rinse to prevent sticking and cool them.

Add the brussels sprouts, mix well.

Add the sauce, mix well so that the sauce is well distributed.

Finish it with mint, cilantro, orange zest and roasted peanuts in pieces.
Notes
Start by adding two tablespoons of rice vinegar, it depends on the acidity of orange juice if you need 3 tablespoons.
Equally adjust salt and soy sauce, maybe you will need little bit more if the juice is too sweet.
information
Nutritional information of this recipe is only an estimate, the accuracy for any recipe on this site is not guaranteed.
Please share: