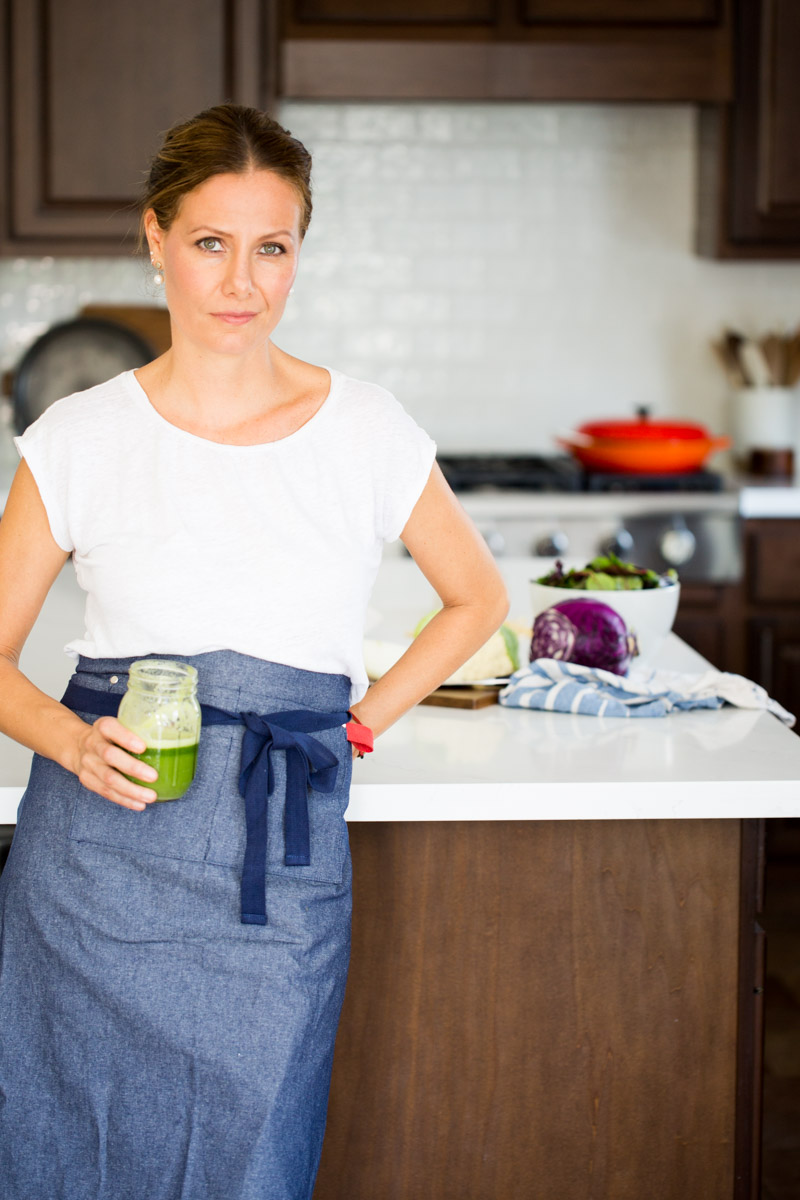 HELLO!
I'm Alejandra, the voice, the eye, the everything of the award-winning blog Piloncillo&Vainilla, BrownSugar&Vanilla.
I love to cook, read, run, and eat. I'm Mexican, married an American guy, and we've been living in the United States for 10 years now. We have three kids Santiago, Sofia, and Romina.
I grew up in a very, very foodie family. My childhood memories are always around food. My favorite evenings are in the kitchen with my family and friends. The kitchen is always our best meeting point.
When our first child, Santiago, was born, the way I cooked changed dramatically. His allergies led us to clean, organic, and 100% plant-based food. I have spent almost 12 years on this path. I continue to improve and evolve through courses, books, and classes. I´m still fascinated by all the ingredients and combinations I need to try in the vegan world. I finished my Professional Certification as a plant-based cook and plan to continue educating myself in this healthy food world.
The main idea BrownSugar&Vanilla is to answer the question I get most often … What do you eat? I love the idea of sharing my experiences in the kitchen, my recipes, and our lifestyle.
I invite you to try the benefits of eating healthy, stop eating processed food, and return to the basics.
Definitely, less is more. I invite you to try, it's FREE.
My recipes have appeared on: