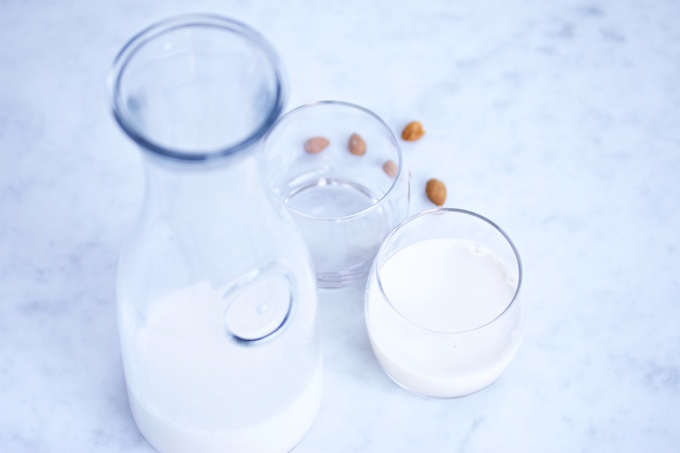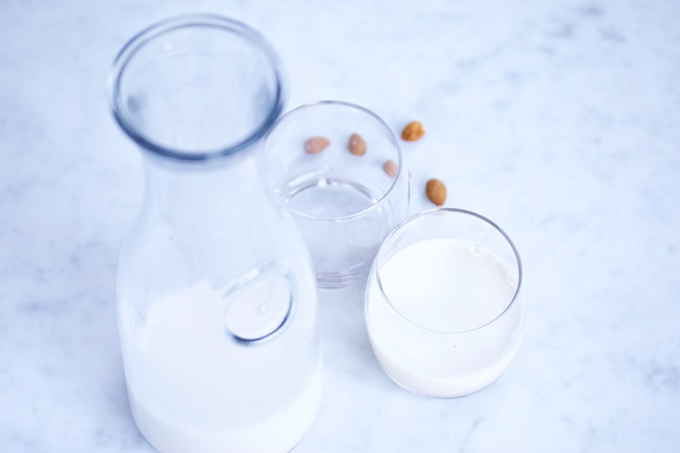 This is probably the shortest post ever of BrowsSugar&Vanilla. And it is not because I have nothing to say, it is because homemade almond milk is so, so easy and simple to make, that I´ll be done in a flash.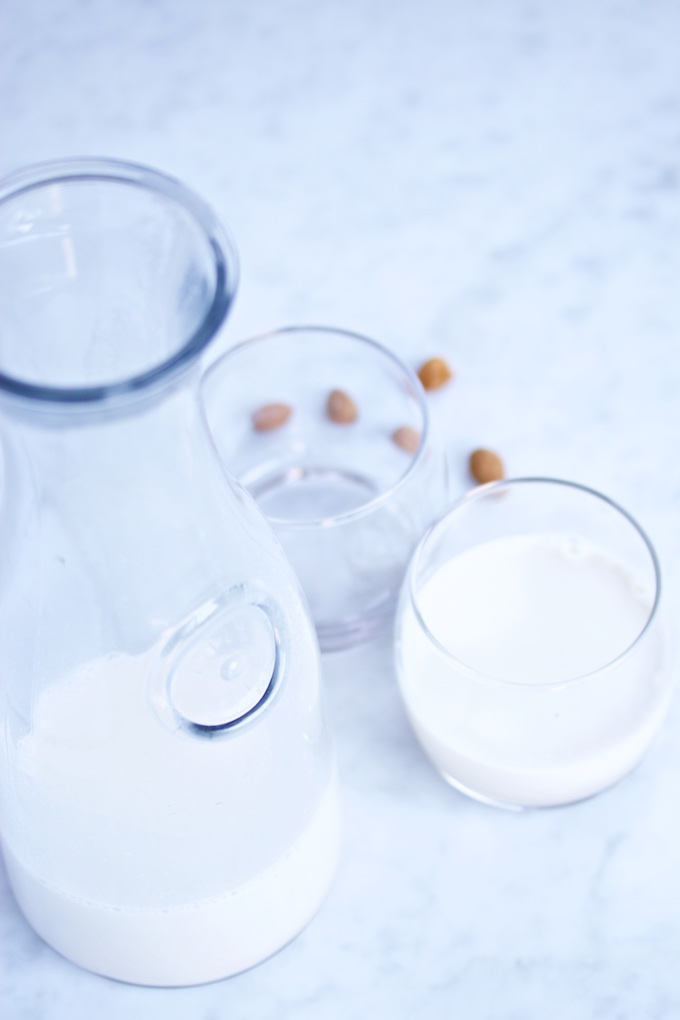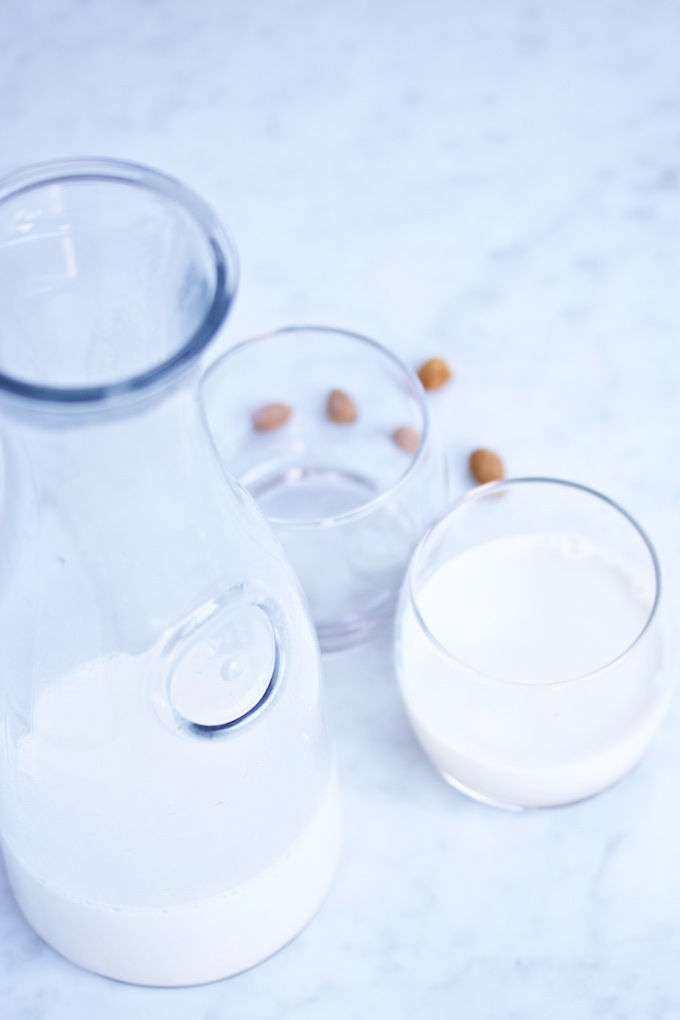 Three simple steps? YES! It is that easy, and the best past of it is that the same method it is used for other nut milk or seed milk.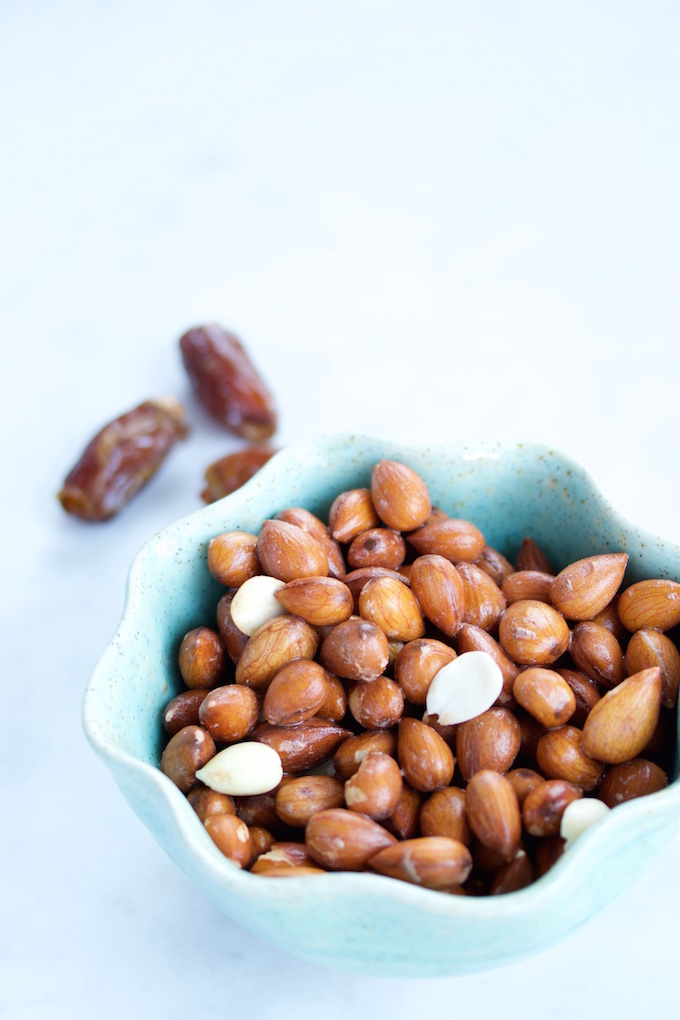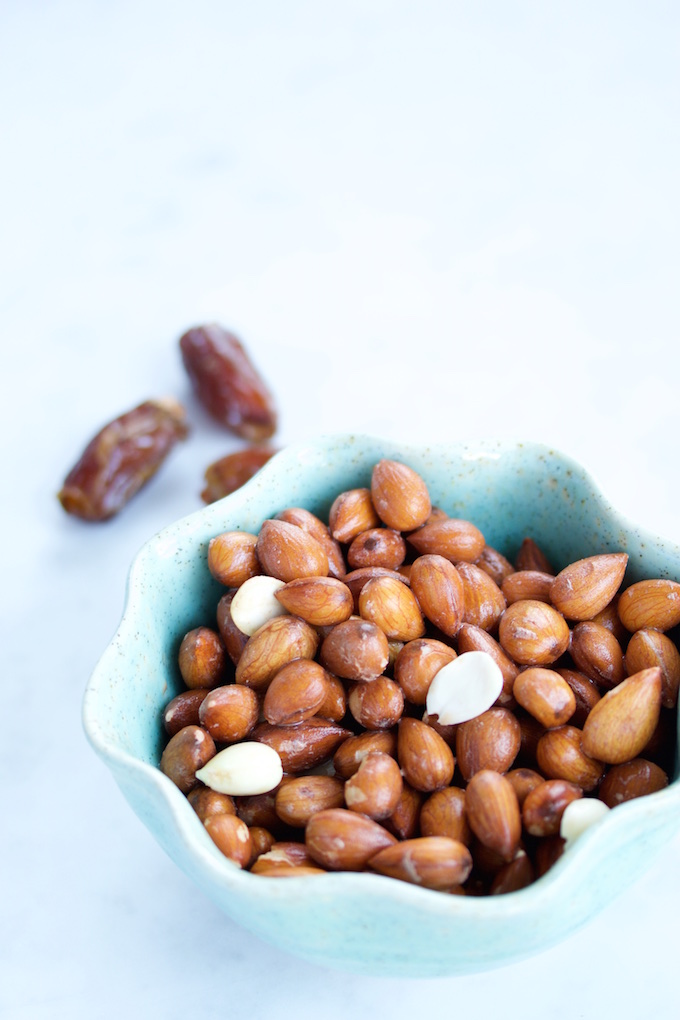 Step one, soak one cup of almonds in water through the night.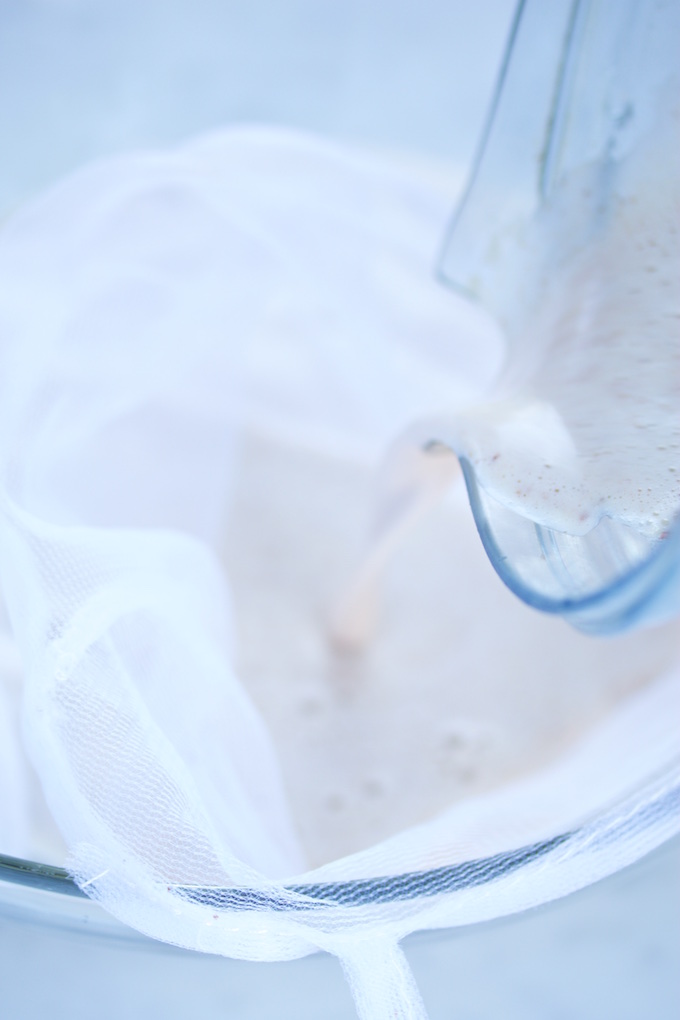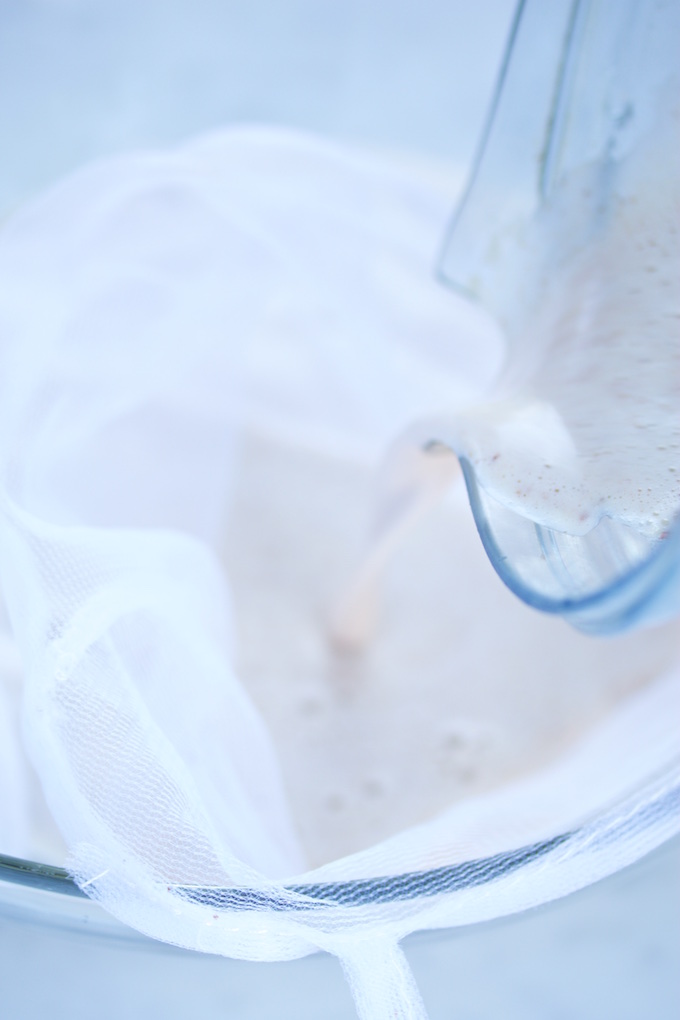 Step two, blend the soaked almonds with three cups of fresh water, a sweetener of your choice and a pinch of sea salt.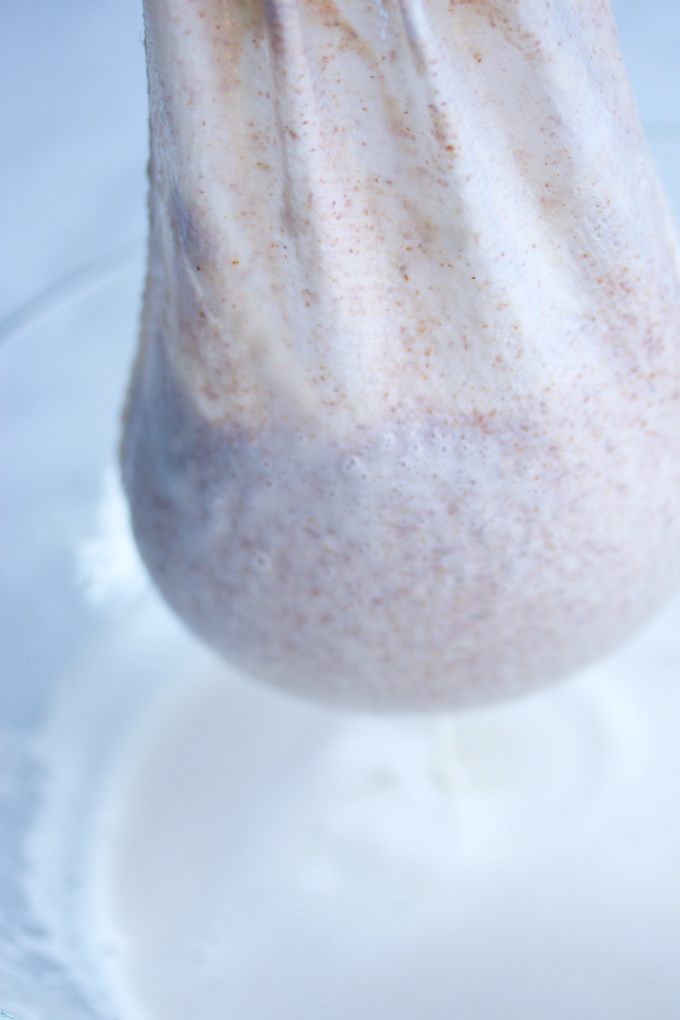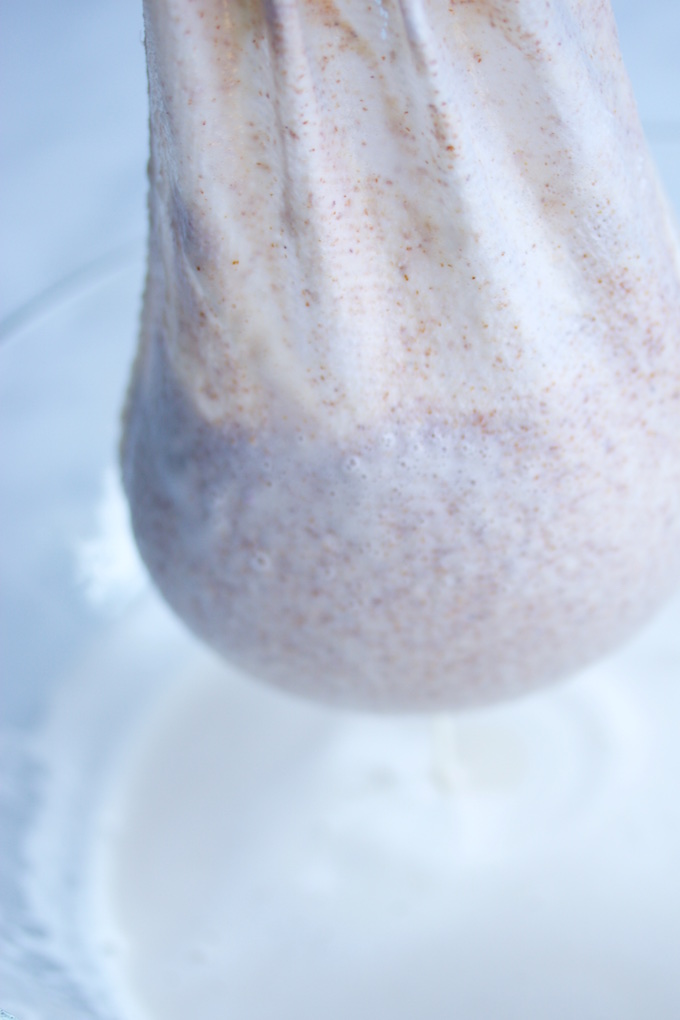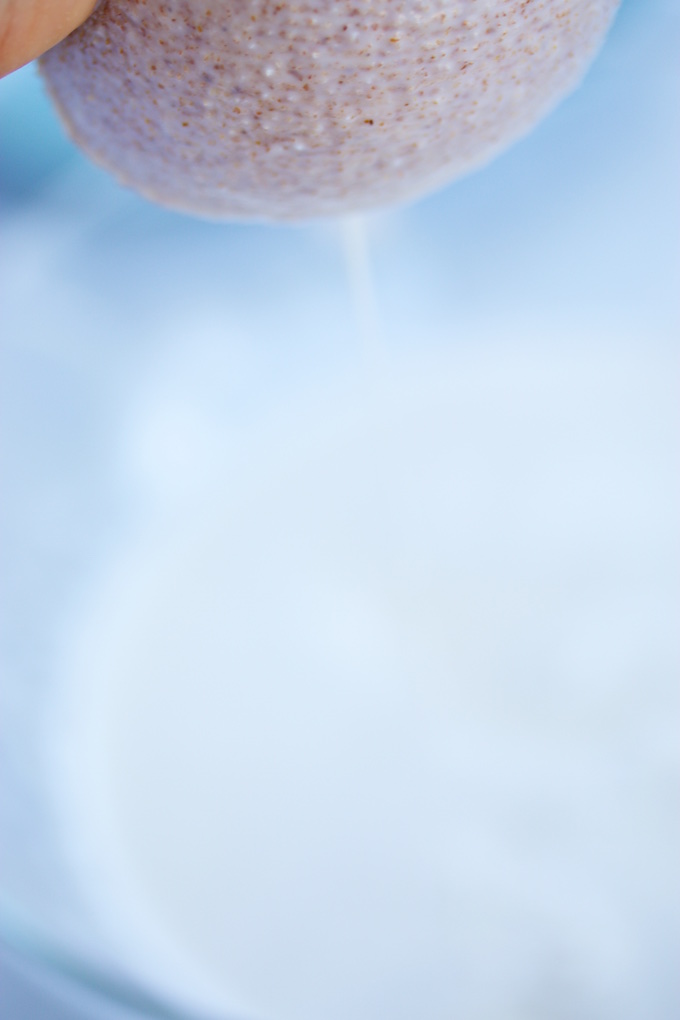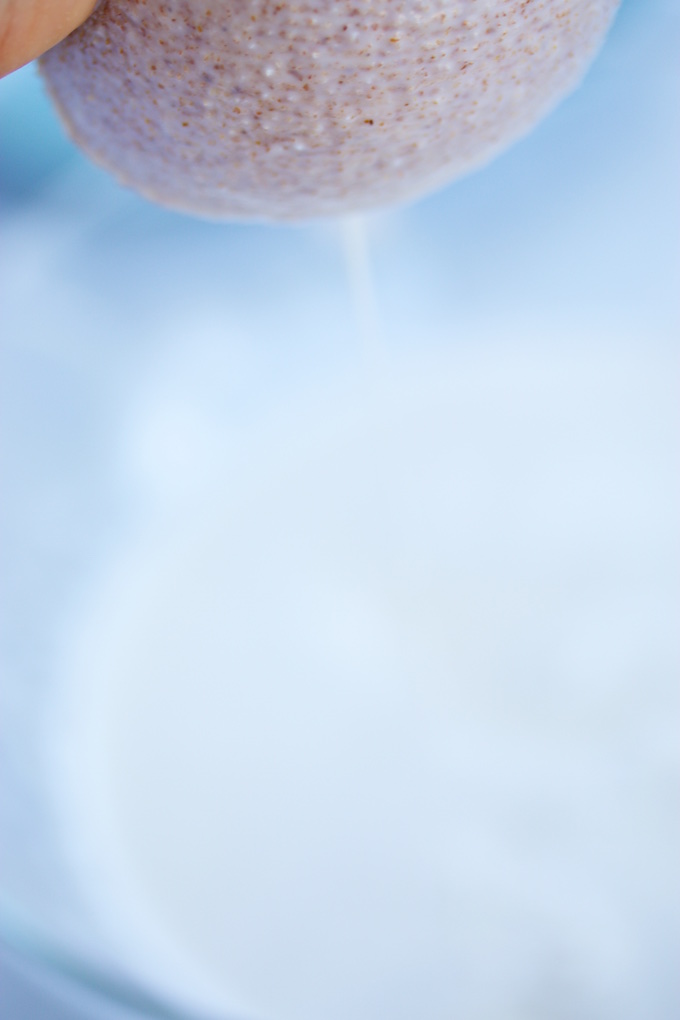 Step three, strain the mixture through a nut milk bag. Do not panic if you do not have one, just use an old t-shirt or a piece of cotton gauze.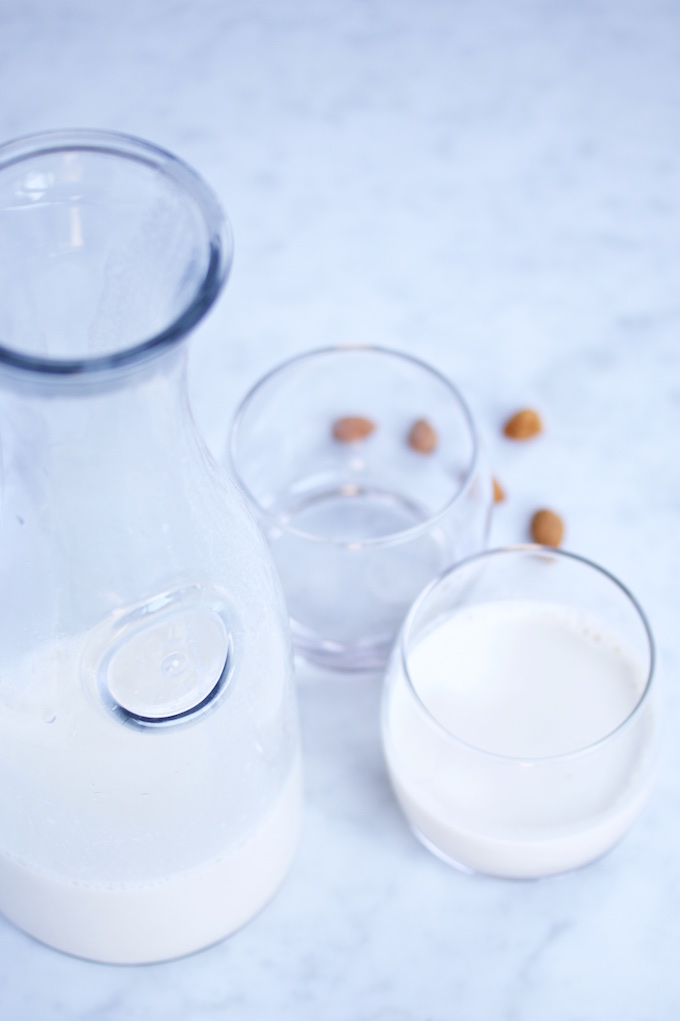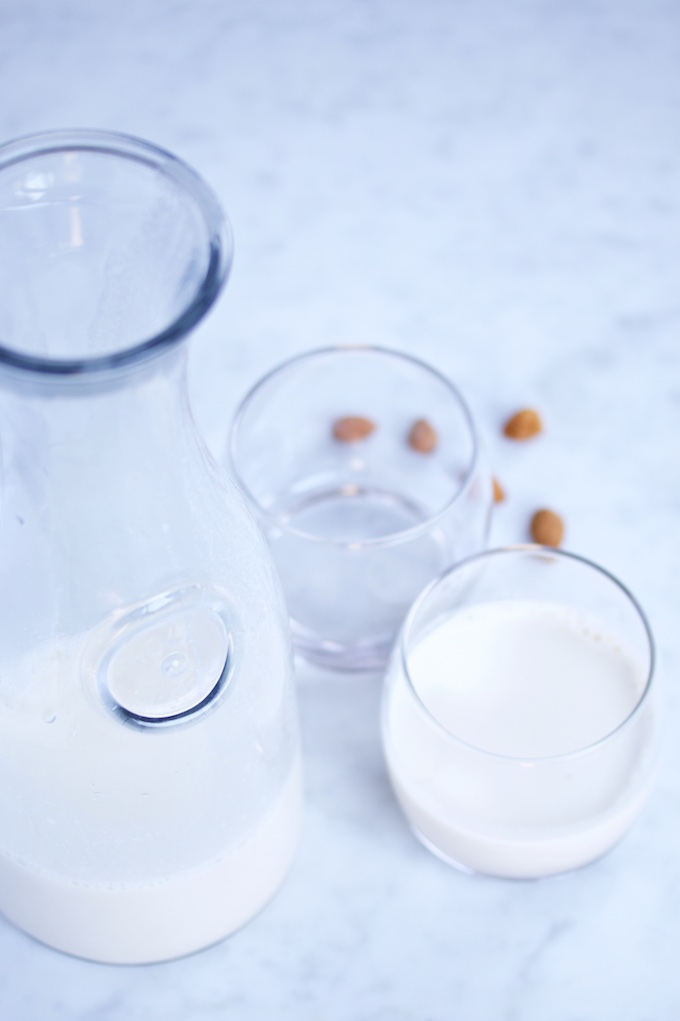 Done! Can you believe? It a delicious homemade milk done in no time at all. And the best part is that it only has GOOD things for your body. No chemicals, no carrageenan, no funny and funky stuff. Pure goodness. Try it and if you like it please share it.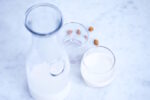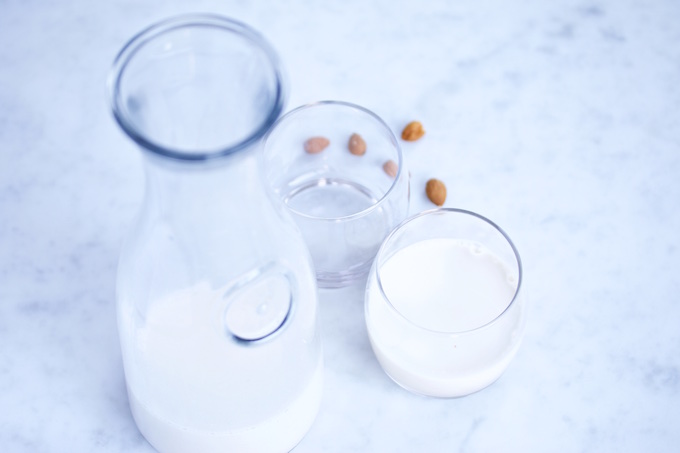 Homemade almond milk
Homemade almond milk done in three simple steps.
Ingredients
1

cup

almonds soaked overnight

3

cups

water

3

dates

A little bit of salt
Instructions
Drain the almonds well and put them in the blender.

Add three cups of water, dates, pinch of salt and start to liquefy. Start with a low speed and go up gradually. Let the blender run for a while.

Empty milk to a bowl covered with a piece of cloth or milk bag to strain the milk, squeeze the pulp well, squeezing as much liquid as possible.

Ready. Put in a container with a lid and store it in the fridge, use it like any other milk.
Notes
Do not throw away the pulp, put it on a pan sheet and put it outside to dry. Use it as almond meal or in smoothies.
Please share: