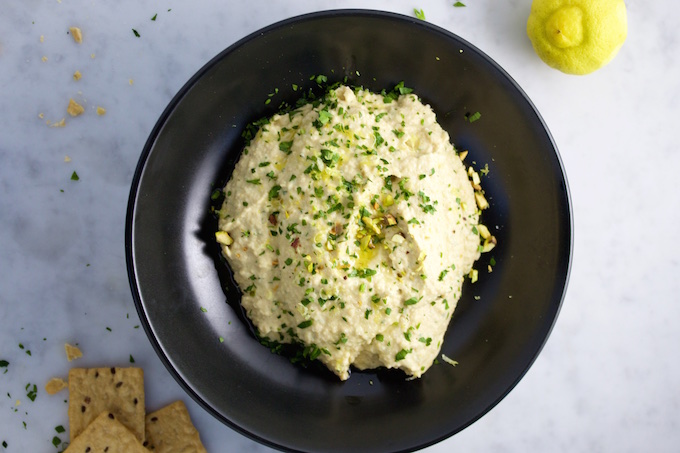 Romina, my youngest, was the one that gave me the idea for this post. Since school started she has been dying to take hummus and carrots for lunch! LOL!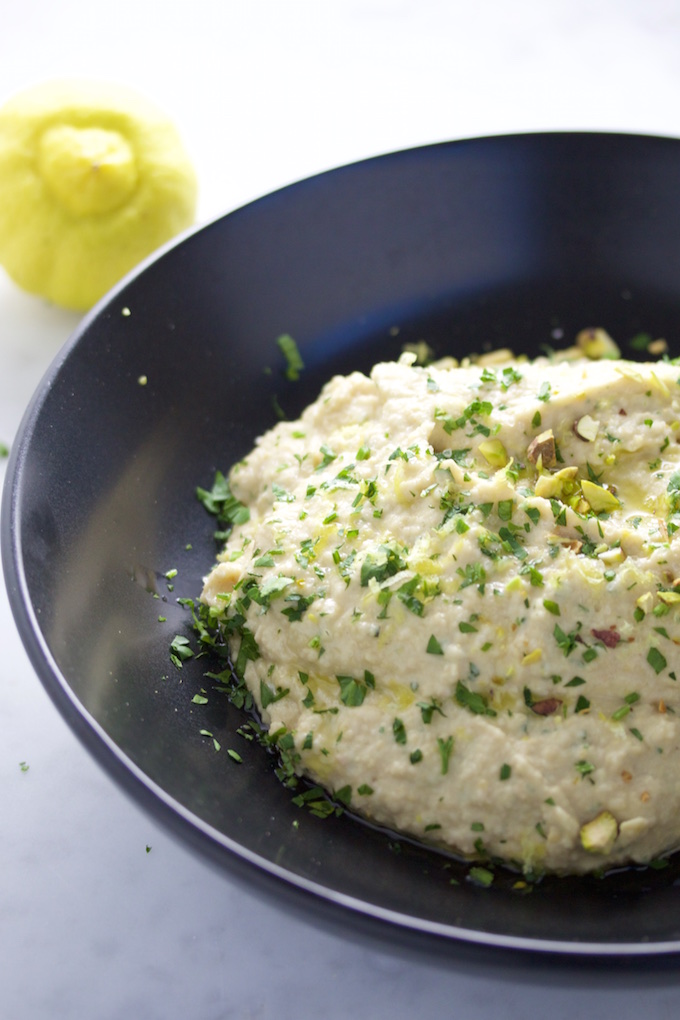 At her school, some kids take to lunch the store bought, kids size hummus + pretzels combos. She knows, for sure, that I won't buy her those. So, she has been begging for the homemade version of it.
She went on a mission to accomplish that. The first step was to find the perfect containers. She found them while grocery shopping with me. The next step was my turn to prepare the hummus. So…. Even though I had another recipe for today, I had to do this one. I mean, how do you say no to your kid when all she wants for lunch is hummus with carrots!!!! ?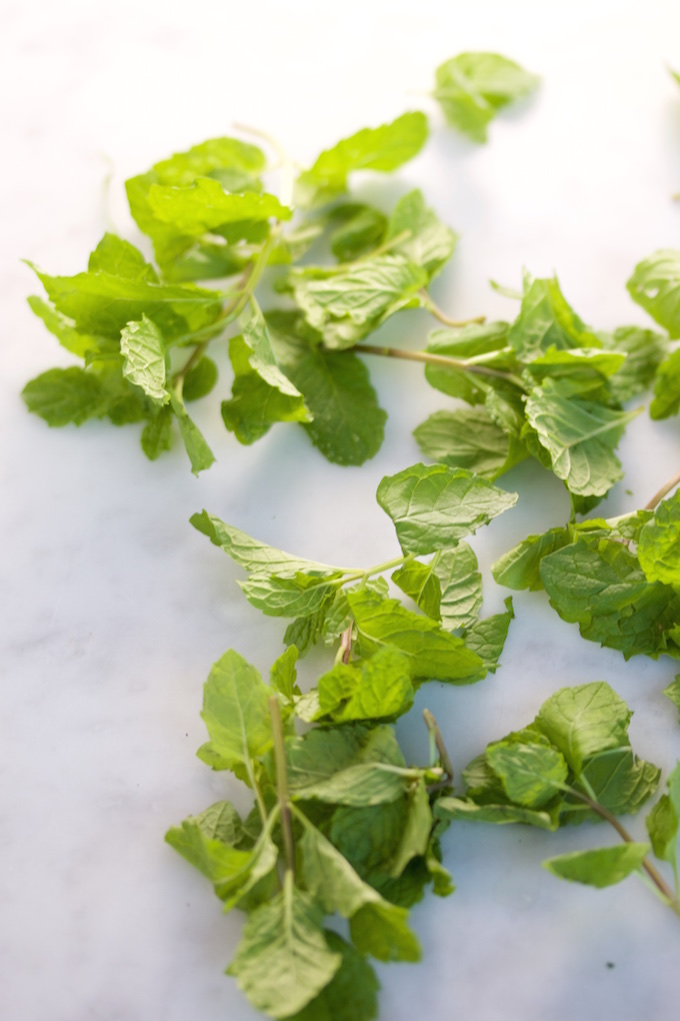 Soooo….. I made this recipe, that actually is my basic hummus recipe but with mint and finished with lemon zest and pistachios.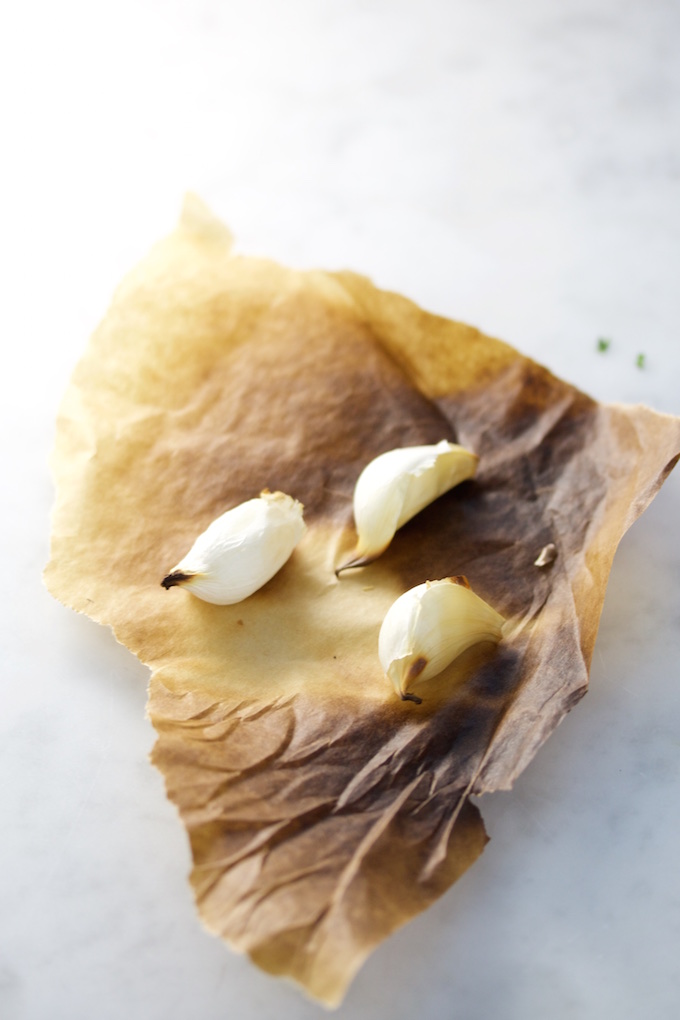 You could easily prepare this recipe with home-cooked garbanzo beans or with canned ones. I do feel there is a huge difference in flavor and texture between both. I prefer home-cooked ones.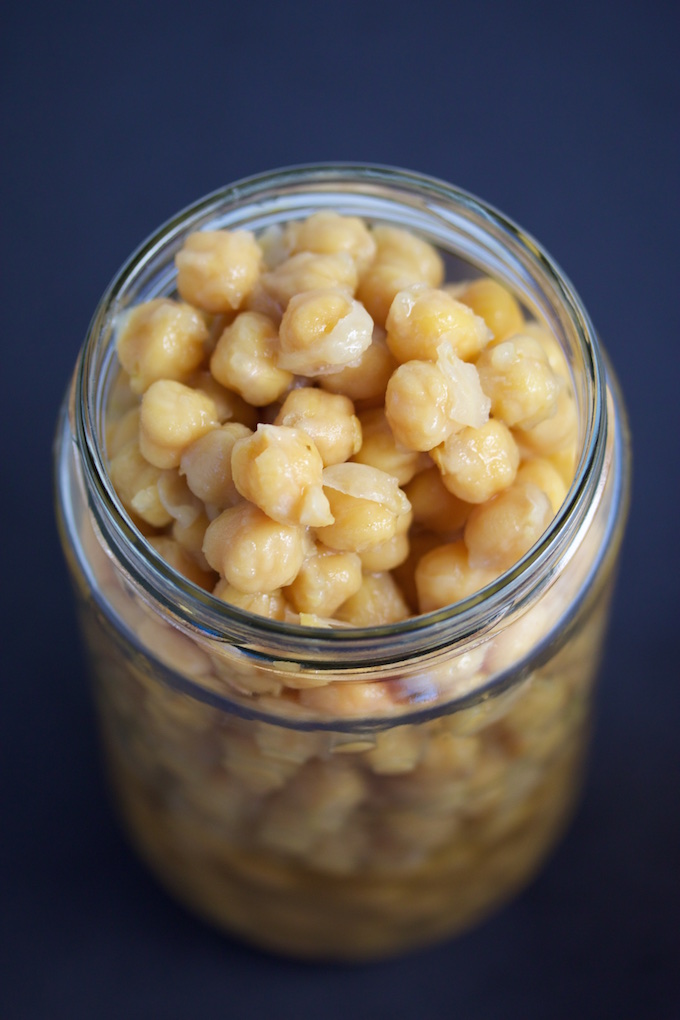 To cook the garbanzo beans at home first rinse them well under running water. Then, in the pot where you will cook them, soak them overnight. Add enough water so the garbanzo beans are covered by two or three inches. The next morning throw away the soaking water and add fresh, start cooking. I usually add a piece of kombu, a type of seaweed. Soaking the beans and adding Kombu helps to neutralize phytic acid. This acid is like a thin layer that prevents beans and grains from sprouting. When soaked this acid is neutralized by another enzyme and we absorb better all the vitamins and minerals legumes and grains have.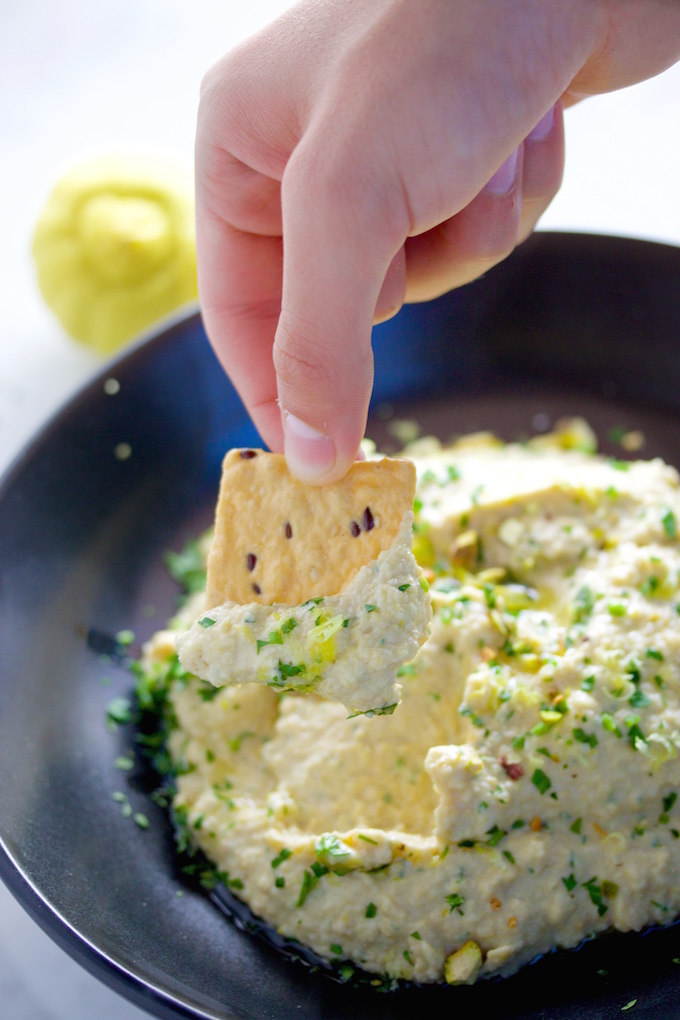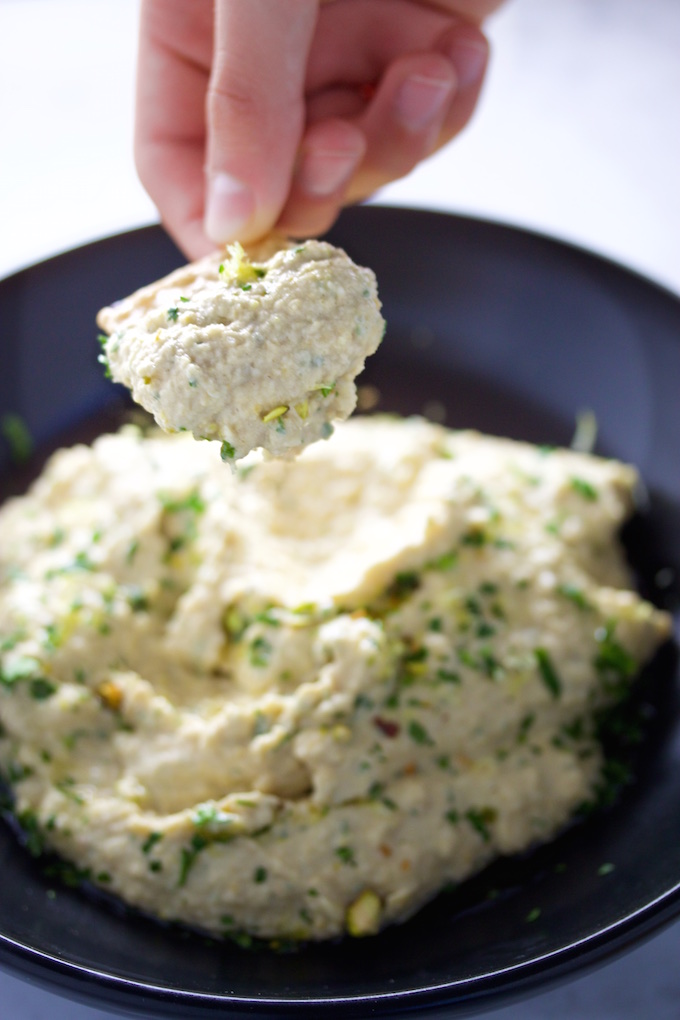 Te paso la receta y espero que te guste. Si prefieres, no le pongas la meta o experimenta con otras hierbas y me platicas como te fue sale? Porfa comparte.
Here is the recipe, hope you like it. Feel free to add the mint or other fresh herbs. Don't forget to tell me how it went and to share.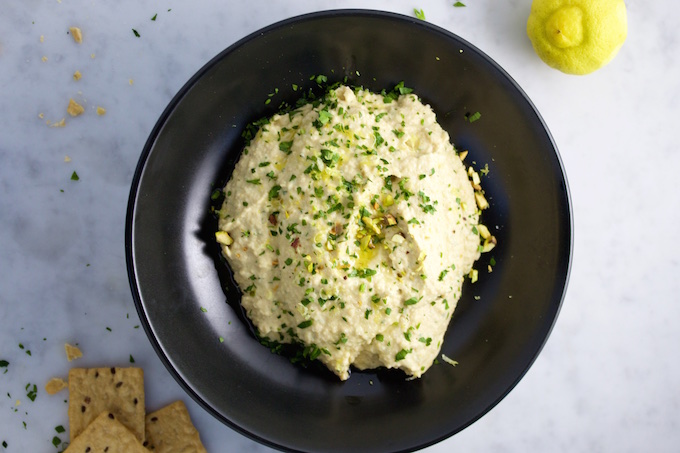 Hummus with mint and lemon
Basic hummus recipe with a twist, mint and lemon zest.
Ingredients
3

cloves

roasted garlic

3

cups

cooked garbanzo beans or two cans

3

tablespoons

tahini

6

tablespoons

extra virgin olive oil

3

tablespoons

lemon juice or more depends on the flavor of lemon

3

tablespoons

fresh mint

pinch of salt

To serve:

lemon zest

chopped mint

a drizzle of olive oil

1

tablespoon

chopped pistachios

salt
Instructions
Put the chickpeas, roasted garlic cloves(peeled), tahini, olive oil, lemon juice and salt in a blender or food processor.Pulse until you reach the consistency you like. If you feel it is too thick add a little liquid from the can of garbanzos or were they cooked.

Add the mint and pulse again until everything is well integrated. Check for salt and lemon.

To serve, put it on a platter, sprinkle with a little extra virgin olive oil, lemon zest, chopped mint and pistachios.

Serve with vegetables, crackers or pita bread.
Notes
Save a little of the liquid where the chickpeas cooked or liquid from the can. If the mixture is too thick add this liquid.
You can roast the garlic in the toaster oven or in a pan over the stove.
information
Nutritional information of this recipe is only an estimate, the accuracy for any recipe on this site is not guaranteed.
This is the kombu I use, you can buy it at Amazon or the supermarket.
Please share: