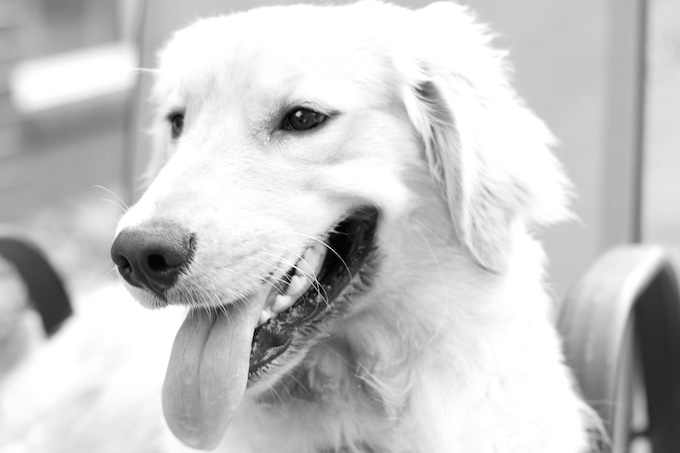 This is the first post I write completely different from the usual ones I do. It's not food, nor has any recipe in it. It is the history of our dogs. I've spent quite amount of time thinking about writing this post but I hadn't felt ready until now. It influenced my decision to write it that the kids and Sergio are not around (here ,I tell you why). It has been a little quieter around the house these days.
So, this is Miko, our puppy. Last week he turned 8 months and is with us since he was 2 months.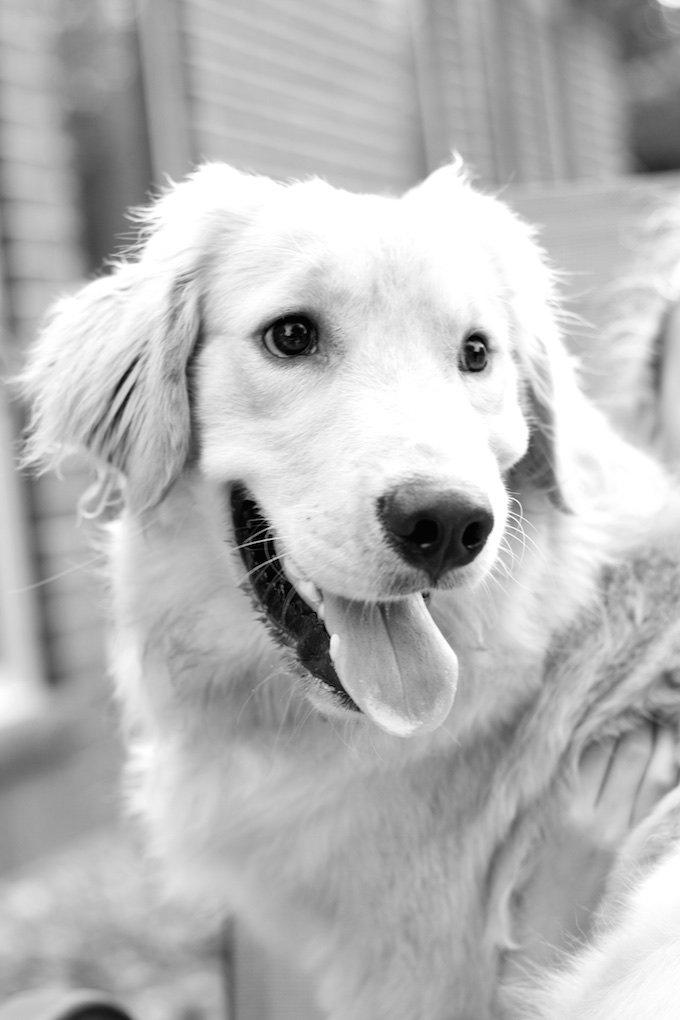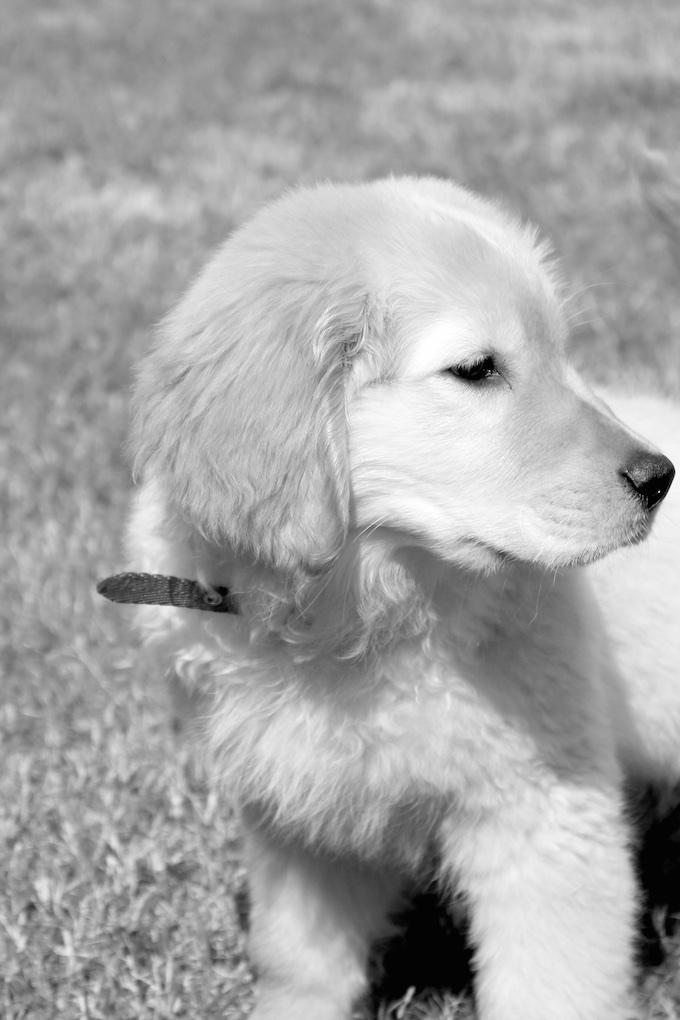 Miko came home in January, as a gift from the grandparents to the kids. I still love the idea that it is for the "kids", but you know who ends up being the primary caregiver of the puppy right ? It came at a perfect time. Just a few months after we had to let go of Kronos, our first dog.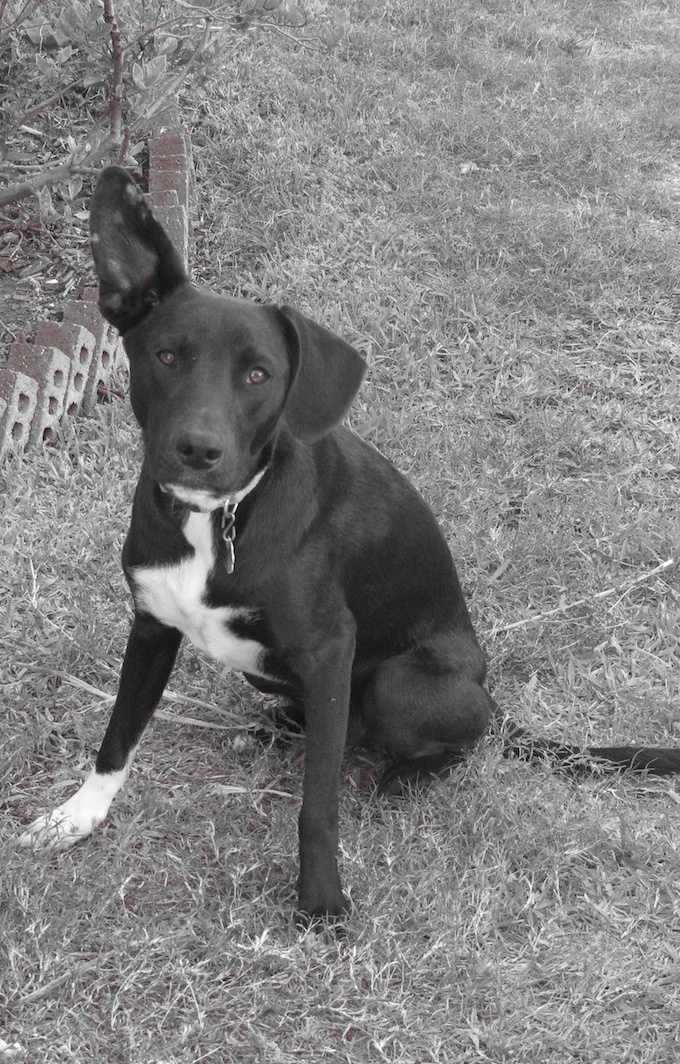 We adopted Kronos at a shelter, they had rescued him from a wasteland. When they gave Kronos to us he was full of bug stings, skinny, under nourished and with FLEAS !!! But it was as cute as he could be and a super lover of spinach and carrots. Each morning, I gave him a little bit of my kids smoothie or green juice so he could recuperate full health sooner. He recovered and started to grow and be strong and became a super runner (he was my running buddy every morning). But the more the years and months passed, he started to develop a kind of aggressive side. At home, my children believe he suffered a lot as a puppy in that wasteland and with all the love that they gave him he nearly got cured, but no, he didn't. So he could not remain at home being our pet.
So when Miko came, we all became an over protective family, the kids with the dog and me with the kids, it broke my heart to see them go through the process of losing Kronos.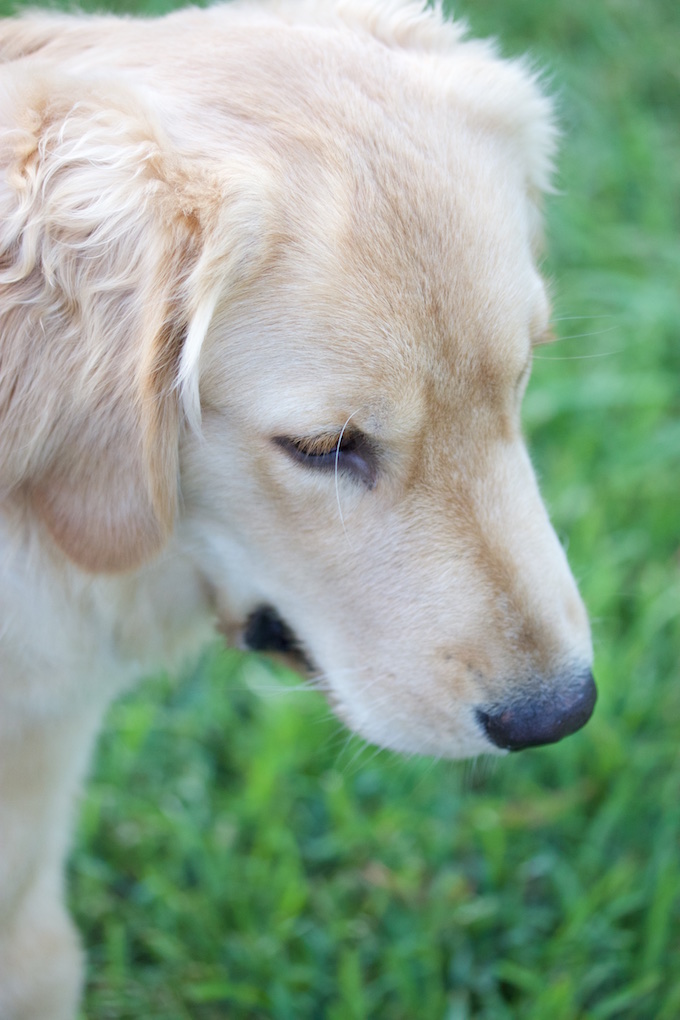 Miko is cheerful, playful, a very bad eater and a bit sickly. We struggled to find a meal that didn't upset his tummy and that he liked . Just when we found it, he got a flu, and stopped eating well again. It was starting to look for another brand of food when my friend Morena (check her site, it's incredible) put me in touch with Solid gold, holistic food company for pets. I loved the company´s philosophy and Miko started eating again. Our experience with the food of Solid Gold until now has been very good. Miko's plate empties and sometimes he even asks for seconds. His shedding got much better, before was impressive. Solidgold sent me food for Miko, but I do not get paid in any way to share this. I wanted to talk about it because like nothing Kronos disappeared from BrownSugar&Vanilla's Instagram feed and Miko made his appearance. Now you know why.