In this Christmas list of gifts for 2020, you will find my favorite things in the kitchen, the things I use the most, and others that I don't have, and I can't wait to try.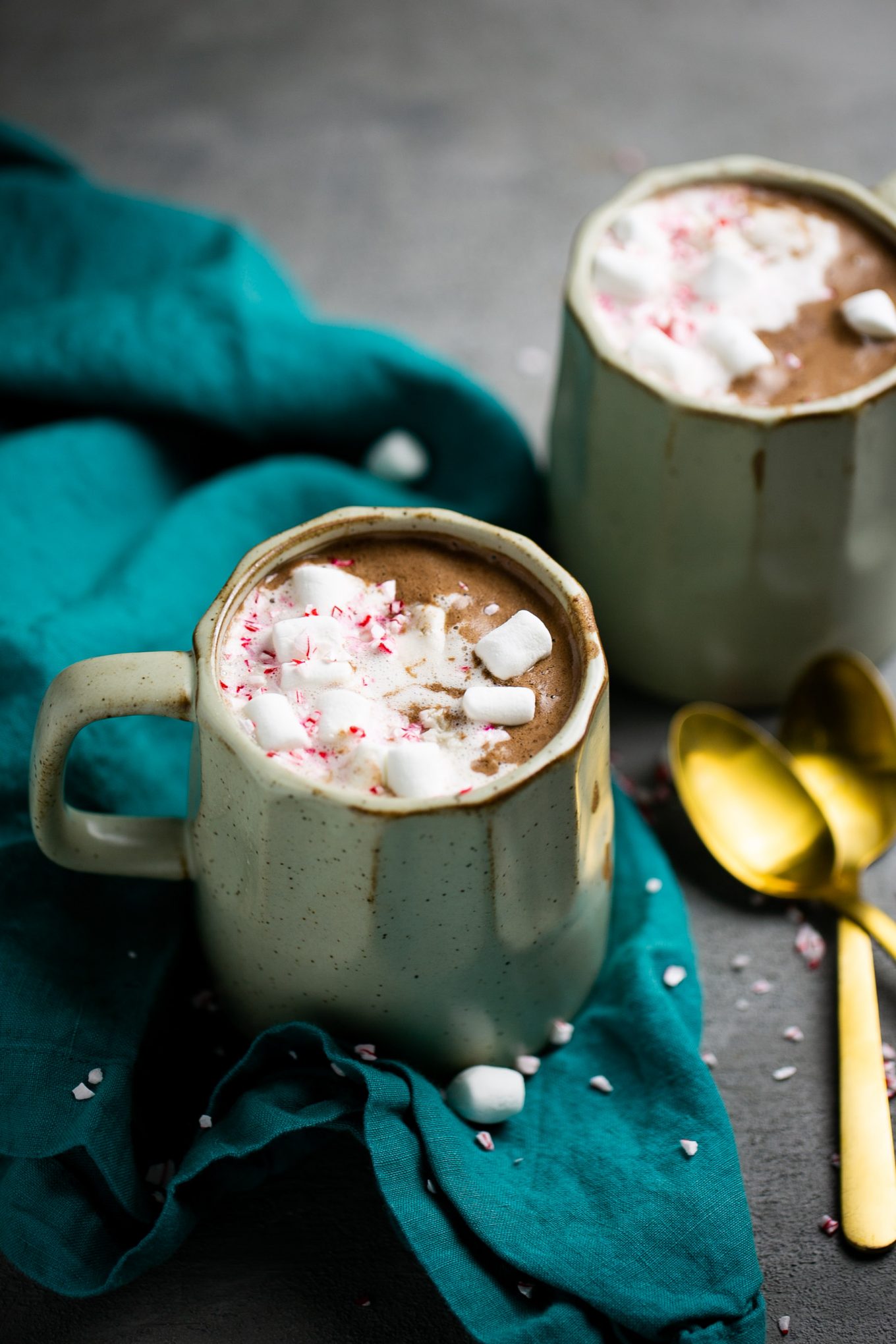 For me, having a well-set kitchen is super important. I think that having everything you need to cook, the necessary tools, work time is reduced by half and we have more time to enjoy the family, a hot chocolate or to rest. So here we go, here is the list of the must haves in the kitchen.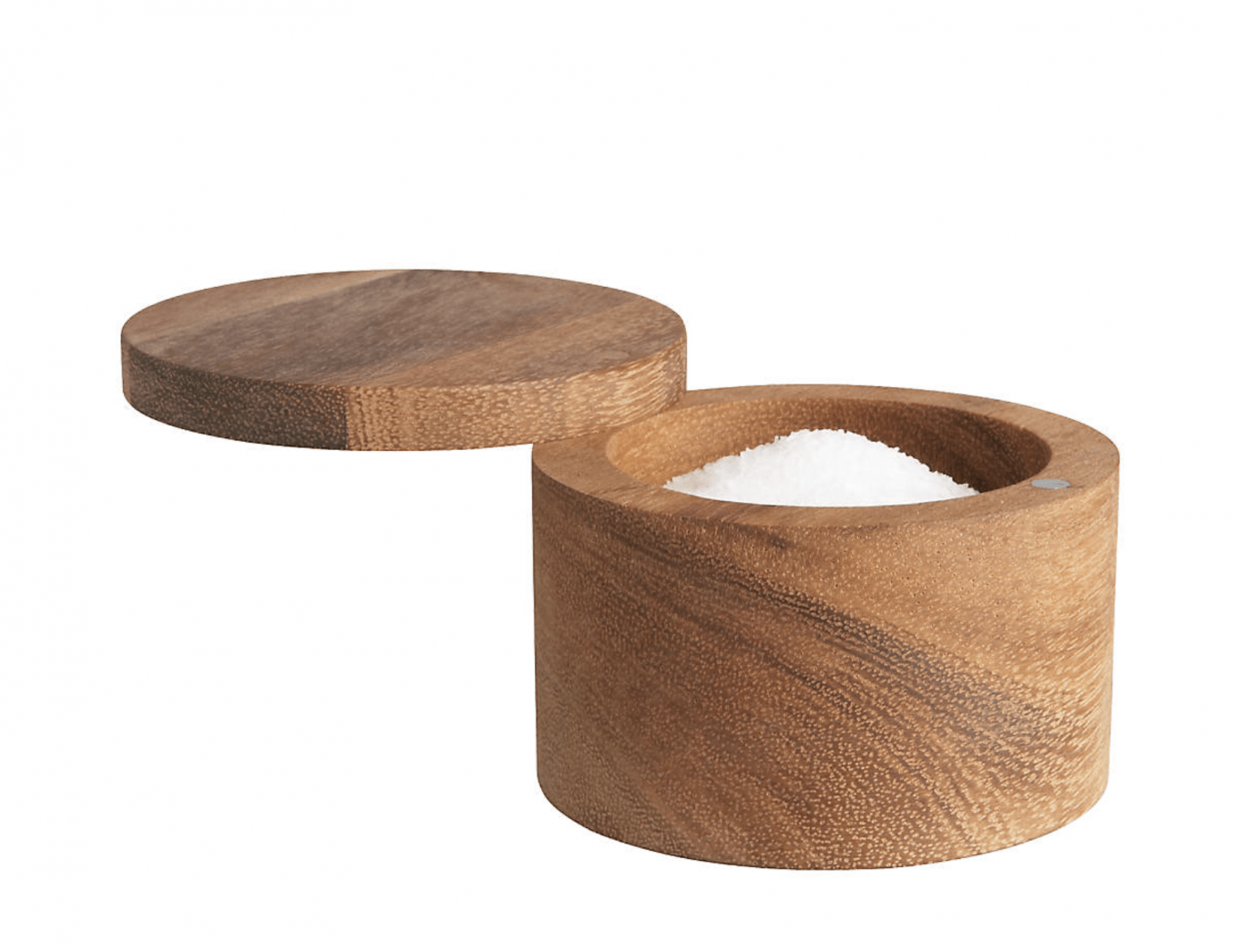 First of all, you can't have an outstanding dish without salt. So first on the list is a good salt cellar, mine is made from Acacia wood. You can always see it in my videos and photos.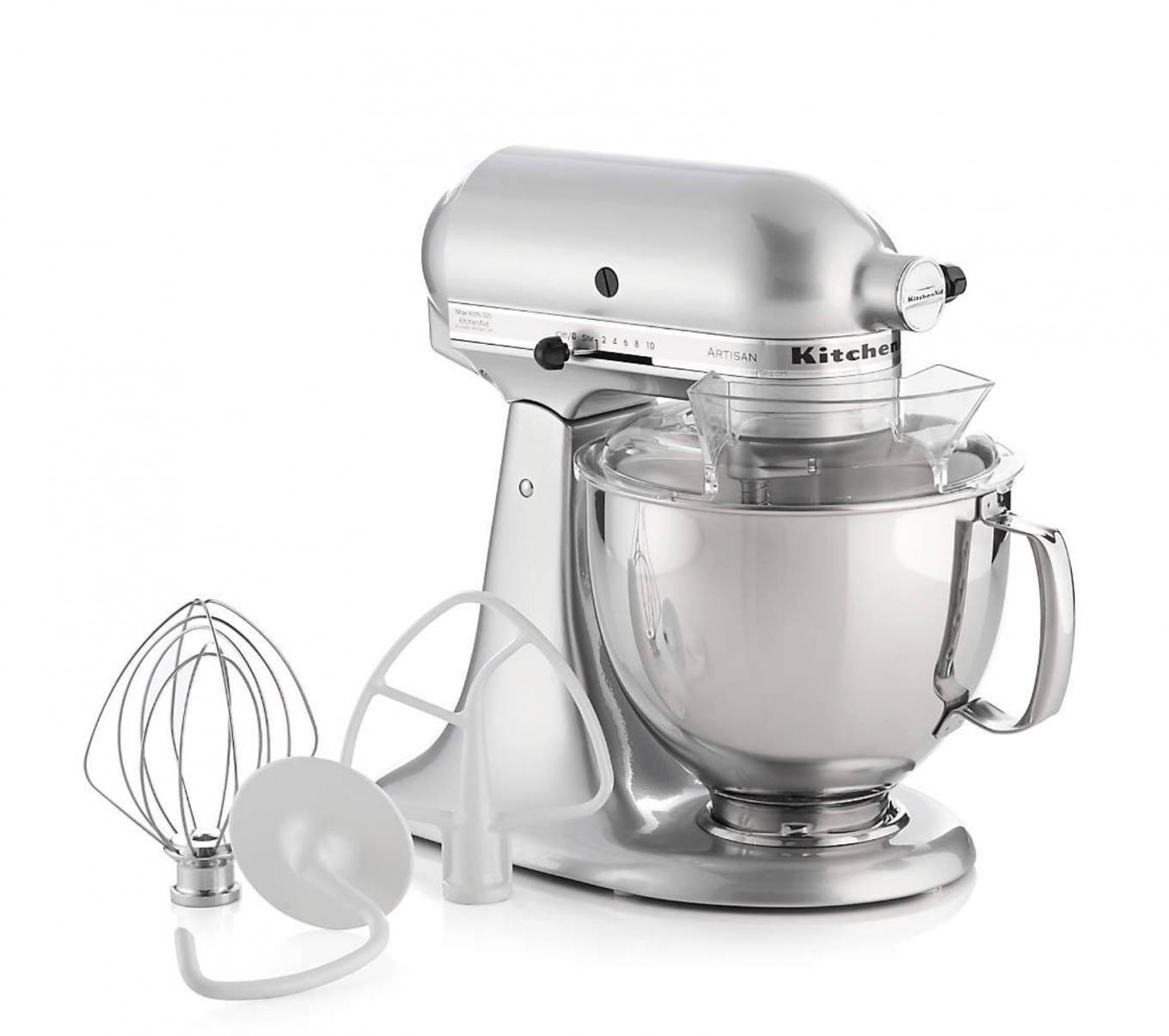 2. This is a super investment that will always pay off. My Kitchen Aid blender has been with me for over 20 years, and it is still perfect and works like a dream. If you can buy all the accessories, do it! They are a great addition to all your cooking. I promise you are going to make cookies and cakes in no time.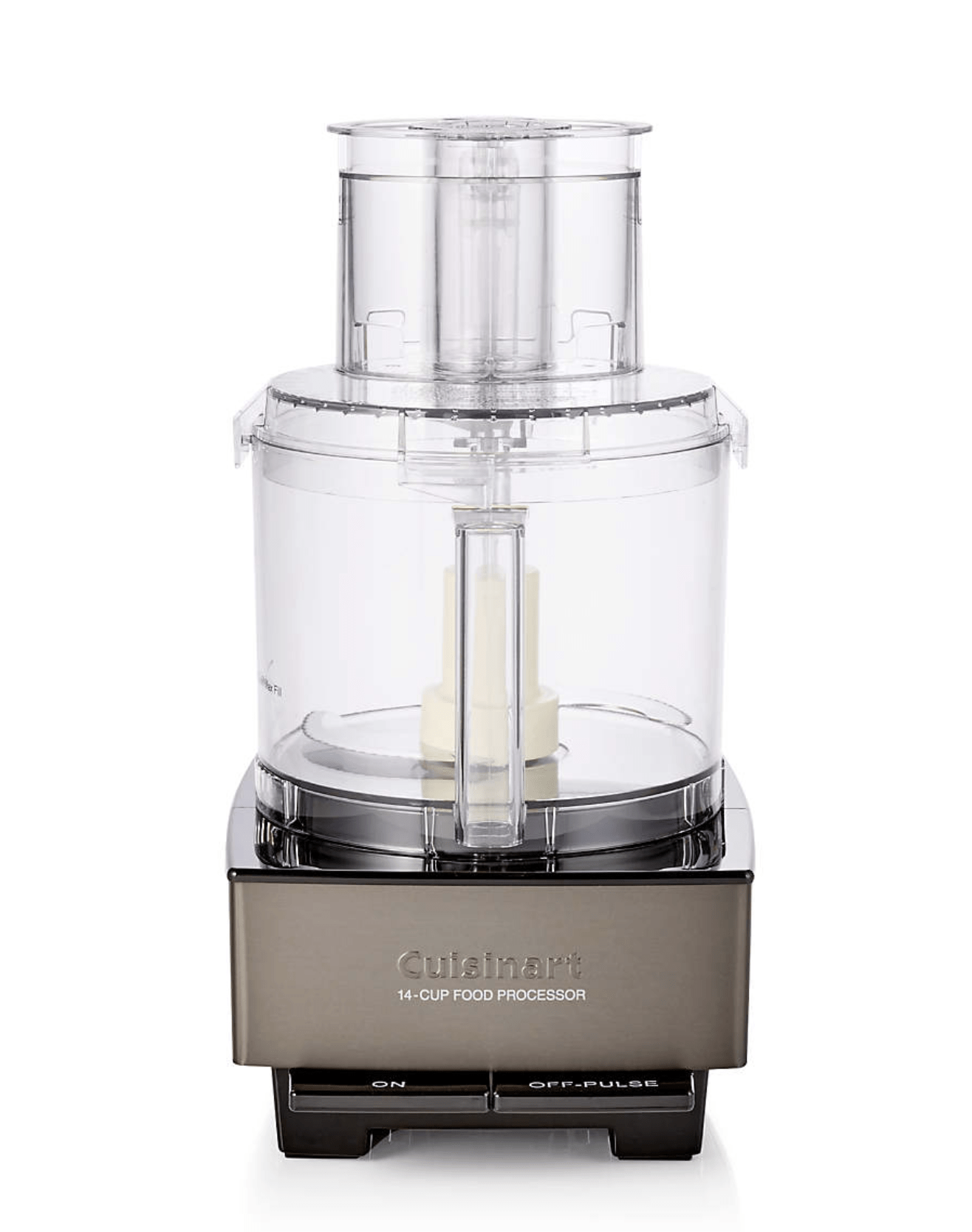 3. A good food processor will get you out of a thousand problems in the kitchen. Make pasta with pesto in no time when you forget to cook dinner. And yes, I'm talking about homemade pesto in 3 minutes tops! With it you can make sauces, pestos, and so much more.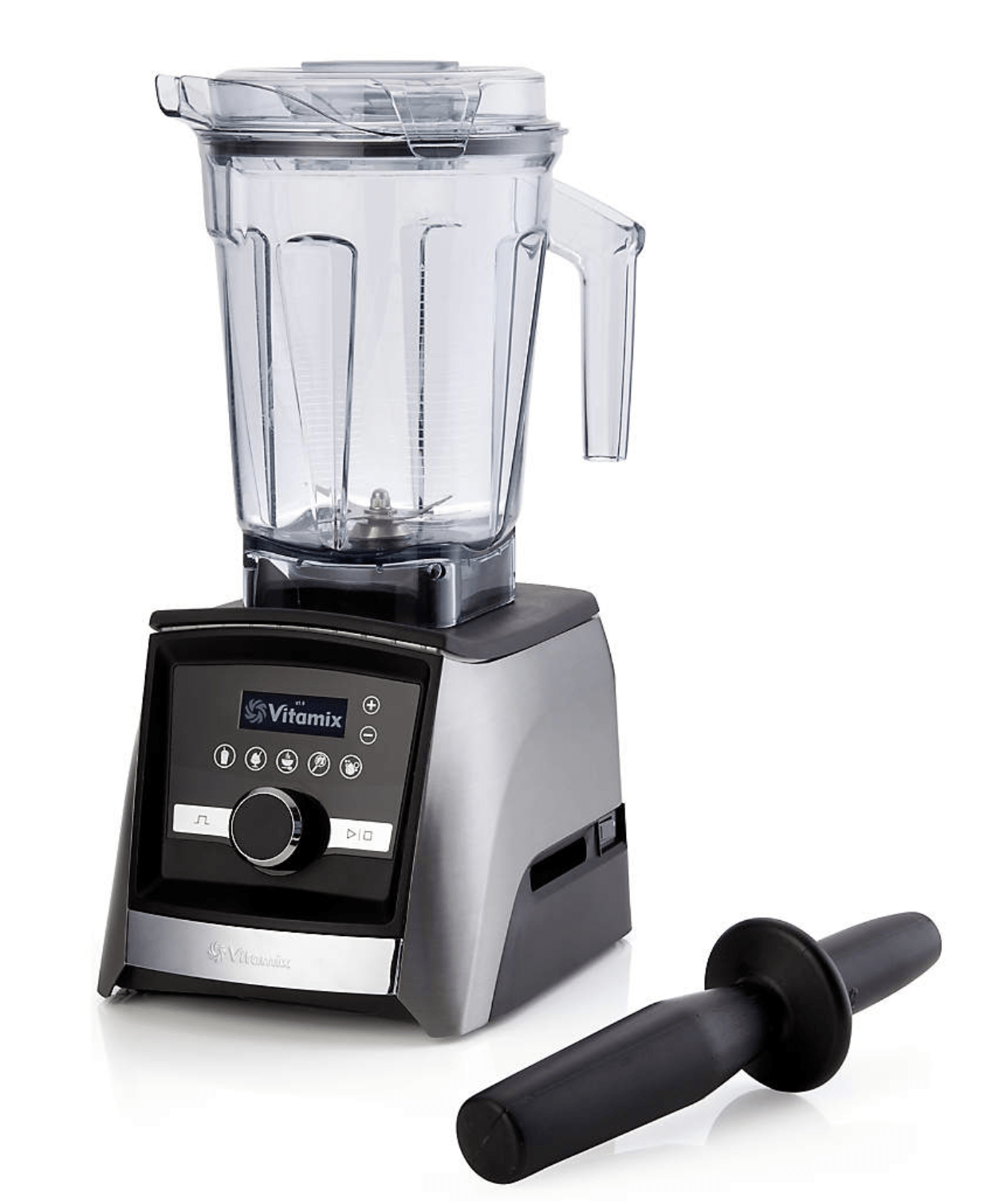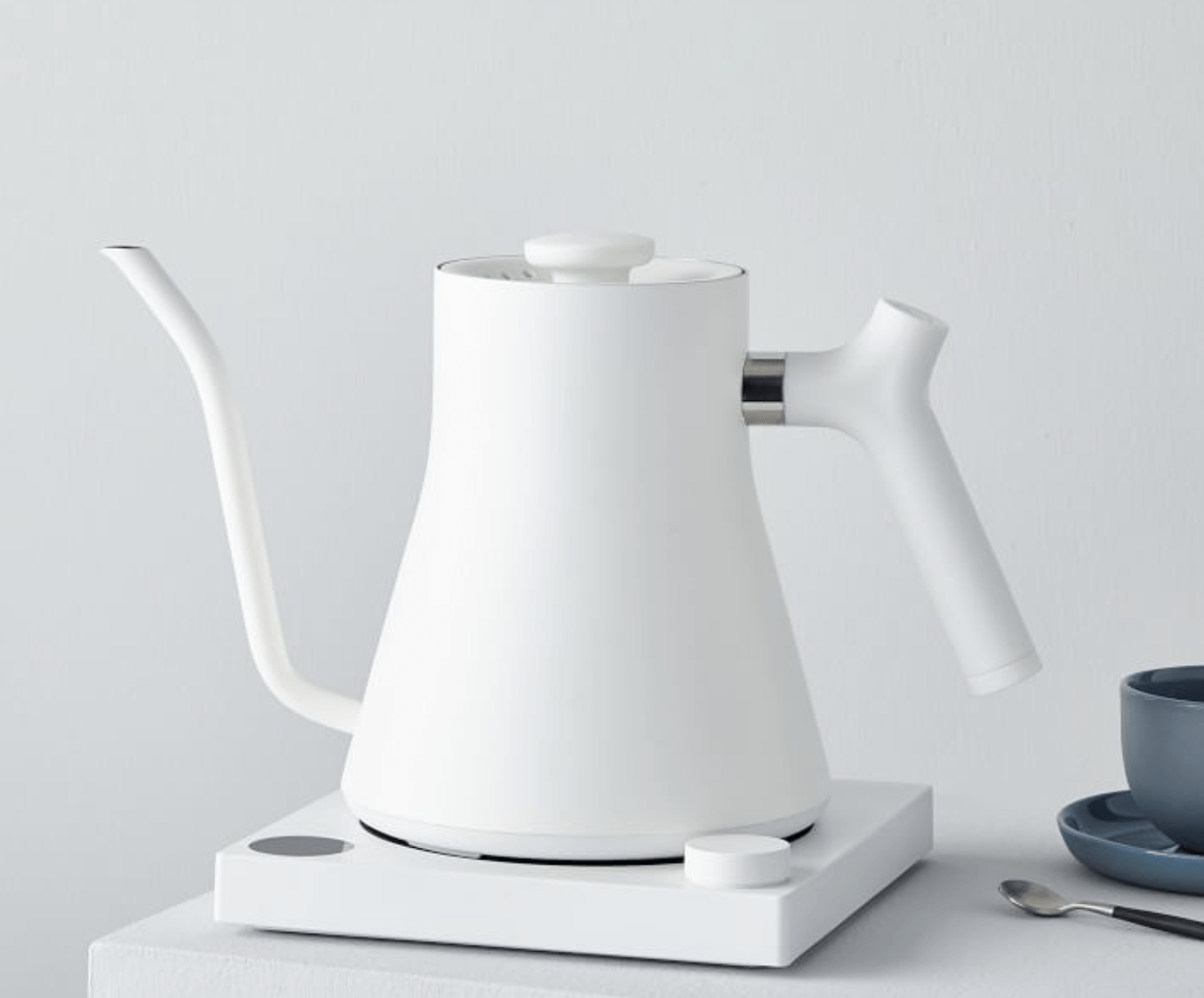 5. An electric kettle is always good, and it gets us tea or pour-over coffee in no time.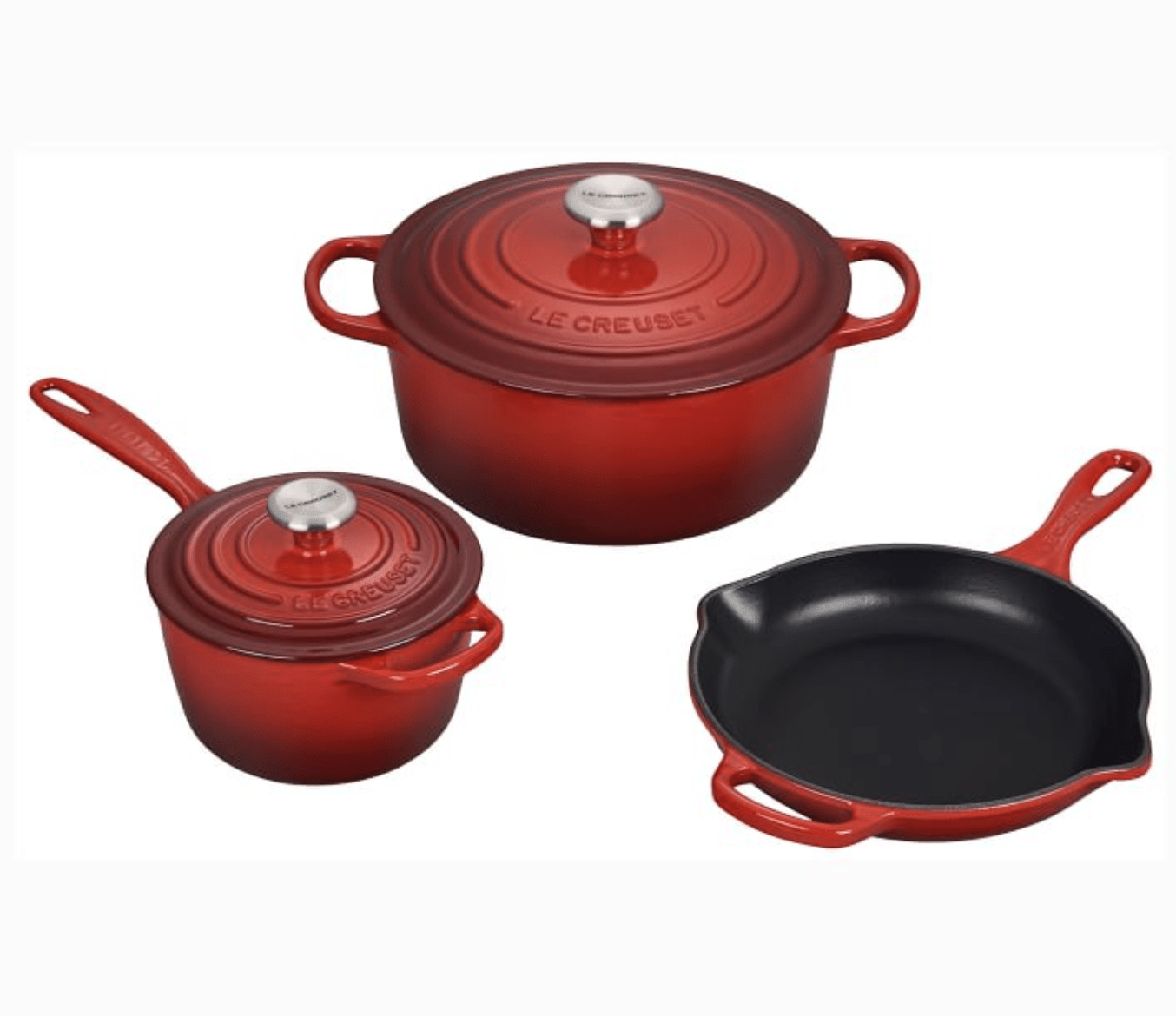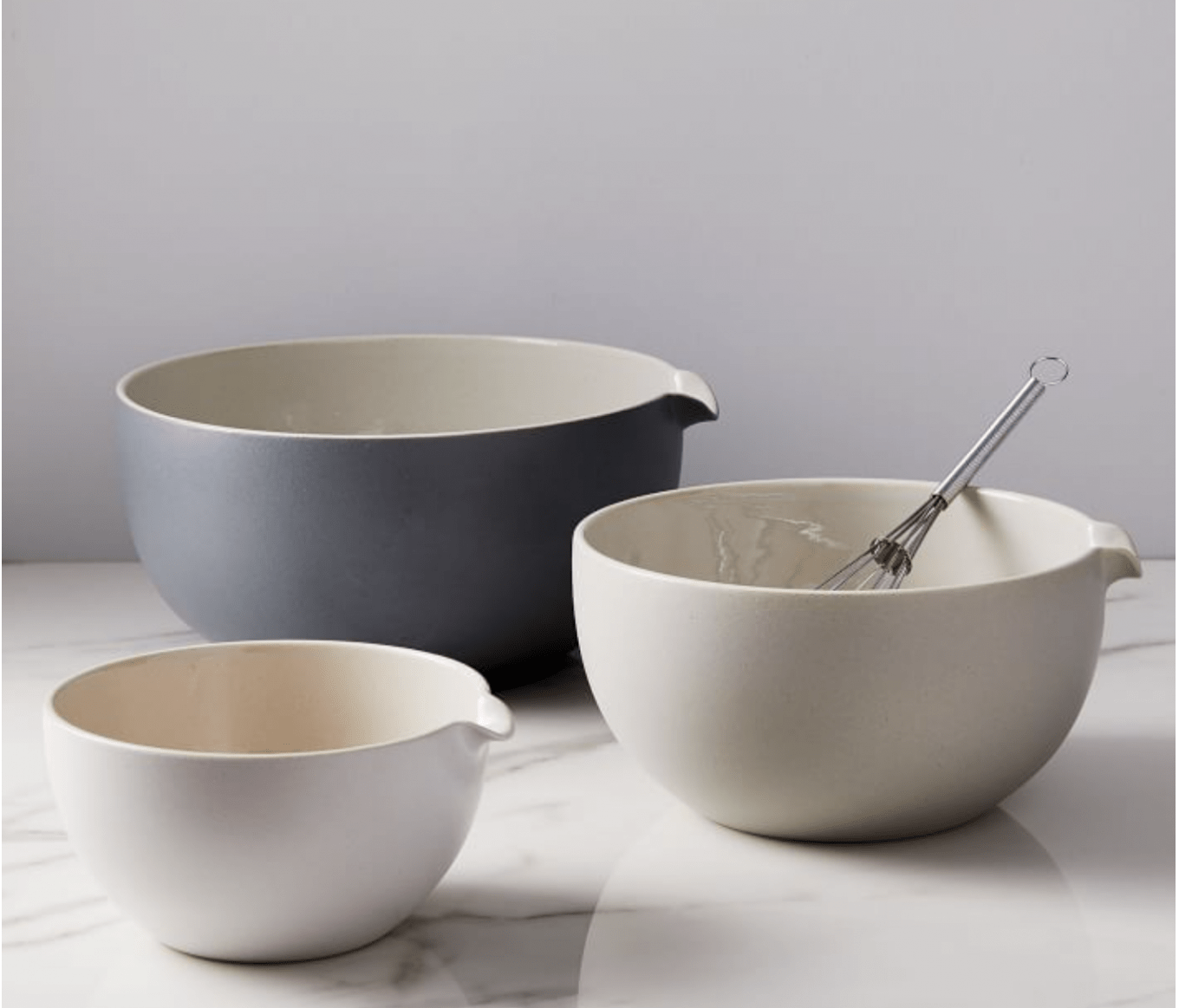 7. Bowls, bowls, bowls, always beautiful bowls to cook beautifully. Always good for mixing good cookies, salads, etc.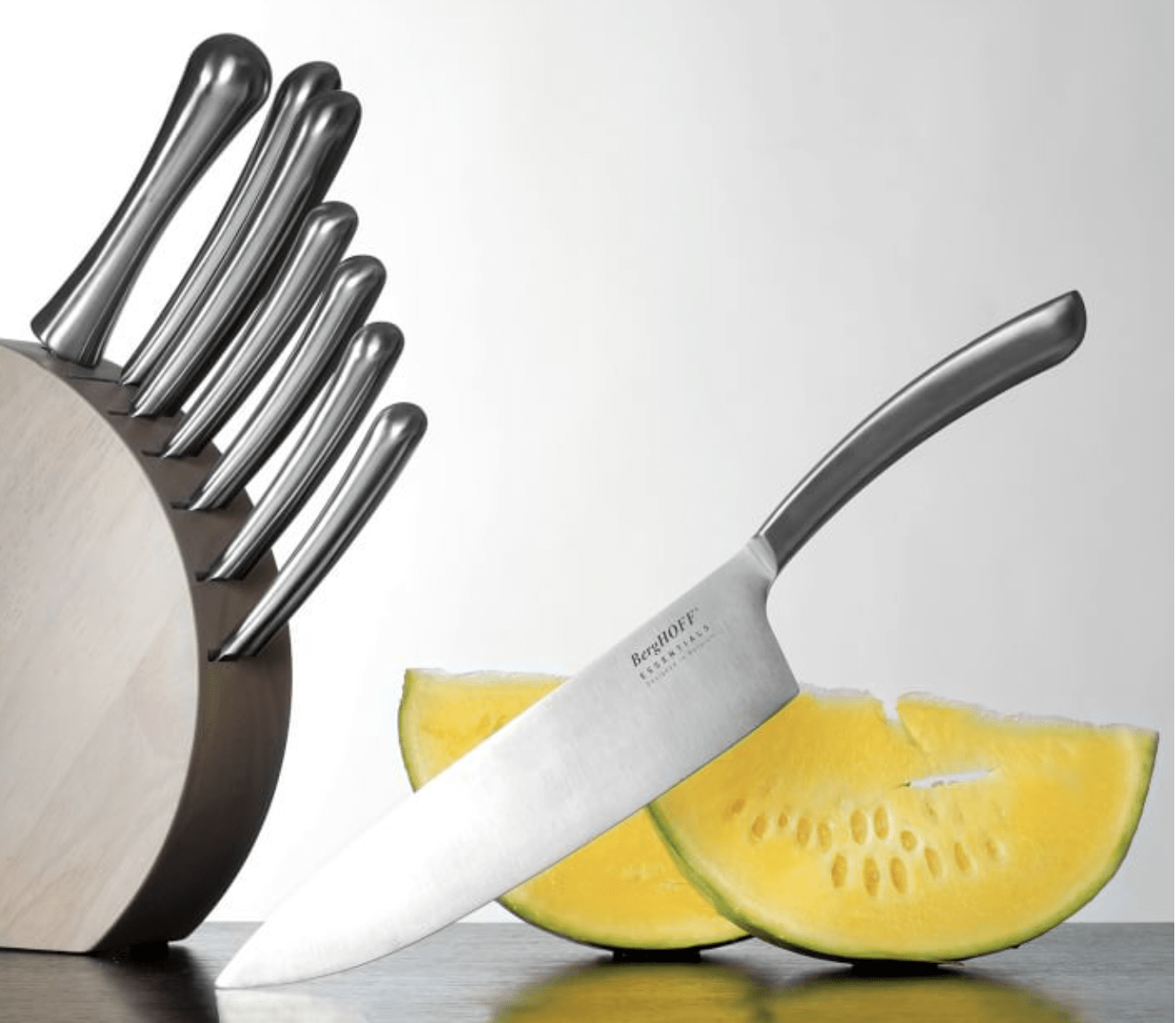 8. Knives, good knives, are always the best. The day I tried my good professional knife never went back to a dull cheap one. A good knife makes meal prepping so much faster.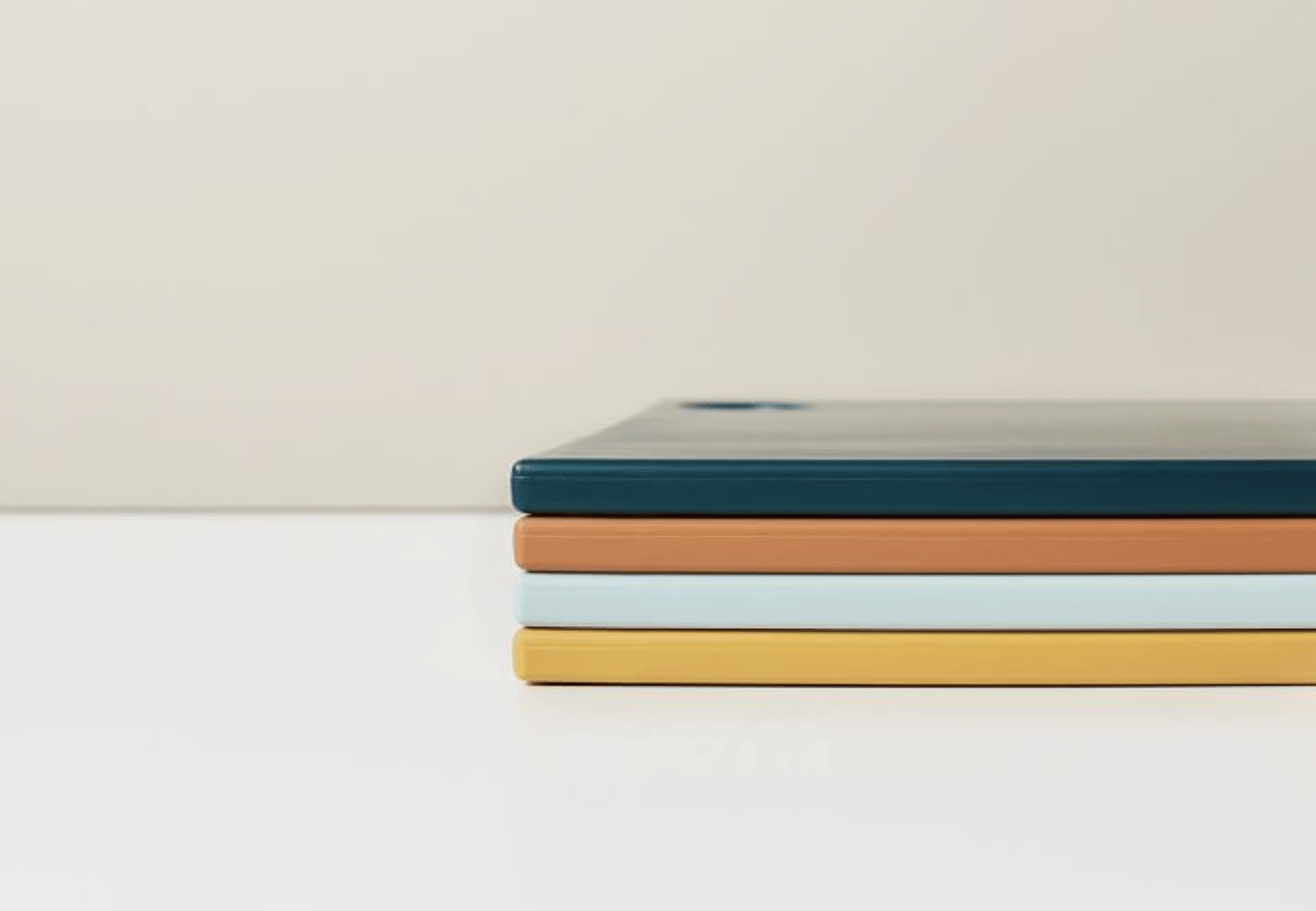 9. Chopping boards. You can buy boards made of wood or recycled material like these in the picture. I have not bought them yet but I am dying to get them.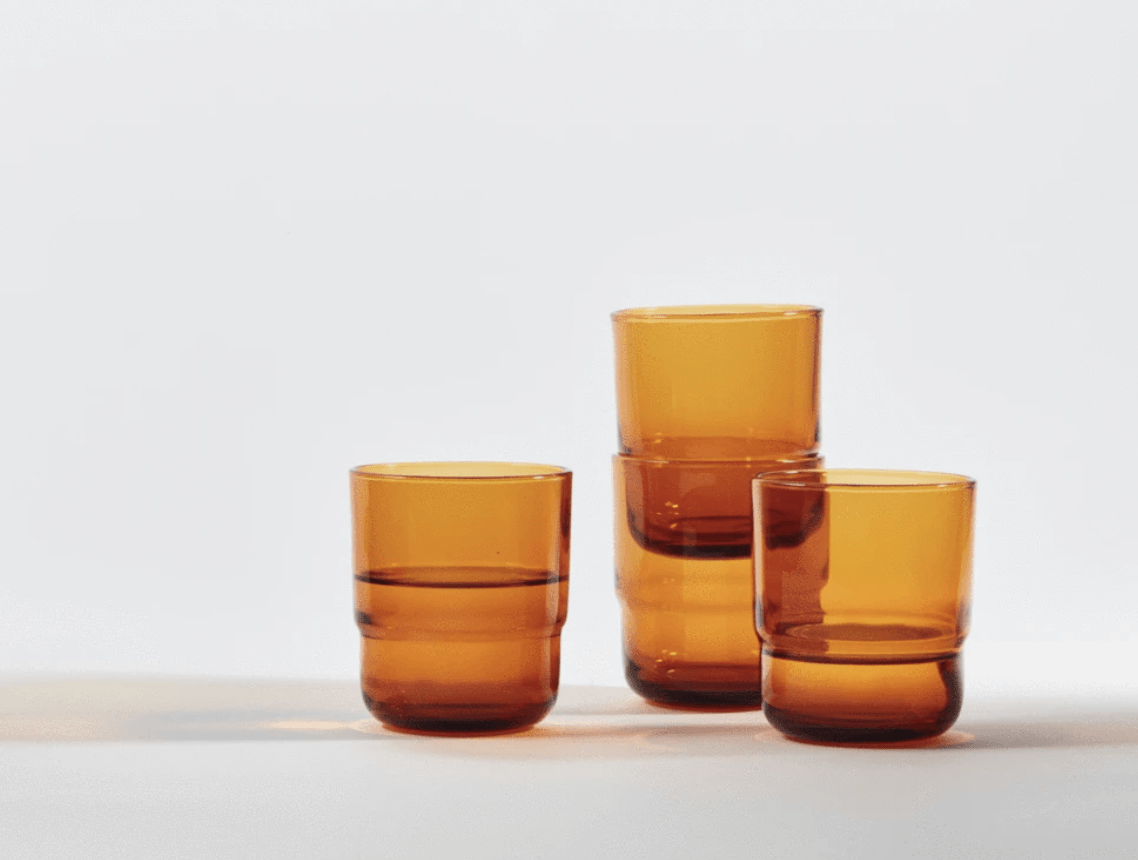 10. Drinking glasses, these colored glasses are some of my favorite. They give a lot of life to the table and are super easy to store and they are washing machine safe.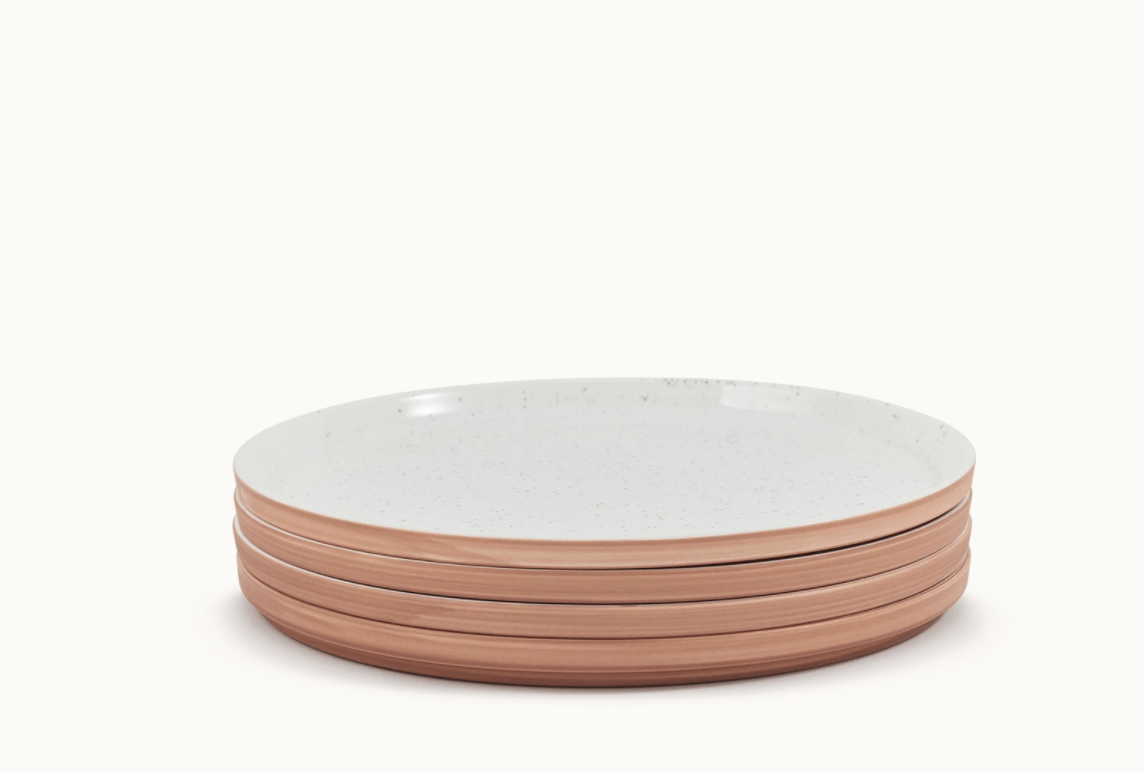 11. Beautiful dishes. I am of the idea that you have to eat beautifully. If you are going to eat delicious, something prepared by you, you have to serve it well, don't you think?
Tell me if you already made your Christmas list, what did you put, what do you need, and what else would you like me to recommend?
Other posts that you may like: