In this Christmas list of gifts for 2020, you will find my favorite things in the kitchen, the things I use the most, and others that I don't have, and I can't wait to try.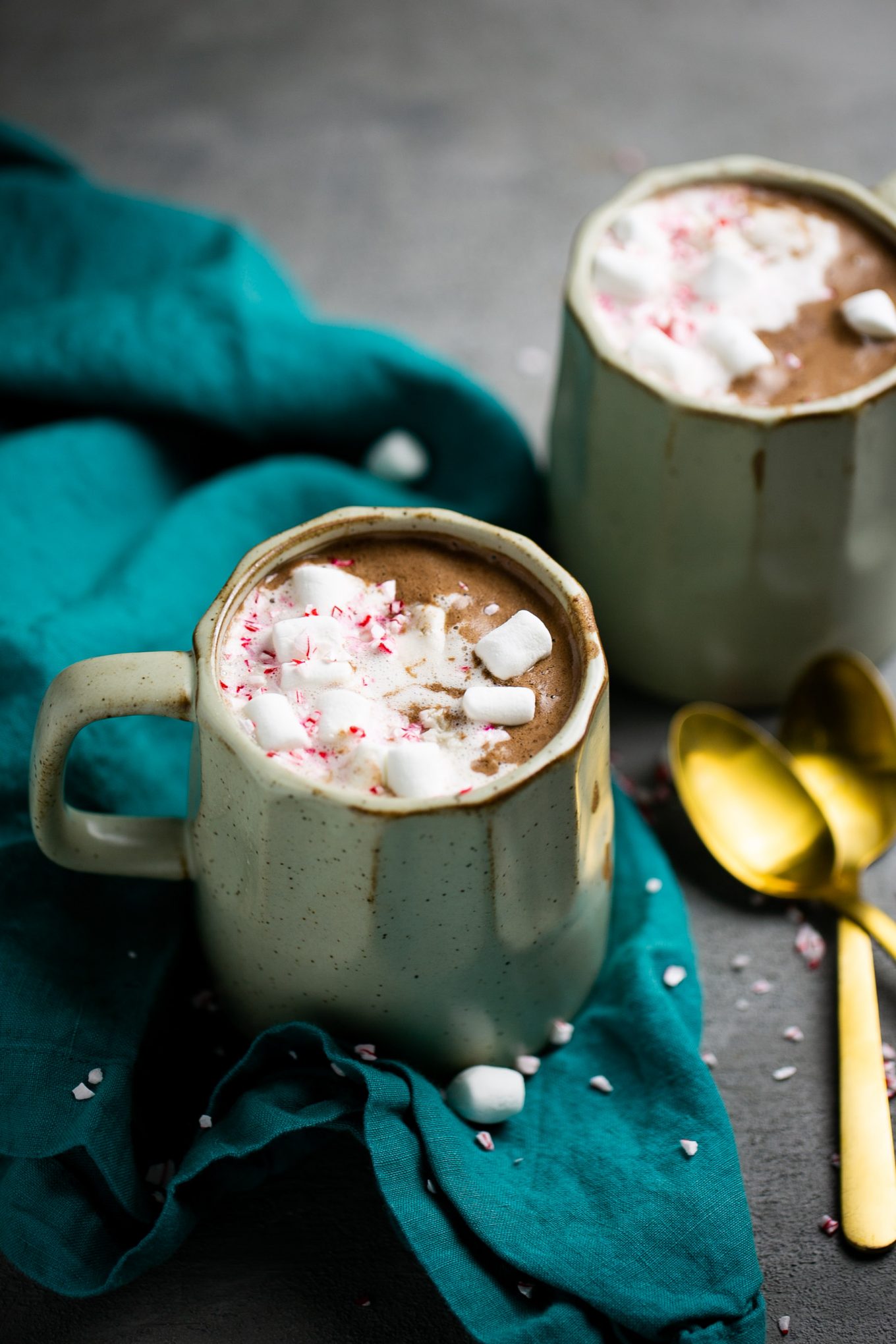 For me, having a well-set kitchen is super important. I think that having everything you need to cook, the necessary tools, work time is reduced by half and we have more time to enjoy the family, a hot chocolate or to rest. So here we go, here is the list of the must haves in the kitchen.
Tell me if you already made your Christmas list, what did you put, what do you need, and what else would you like me to recommend?
Other posts that you may like: