In this week's menu, I decided to share recipes that will make any day of the week special. These are recipes that you prepare once and serve every day.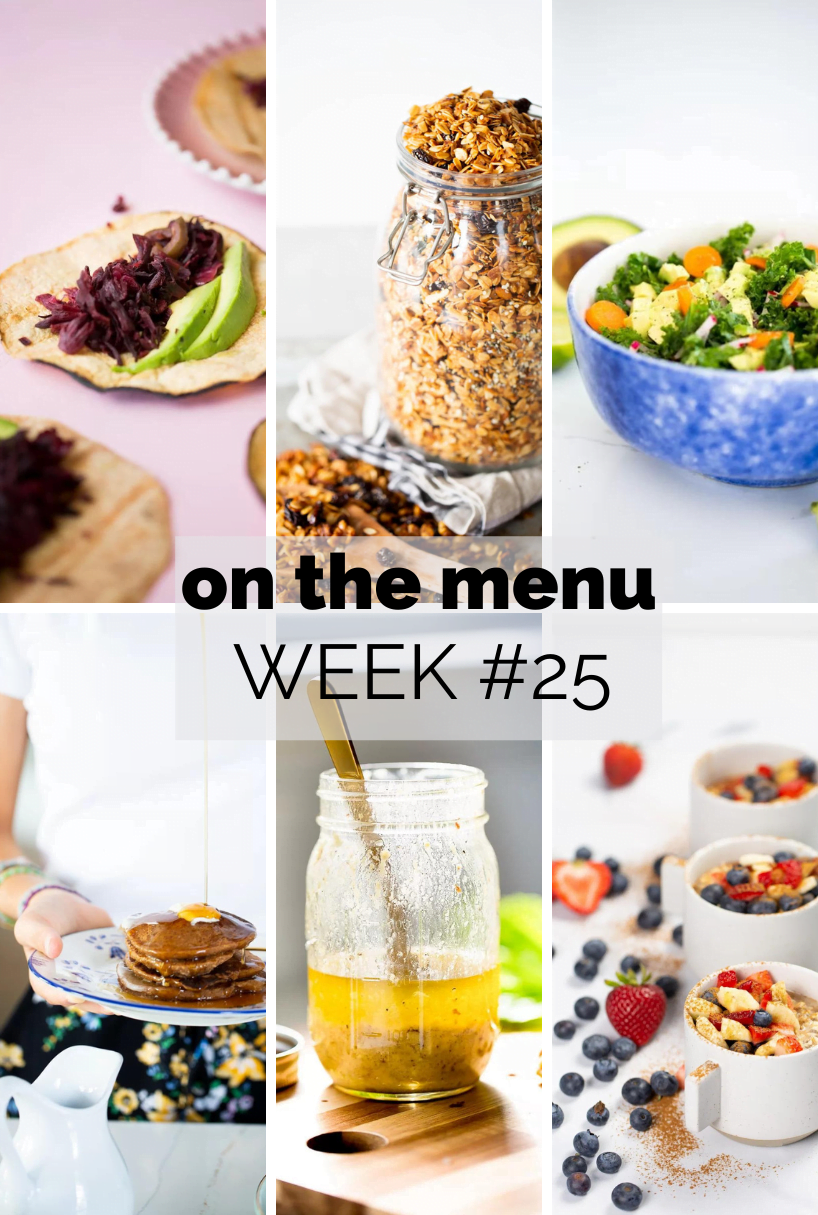 MONDAY, overnight oats, you can prepare this oatmeal in jars and have it ready in the refrigerator throughout the week. The incredible thing about this overnight recipe is that you can serve it with almond or peanut butter, with yogurt, or with fruit.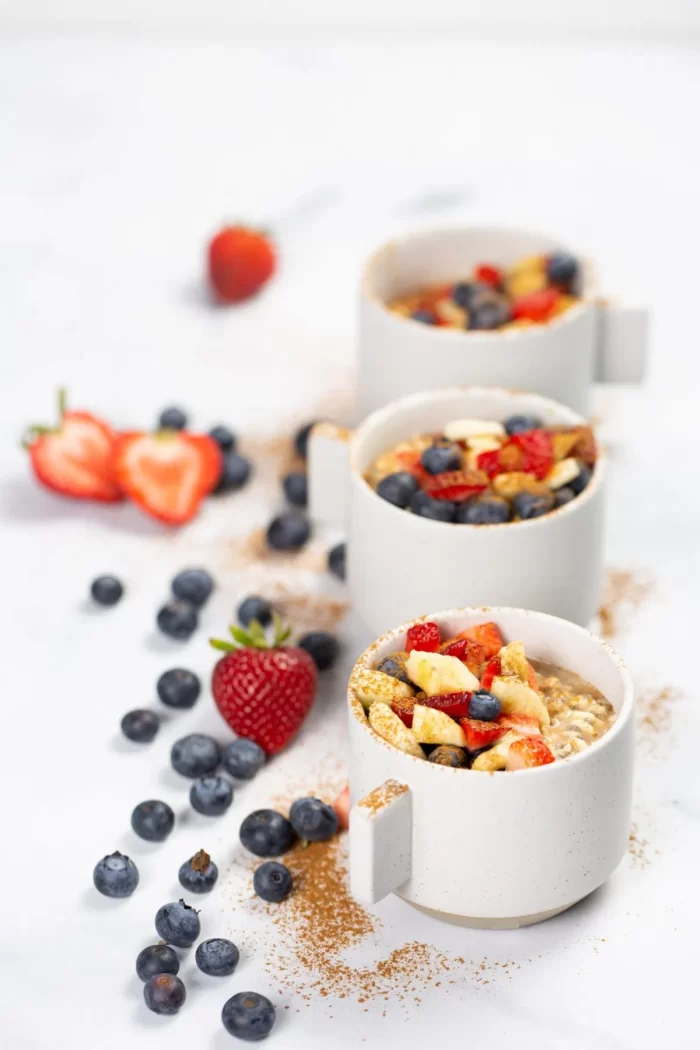 Tuesday oat pancakes in the blender. It doesn't matter if you make them on Tuesday or Thursday or Saturday or any day of the week, the important thing is that you make them and store them in the refrigerator or freezer to always have a delicious breakfast.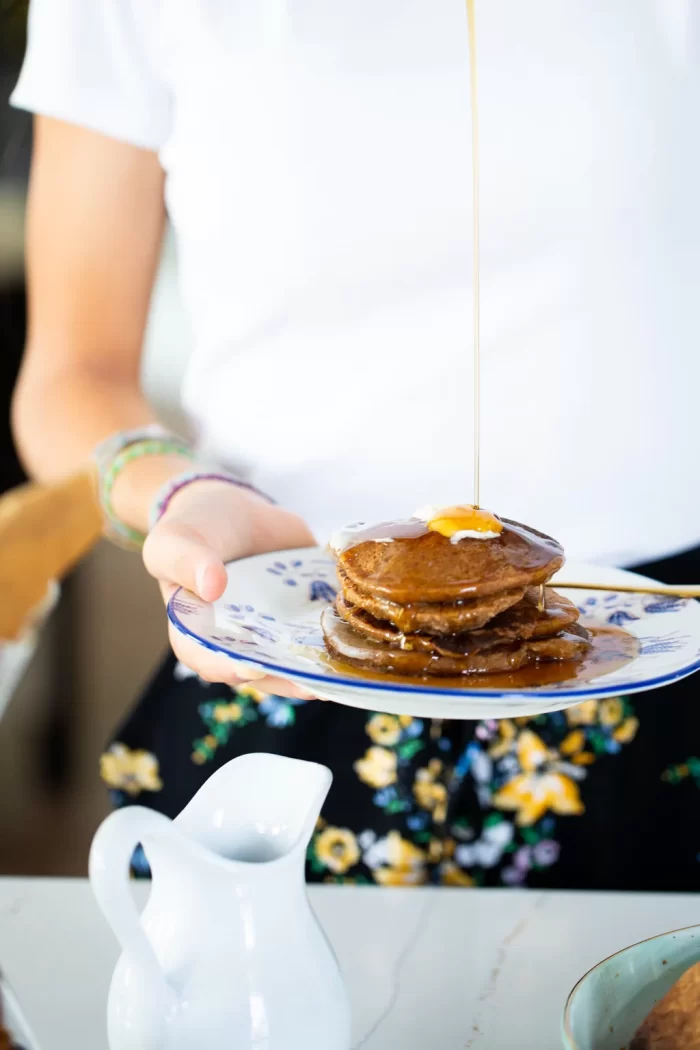 WEDNESDAY, prepare this simple vinaigrette that can be used throughout the whole week on roasted vegetables or any salad.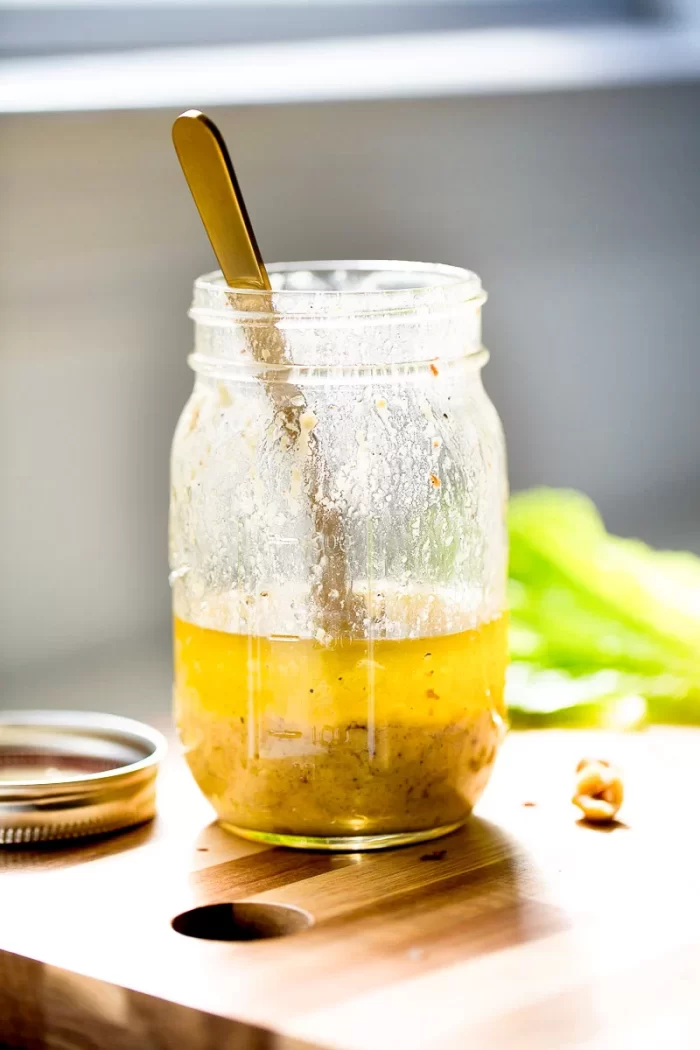 THURSDAY, homemade granola. The best.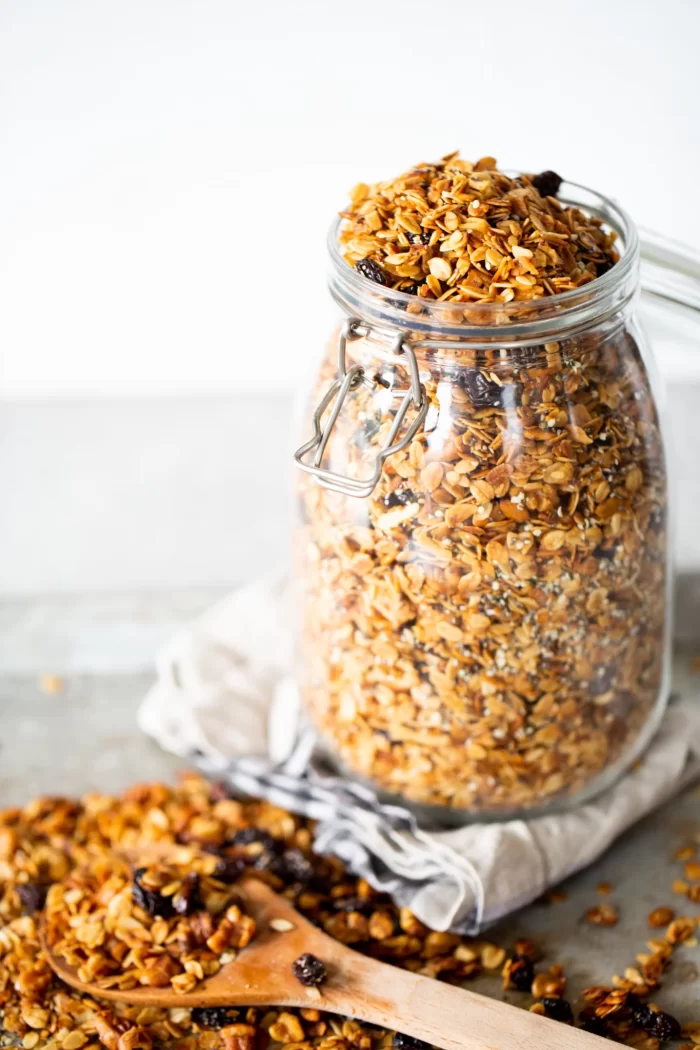 Friday, the best kale salad and there is nothing more nutritious and delicious than a good kale salad.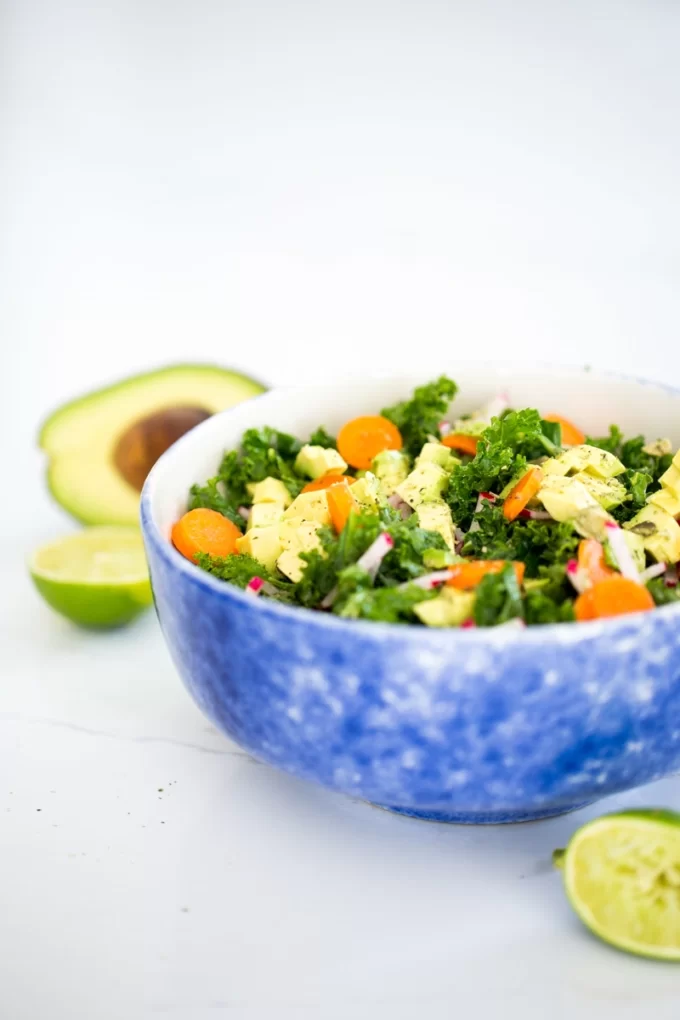 Saturday, jamaica flower tacos, these hibiscus tacos are the perfect snack for the weekend. Accompany them with a good hibiscus-sangría or pineapple margarita.

Latest posts by Alejandra Graf
(see all)