This week on the menu, there are many different options for all tastes, from strawberry margaritas for the weekend to a Thai recipe to try something new.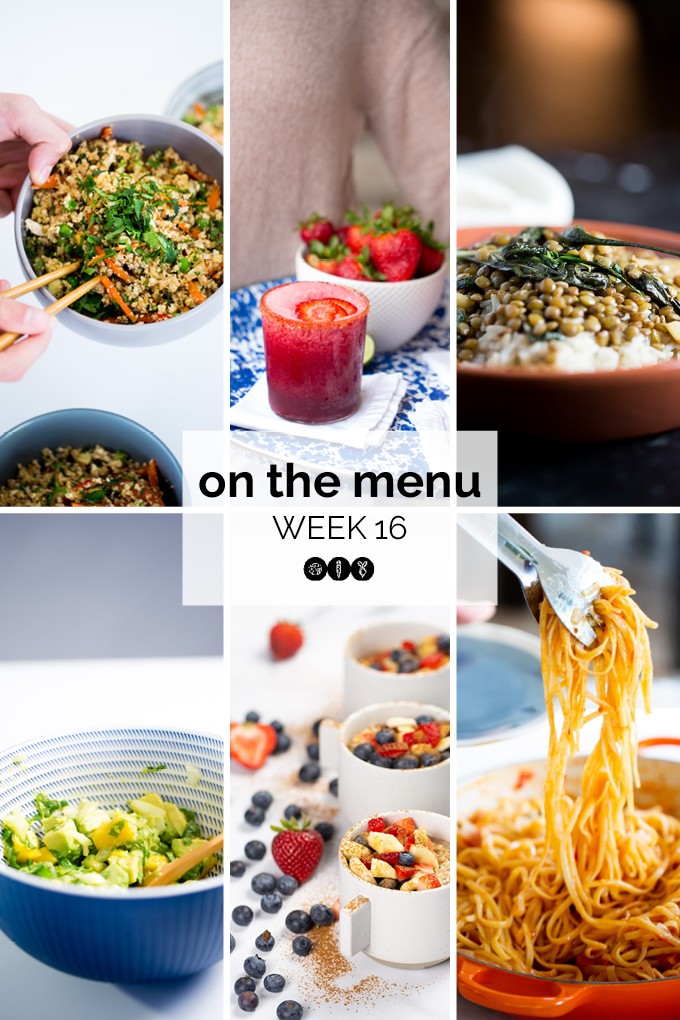 MONDAY I don't know why Mondays I always run so much, so this one-pot onion and tomato pasta is fantastic. This pasta is delicious if you serve it with a good salad with a simple vinaigrette on the side. It's perfect because you have dinner on the table in 15 minutes.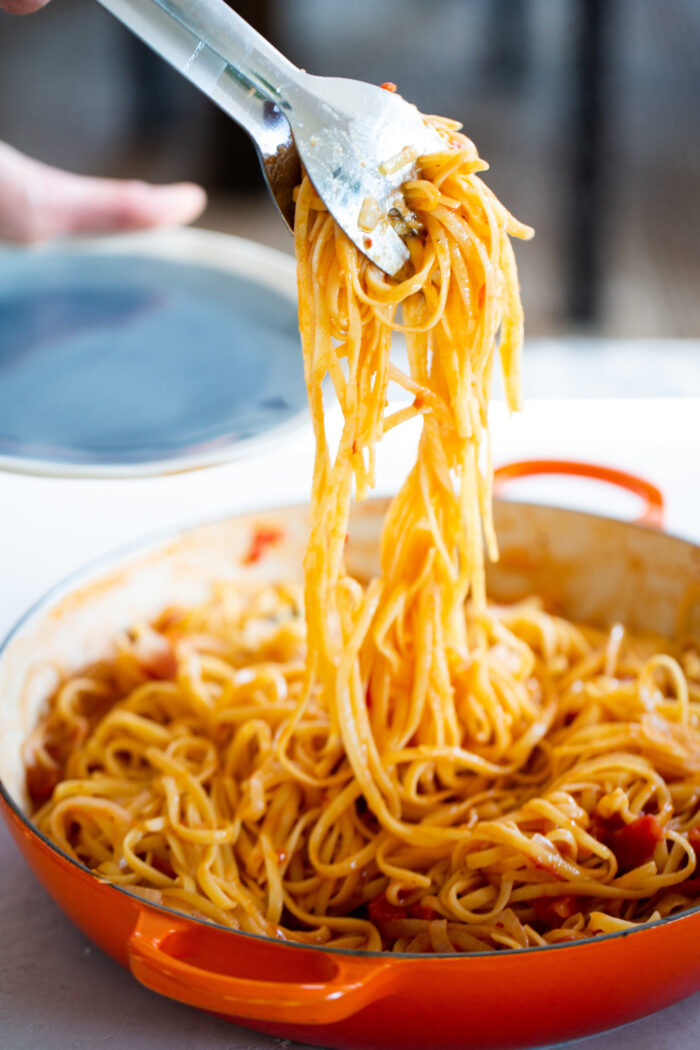 TUESDAY, you can serve these Thai basil lentils on top of some noodles or over white rice. They also taste delicious if you serve them with coconut rice.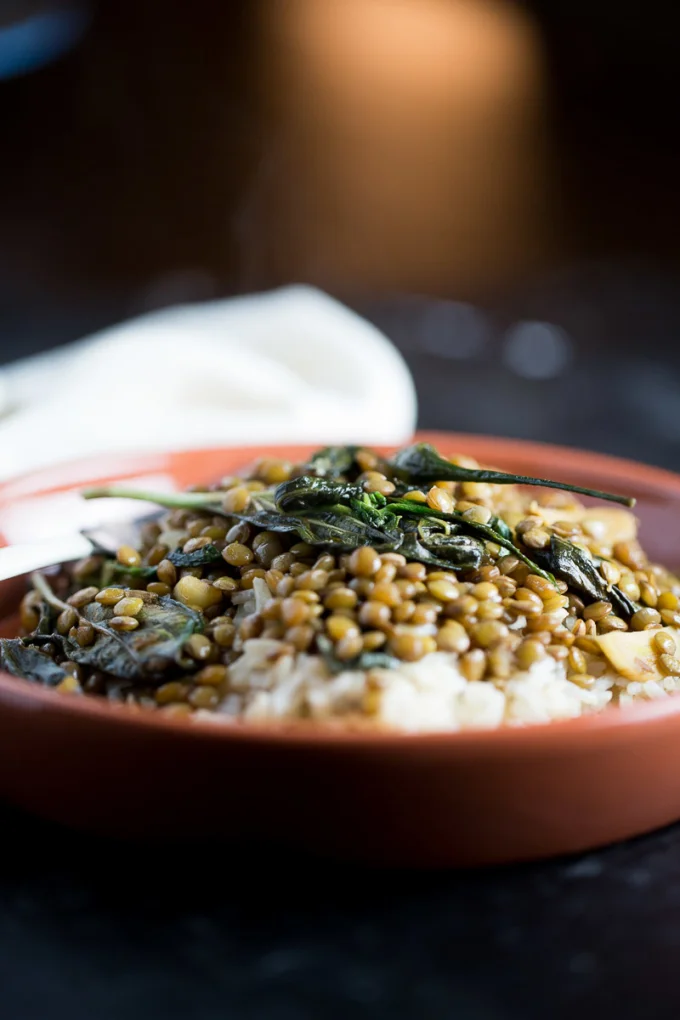 WEDNESDAY, this overnight oats recipe rocks. You prepare the portions you want the night before, and the next day you wake up with a super-rich and nutritious breakfast. All you have to do is add fruit and yogurt of your choice.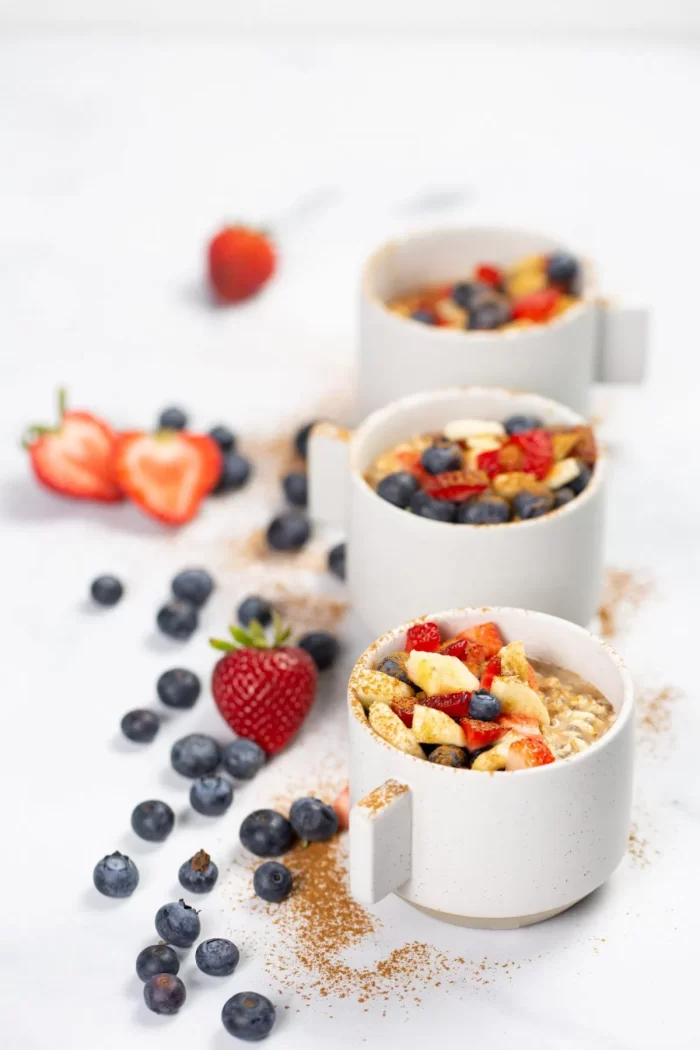 THURSDAY This recipe for fried cauliflower rice is perfect for Thursday when you start to crave an excellent 5-star restaurant dinner. This vegan fried rice has all the flavors of a good takeout but benefits from a healthy home-cooked meal.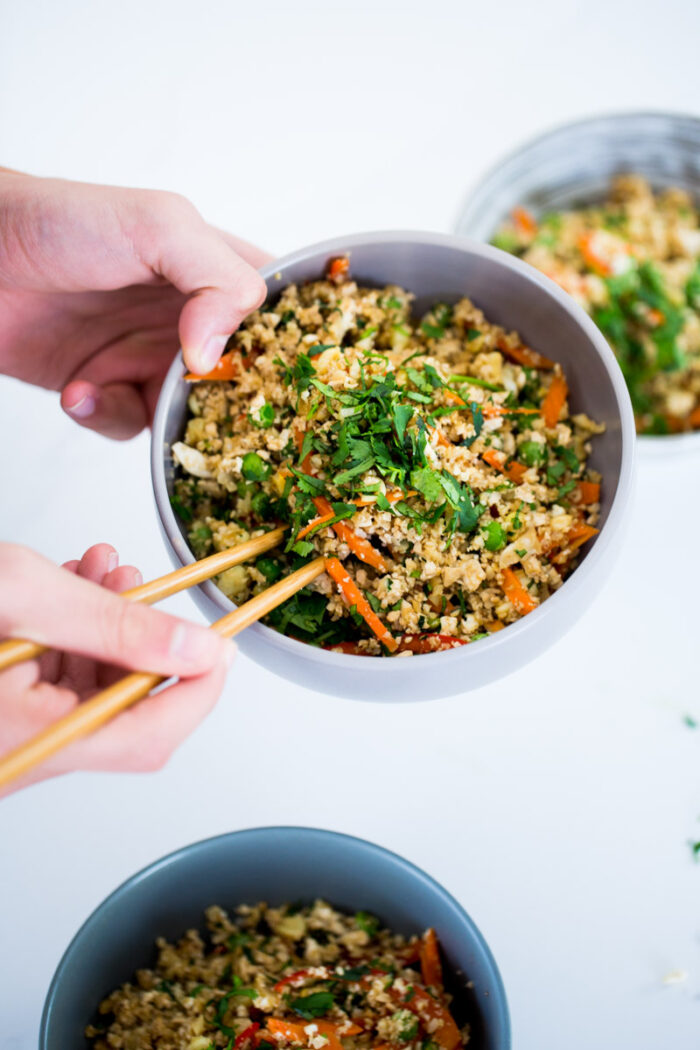 FRIDAY, this guacamole with mango is terrific because you can serve it on rice and accompany it with a grilled protein, or on top of fried rice or eat it as a snack with corn chips.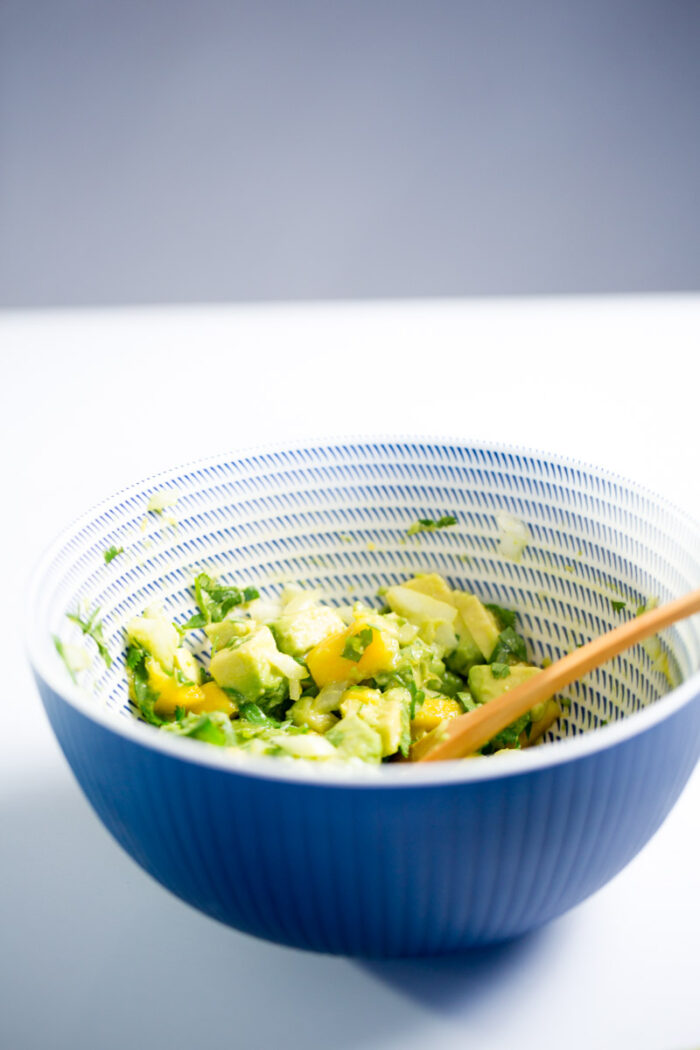 SATURDAY, what better way to enjoy the weekend than with a good strawberry margarita. This super refreshing margarita is perfect with or without tequila.