This week for the week menu, I chose recipes that are perfect for a weekday family dinner or to start testing recipes for your Mother's Day or Graduation parties menu.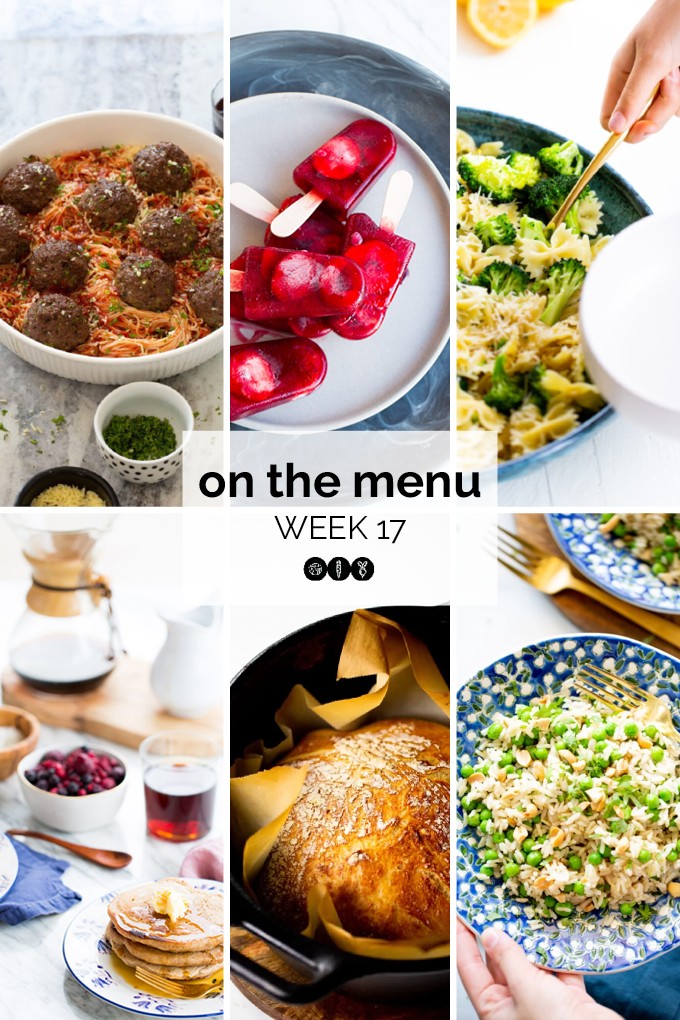 MONDAY, these spaghetti meatballs are super easy to make and are also baked and made practically mess-free. And if you have any leftovers, you can serve them as a meatball sandwich.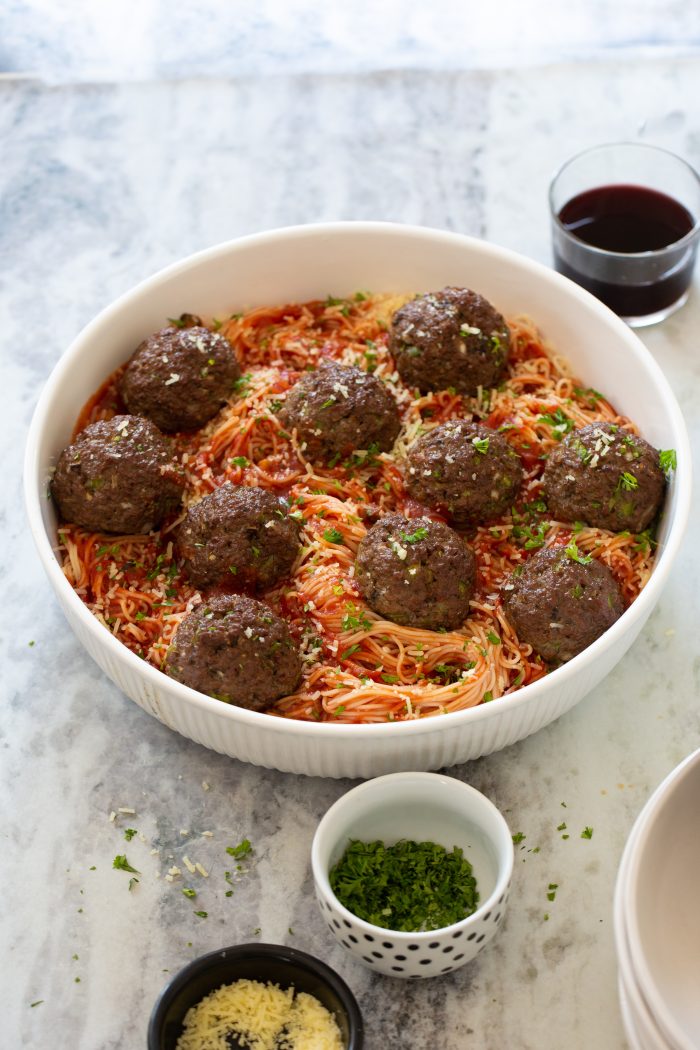 TUESDAY, more than an idea for lunch, this is a recipe for you to have as a dessert or snack full of antioxidants and vitamins in the freezer. The jamaica and strawberry ice popsicles are perfect for any time of the day when you feel thirsty or want something fresh. They also taste delicious if you dip them in wine or tequila 😉.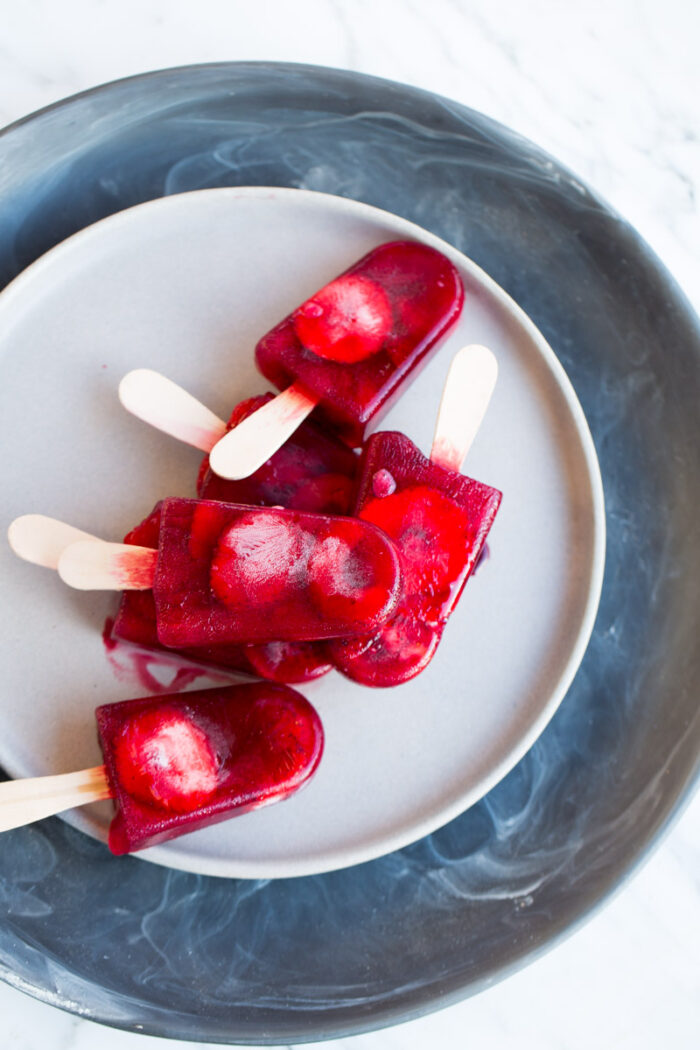 WEDNESDAY, these pancakes are perfect for breakfast or breakfast for dinner. I double or triple the recipe and store the leftovers in the refrigerator or freezer when I make them. This way, you will always have breakfast ready.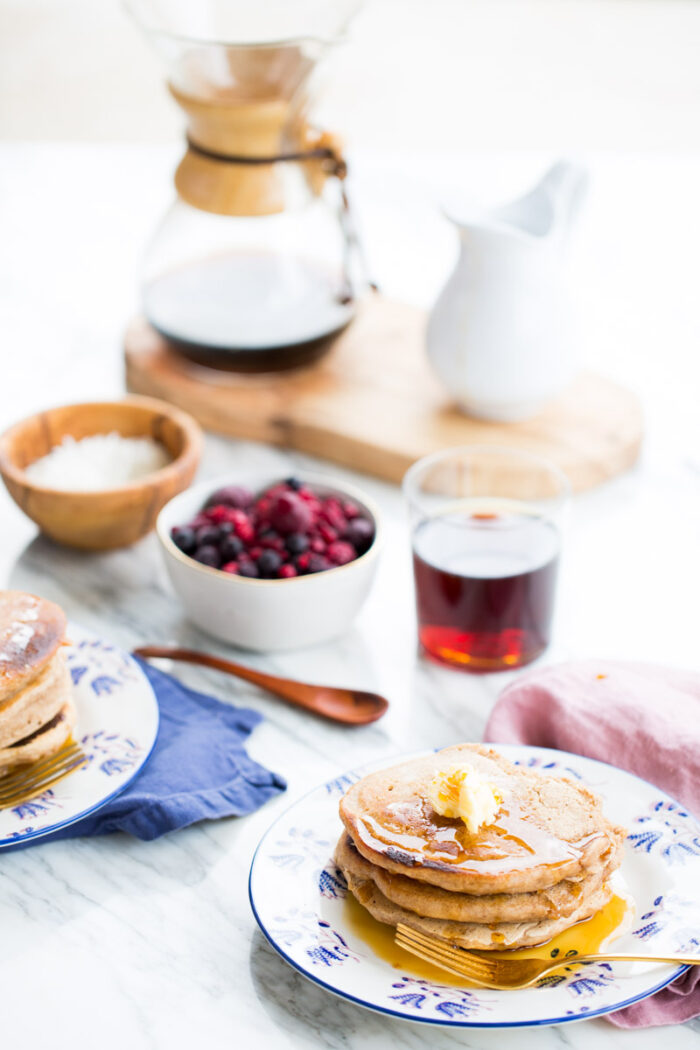 THURSDAY, this pasta with broccoli is a type of pasta that makes everyone happy. The cook because it's ready in a blink and the ones who eat it, it's delicious.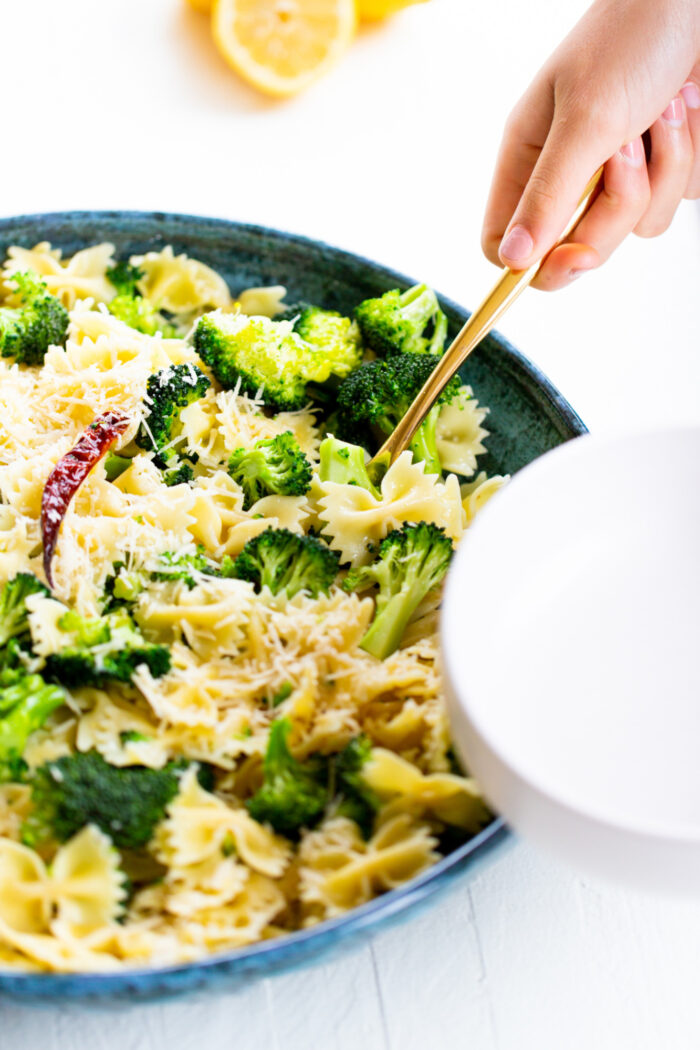 FRIDAY, this is the perfect day to try coconut rice; it is the ideal rice to serve with a good salad or your favorite protein. This rice is fresh, fun, and full of flavor.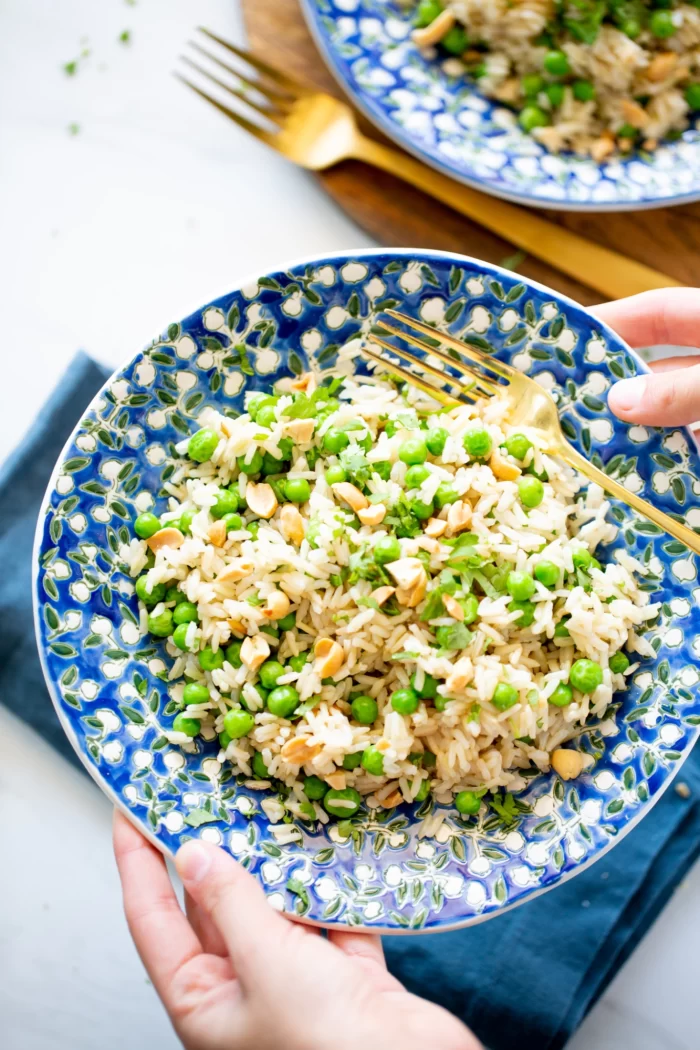 SATURDAY, making bread at home is super fun and a delicious project. When my children were young we made it all the time when they asked where food comes from, how it is made, etc. This bread recipe is the one we always made. It is easy and perfect to do with the family.