This week I chose fresh recipes that leave us full of energy after each meal. These recipes can be served from a dinner to a light lunch. I also added a bit more snacks than usual :).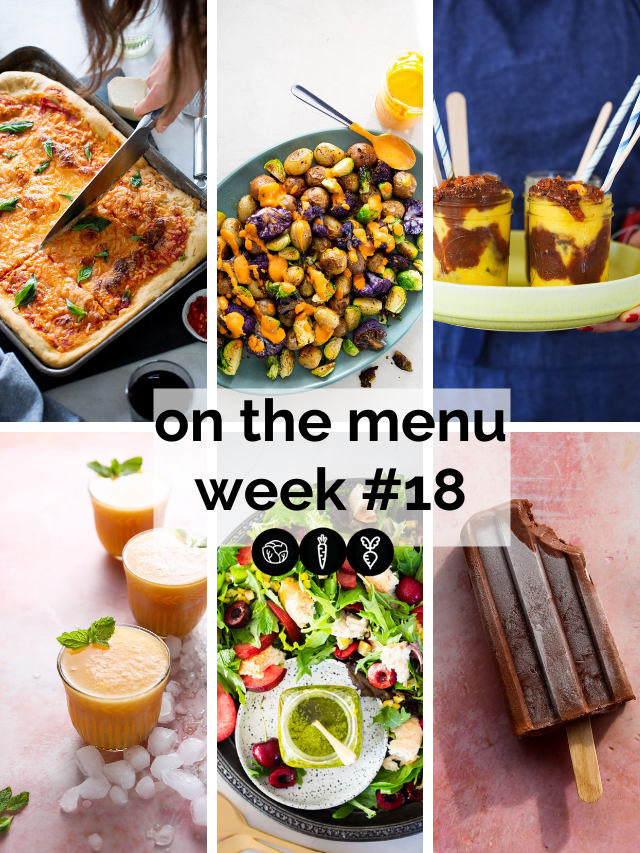 MONDAY, summer Panzanella, this salad is perfect to start the week. Mixed lettuces with roasted corn and pieces of bread. All with a basil dressing that is the best.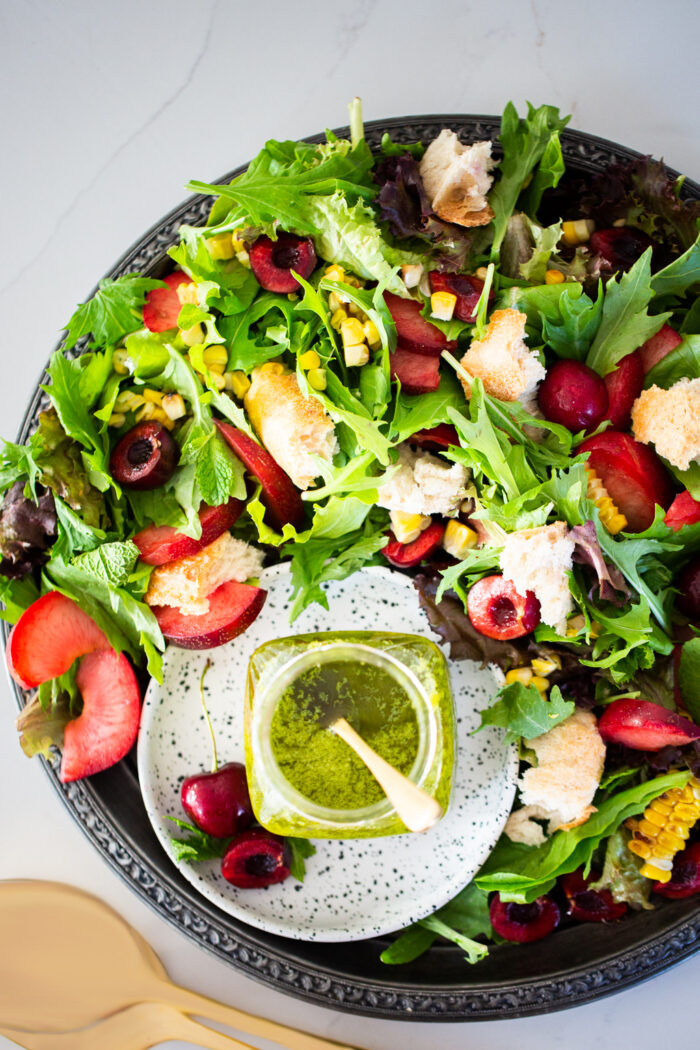 TUESDAY roasted vegetables with red bell peppers sauce; these roasted vegetables with romesco sauce are lovely. You can serve them in so many ways that it is always good to have them in the refrigerator.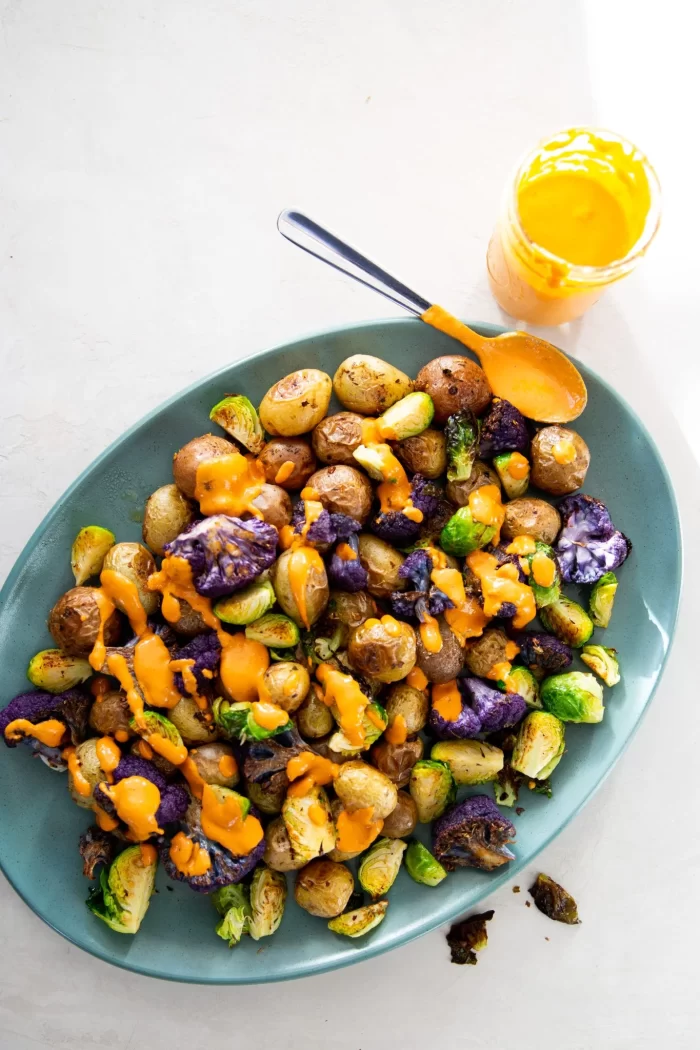 WEDNESDAY, more than a meal, these mangonadas are a perfect snack in the refrigerator. I love it when I have everything ready to make them, and the kids come straight from school to eat them as a snack.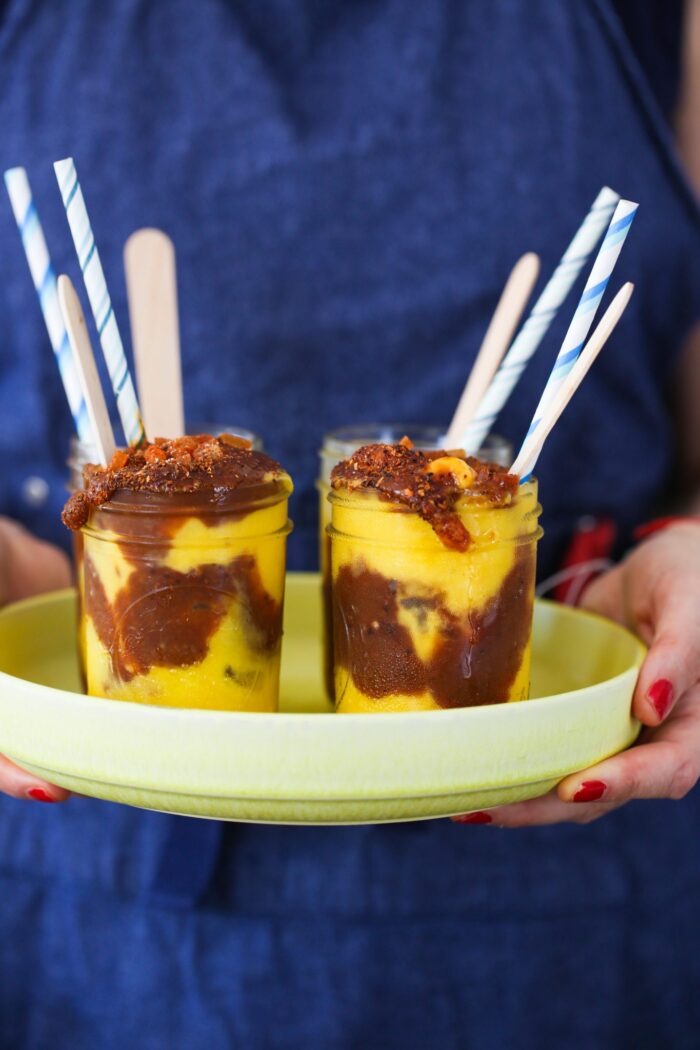 THURSDAY chocolate ice pops; this is the dessert of the week. Can you imagine how wonderful it is always to have a homemade dessert ready to go? And that it is a dessert that you know exactly the ingredients it has and that you made with love. That's why I love these creamy vegan chocolate ice popsicles.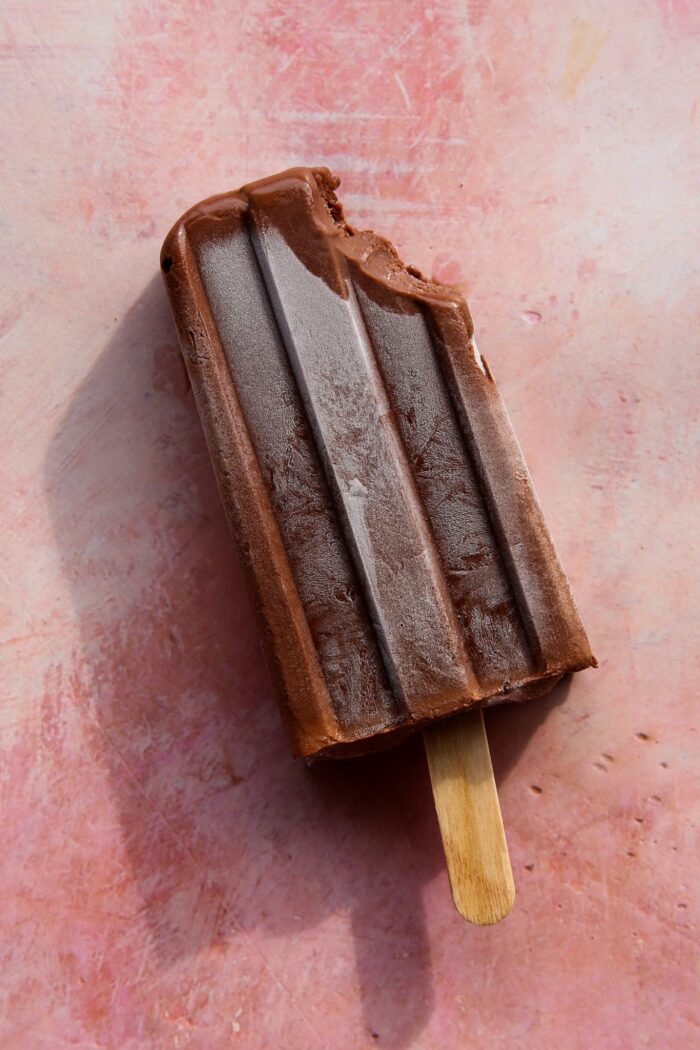 FRIDAY homemade pizza, I may love to make pizzas at home. Apart from being super tasty, they are perfect for a Friday night that you can cook with friends or family.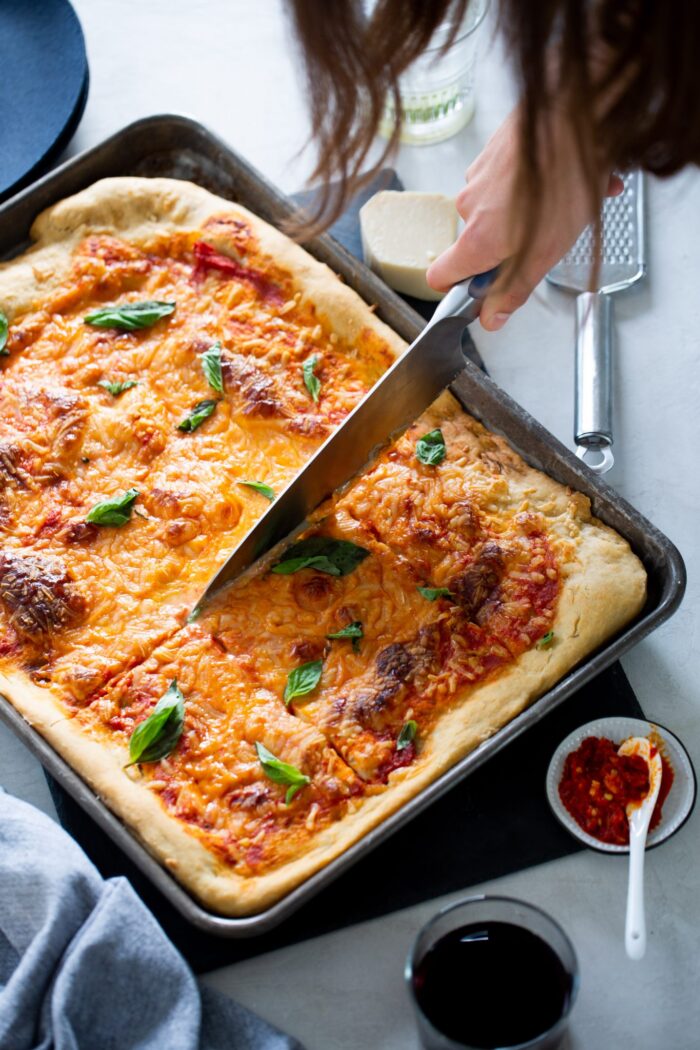 SATURDAY, white wine slushie with frozen peaches. Fresh, easy to make, fun, and perfect for a pool day.