I can't believe we're halfway through the end of May already. I have a friend who says that the month of May is like the month of December, but without gifts: always full of activities. In this month everything happens, graduations, mothers day, etc. This year Sofia graduates from high school Sofia… 😳, how did the time go by so fast? But hey, I leave you easy and delicious recipes for the weeks of madness.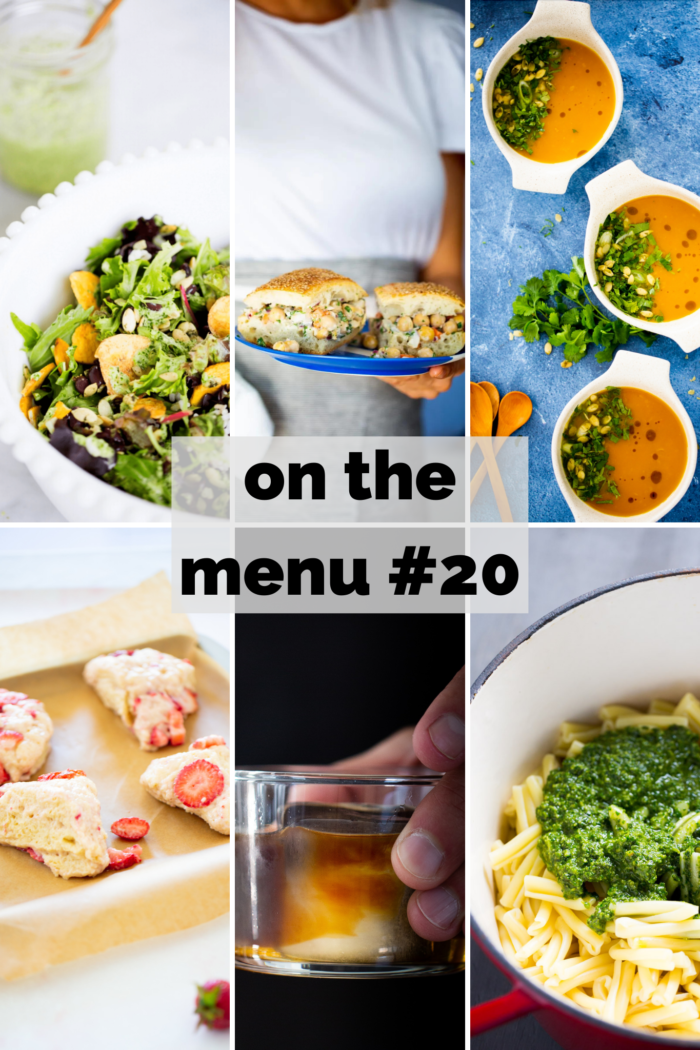 MONDAY, basil, and parsley pesto, the most classic one. It's the best thing to have a jar of pesto in the fridge ready. With it, you can make sandwiches, pasta, dips, and thousands of things.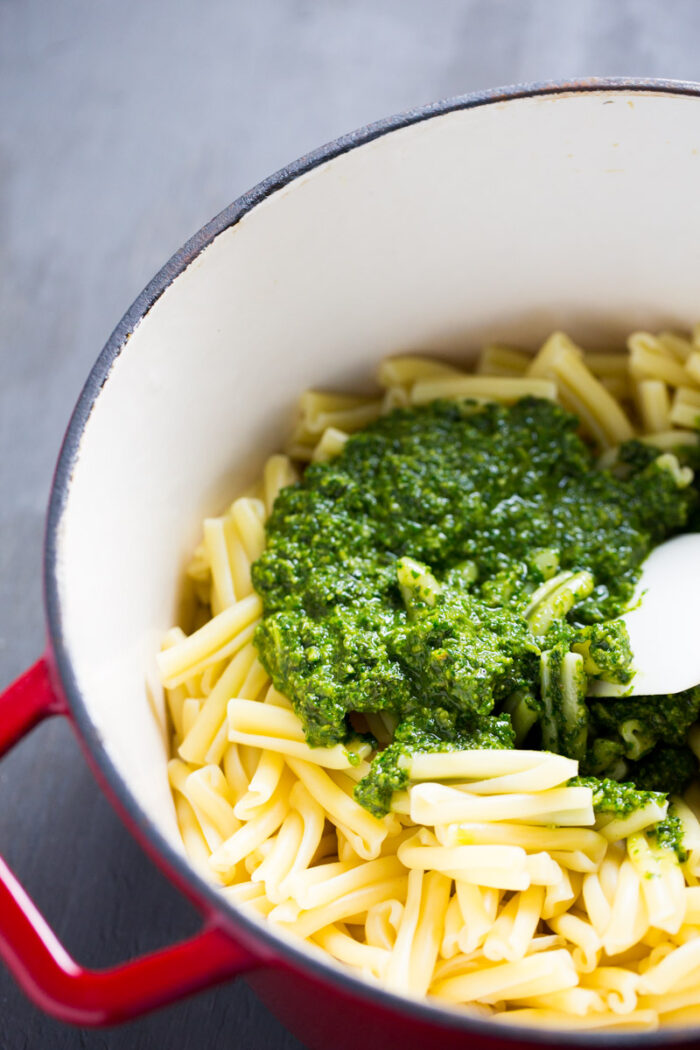 TUESDAY, carrot soup, because although we are already entering the days of summer, a soup is always like a hug.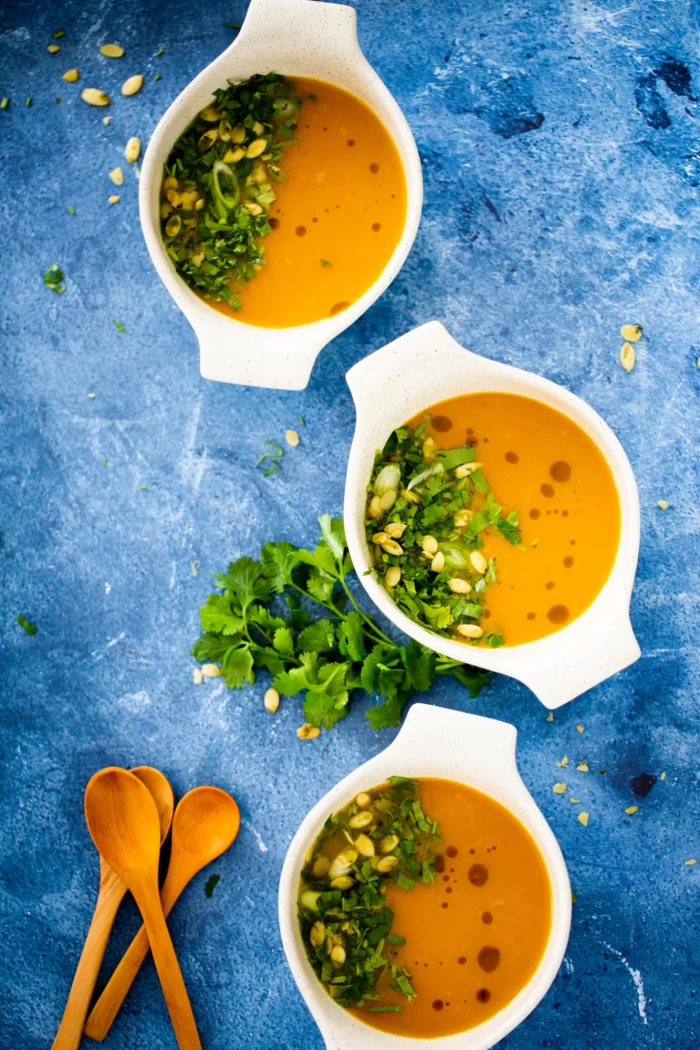 WEDNESDAY, this salad of greens, rice, beans, plantains, and magic cilantro dressing is the salad you are going to want to eat every day.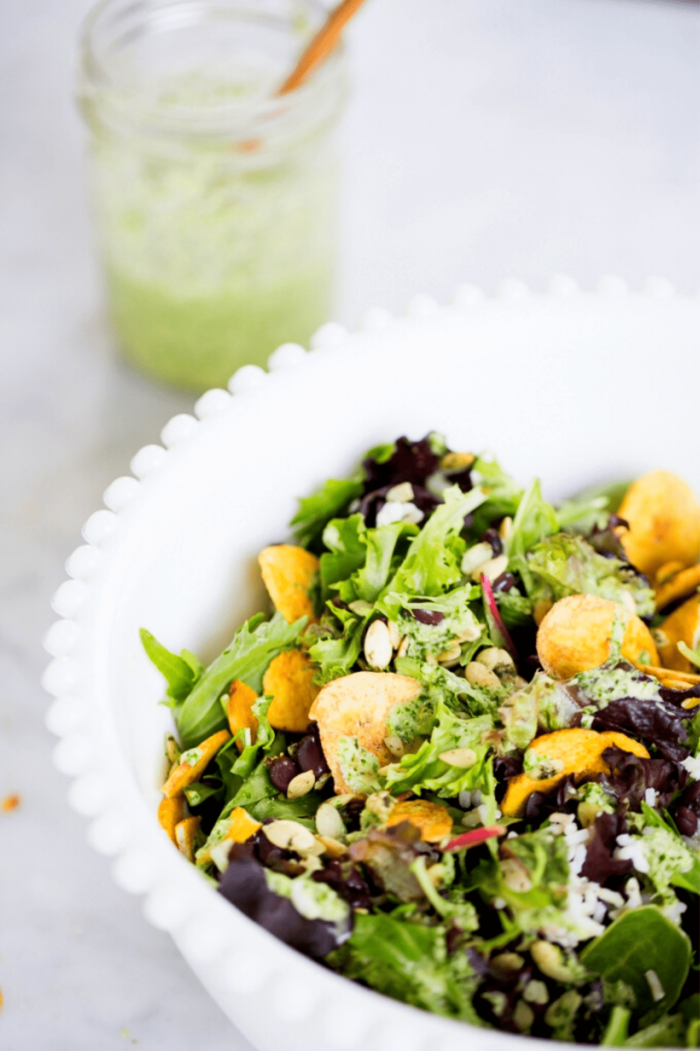 THURSDAY, this chickpea salad is perfect to have in the fridge and eat as a sandwich, as a snack with homemade crackers, or with lettuce leaves.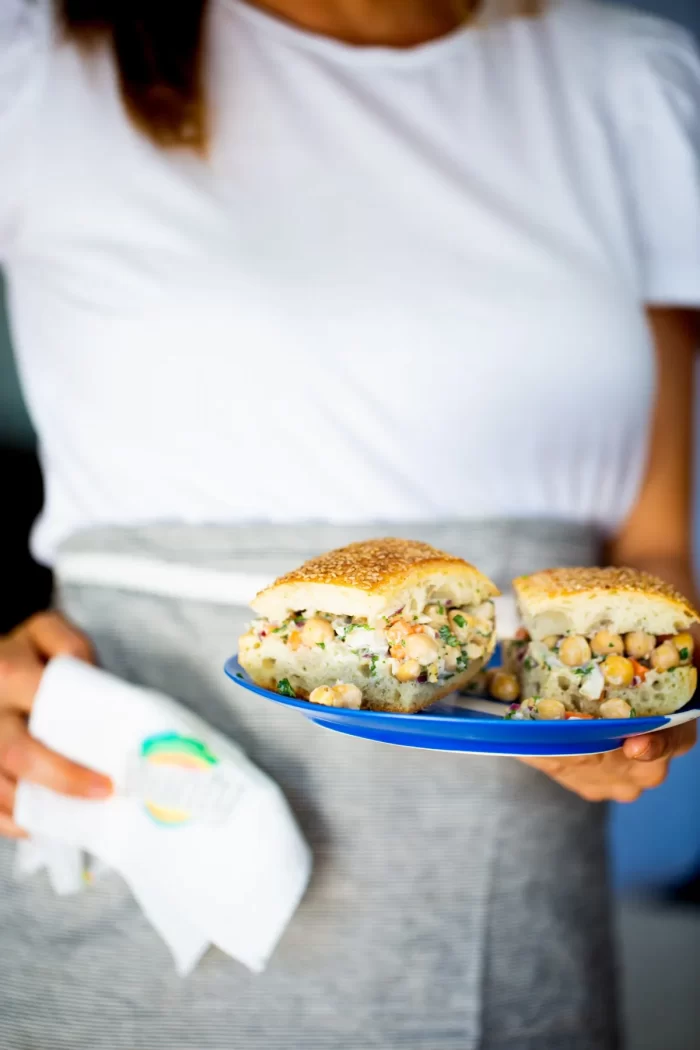 FRIDAY, strawberry scones to wake up on Saturday and have a coffee with delicious vegan bread.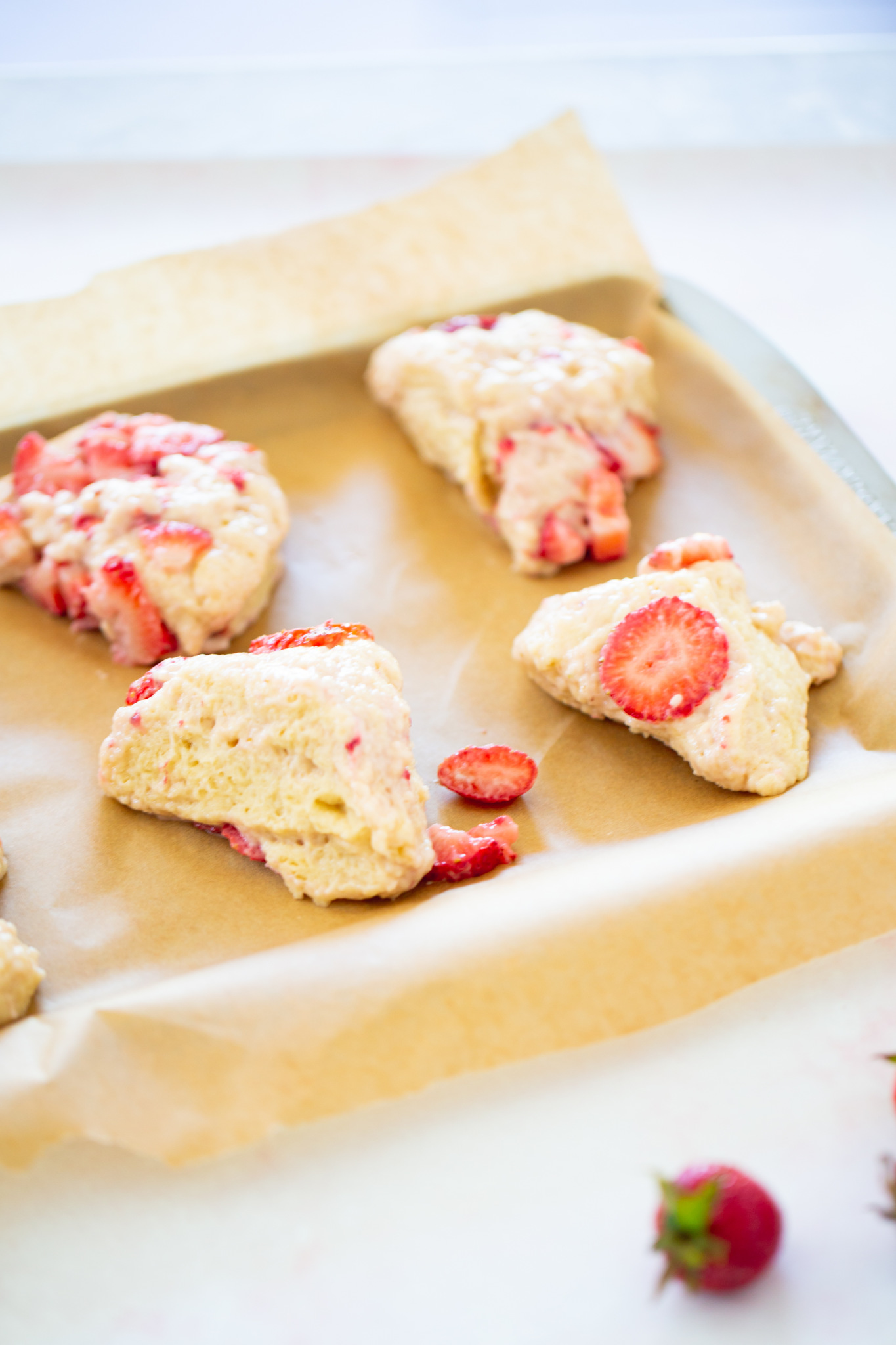 SATURDAY, this carajillo is one of the drinks that I remember since I was a girl, there was always at every meal. It is the perfect drink to end the family meal on Saturday.