This week has fresh and easy recipes that make every summer day special.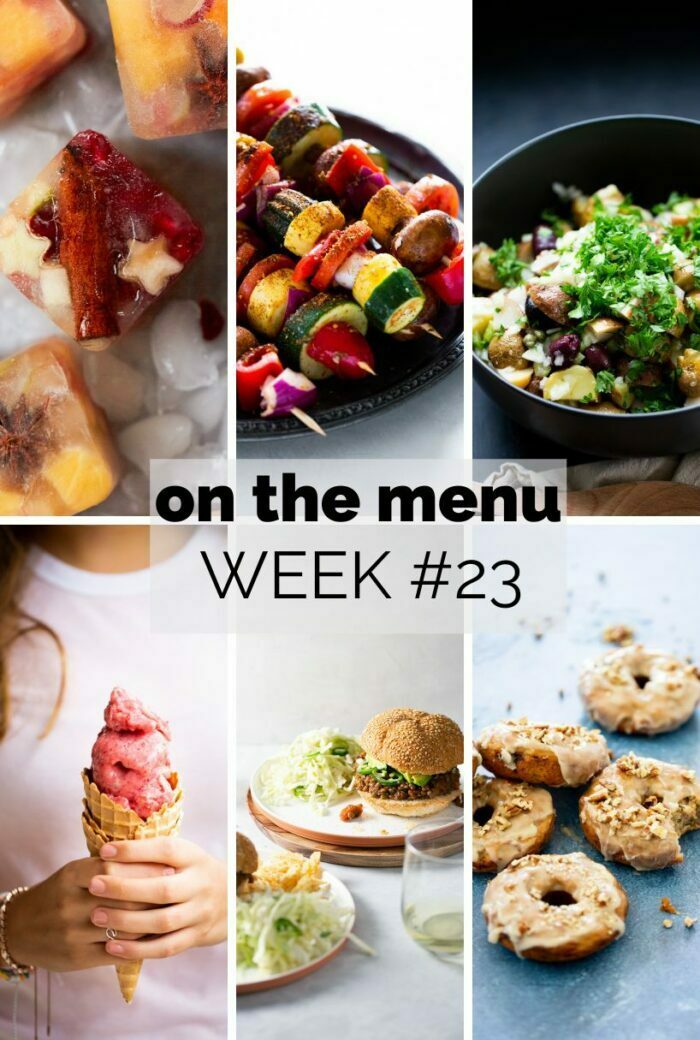 MONDAY. Prepare these lentil sloppy joe's. They are wonderful and if you have leftovers you can reheat them to eat all week. They are also perfect to eat with hamburger buns or over rice.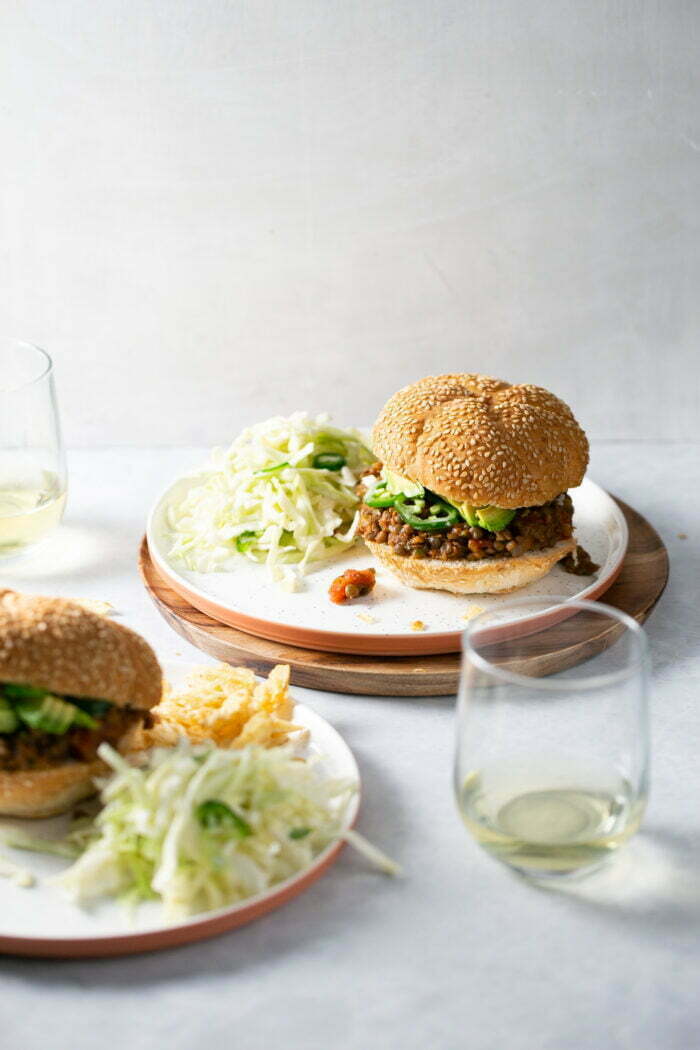 TUESDAY. These baked banana donuts are perfect for breakfast or an afternoon snack. I like to make them at the beginning of the week so there is always something tasty and healthy for breakfast.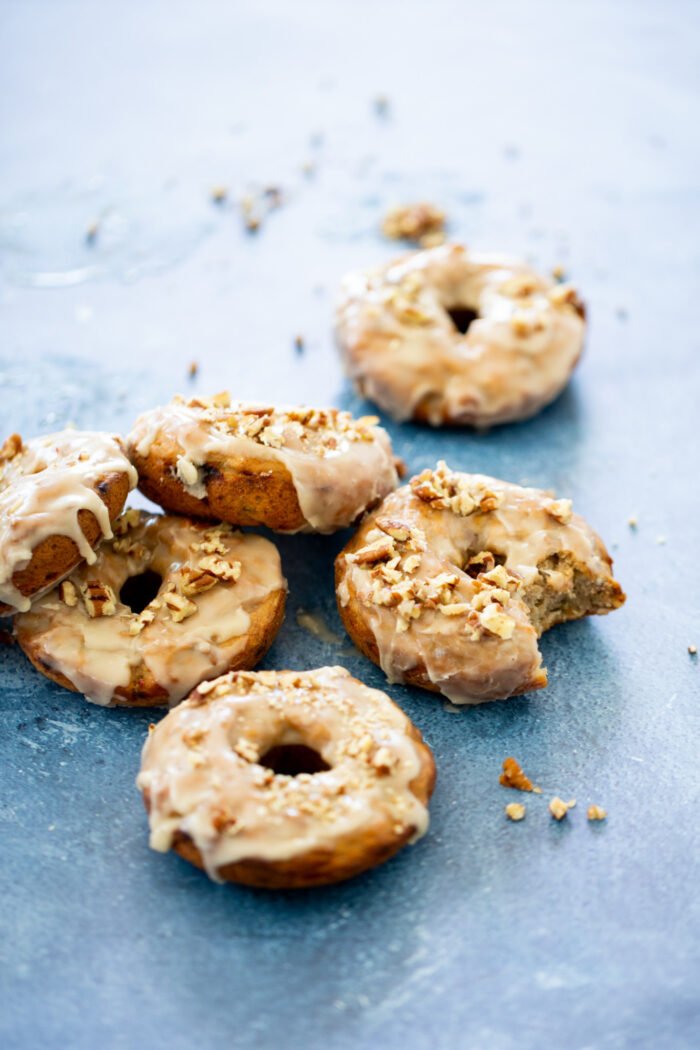 WEDNESDAY, these vegetable skewers are the best thing to have as a meal or in the refrigerator ready to serve on top of rice, make a sandwich, or as a side dish for any pasta.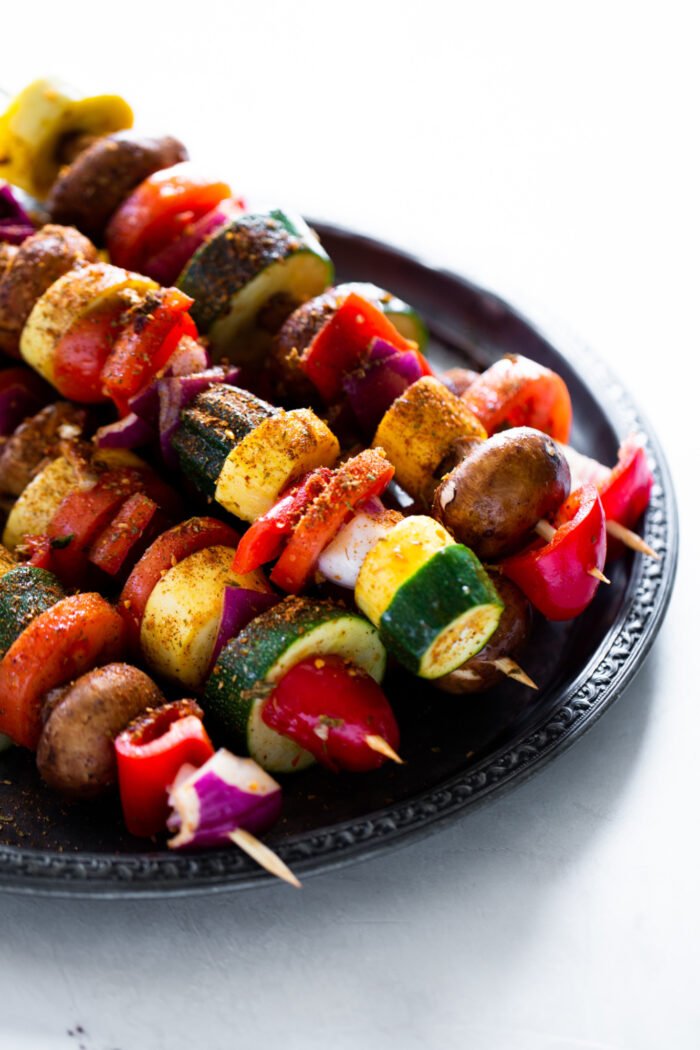 THURSDAY This strawberry and banana ice cream is perfect to make every time the kids ask us for ice cream. This homemade ice cream recipe has only two ingredients: banana and strawberry, see how tasty and fast it is to make.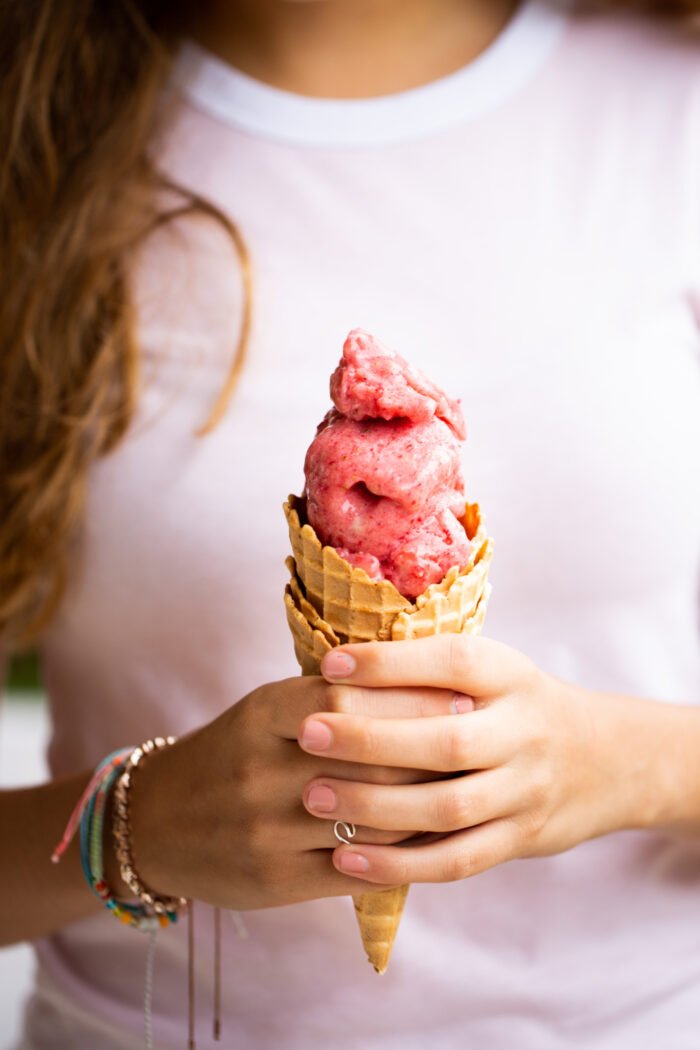 FRIDAY and again this week makes its appearance the potato salad without mayonnaise. And it is one of my favorite recipes I have and the best for summer. Serve it on the beach, at a picnic, or at a meal of hamburgers and hot dogs (vegan) by the pool.
SATURDAY. This jamaica and red wine sangria is one of the recipes that I like the most for entertaining. I prepare the ice with the fruit, I put a jar of jamaica and red wine on a bar and everyone prepares their sangria as they want.