Week 29. This year is going by so fast. How did this happen, and we are almost getting ready for back to school? Here are some recipes to enjoy this week.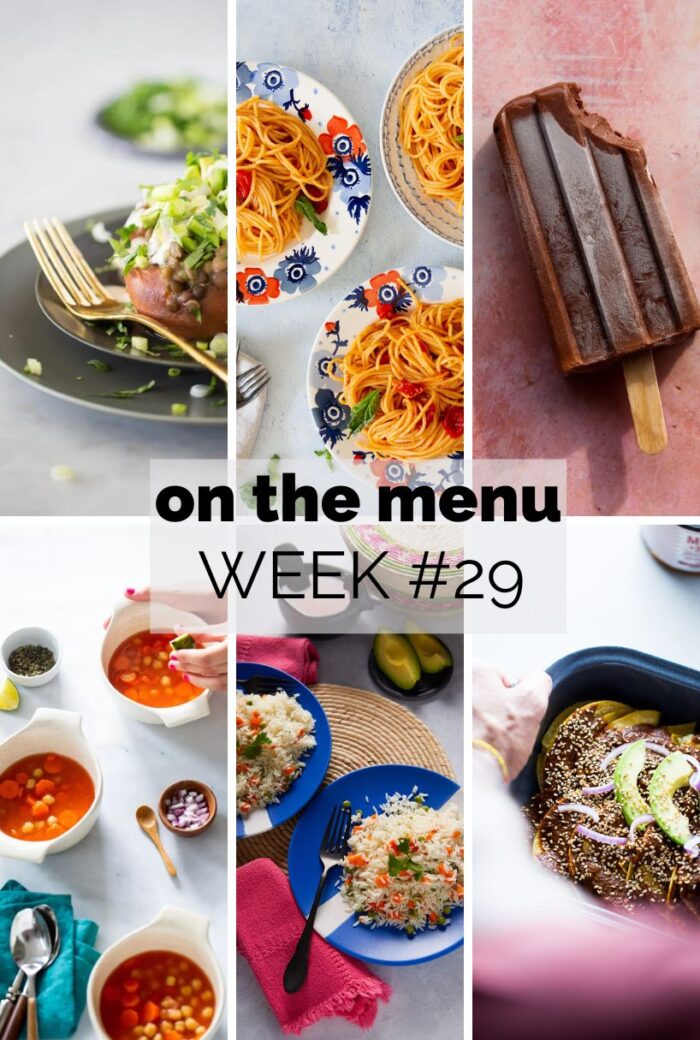 MONDAY. Mexican white rice so we can serve it throughout the week with other dishes.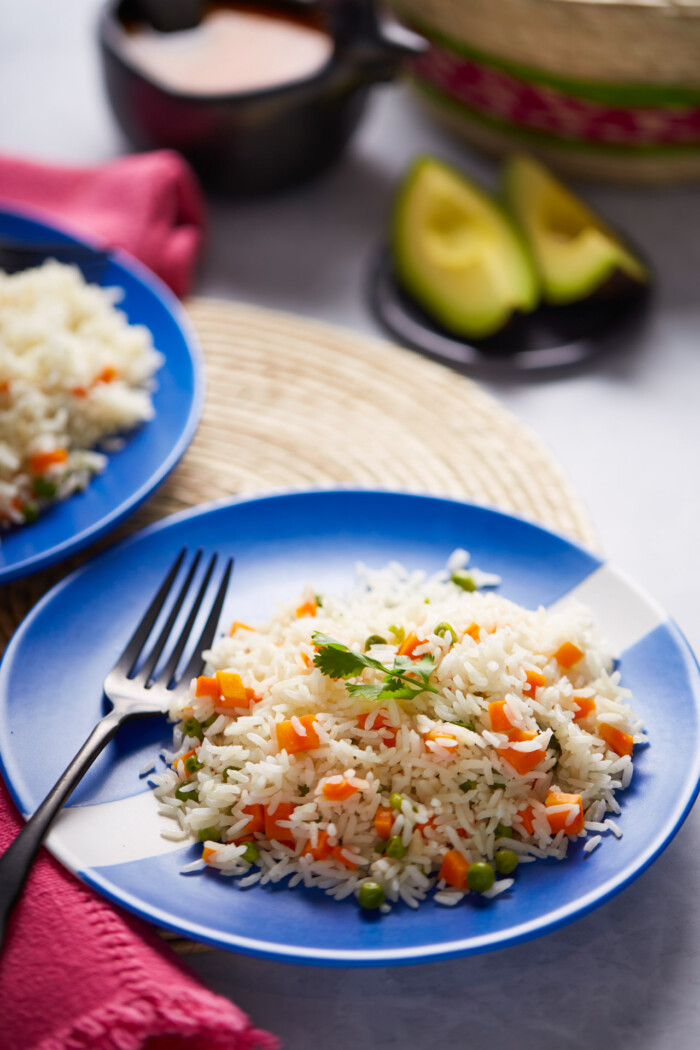 TUESDAY. Sweet potatoes with lentils and salsa verde. These are so delicious and so easy to make!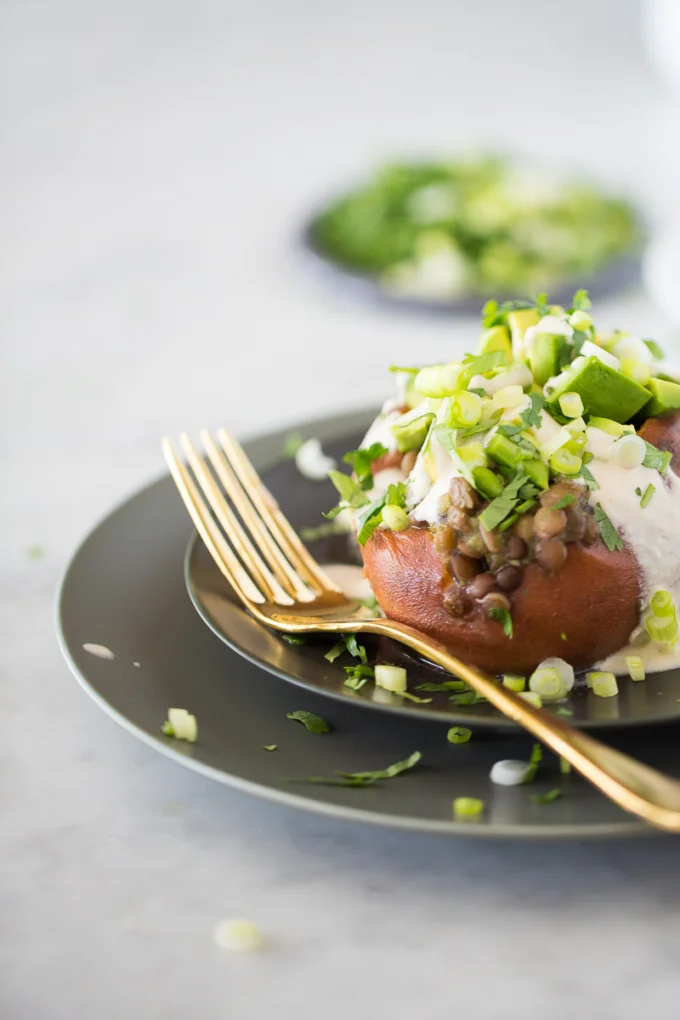 WEDNESDAY, Pasta with cherry tomatoes, because tomatoes are at their best during summer.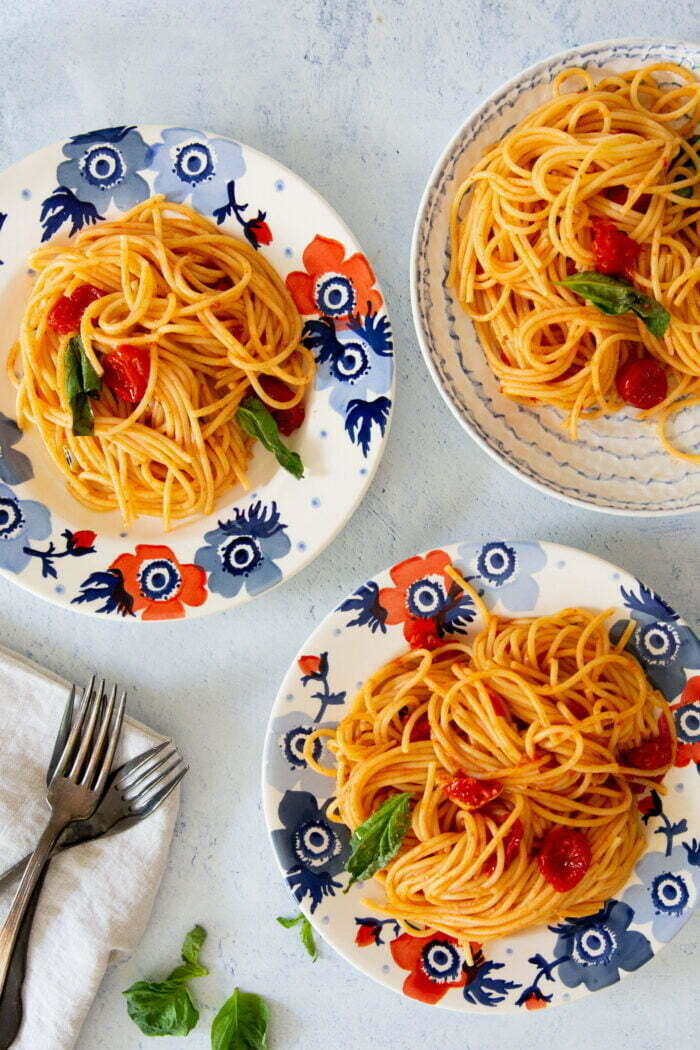 THURSDAY, this garbanzo soup is perfect and comforting even in this crazy hot weather.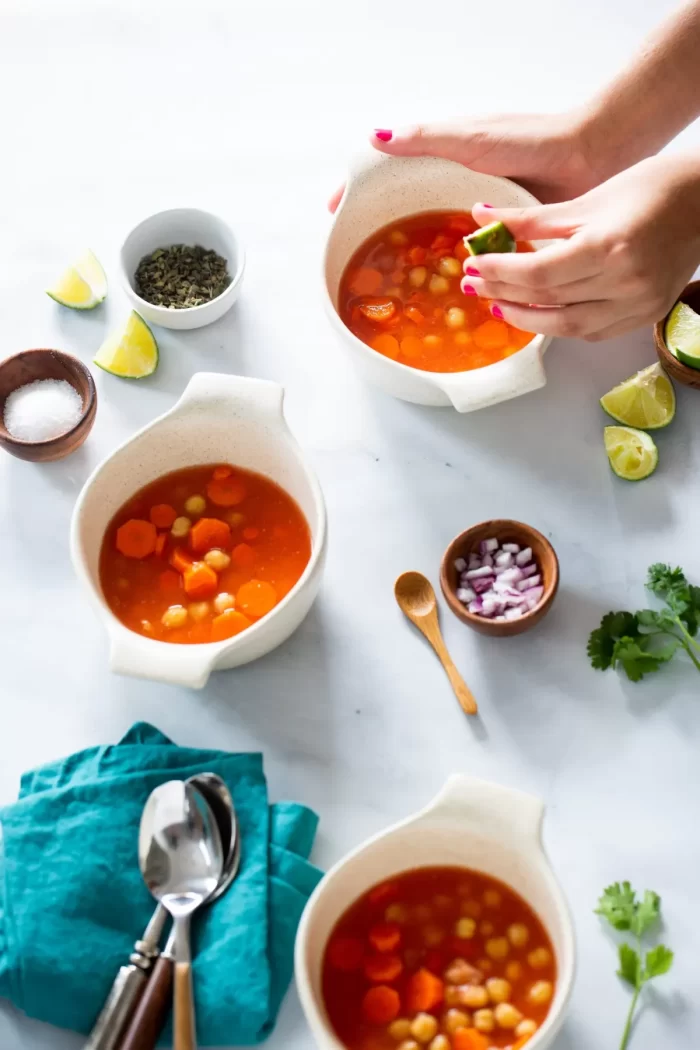 FRIDAY, Chocolate paletas for the weekend; make them Today and enjoy them throughout the week.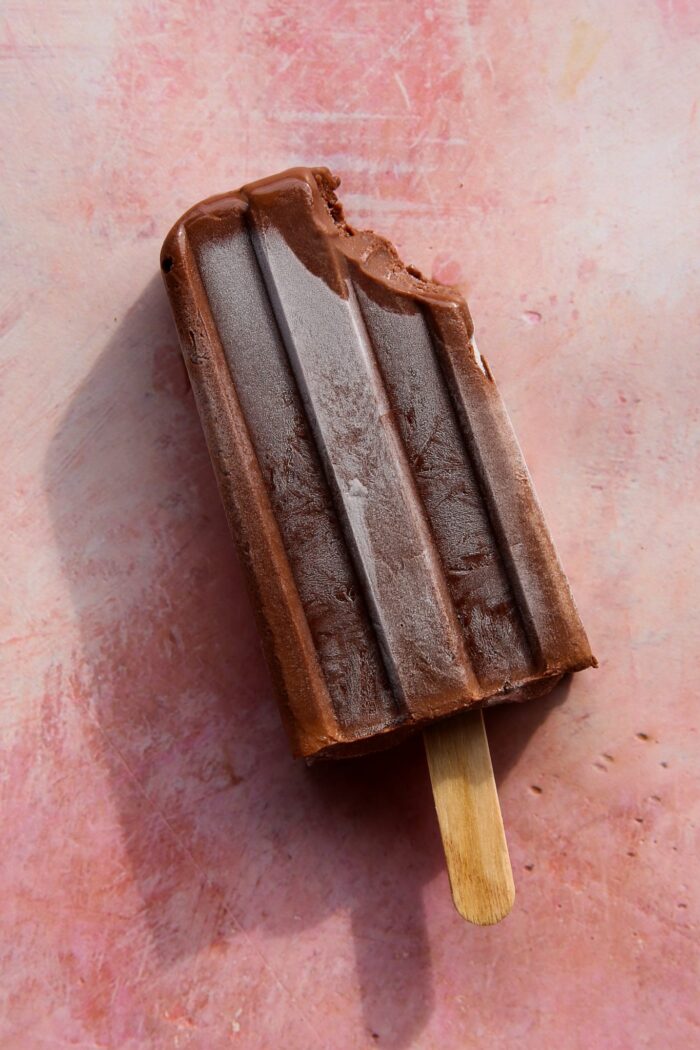 SATURDAY, Today is a great day to try a new dish and make enmoladas. This Mexican dish is so delicious for a lazy weekend breakfast or lunch. Let me know what you think about it when you try it.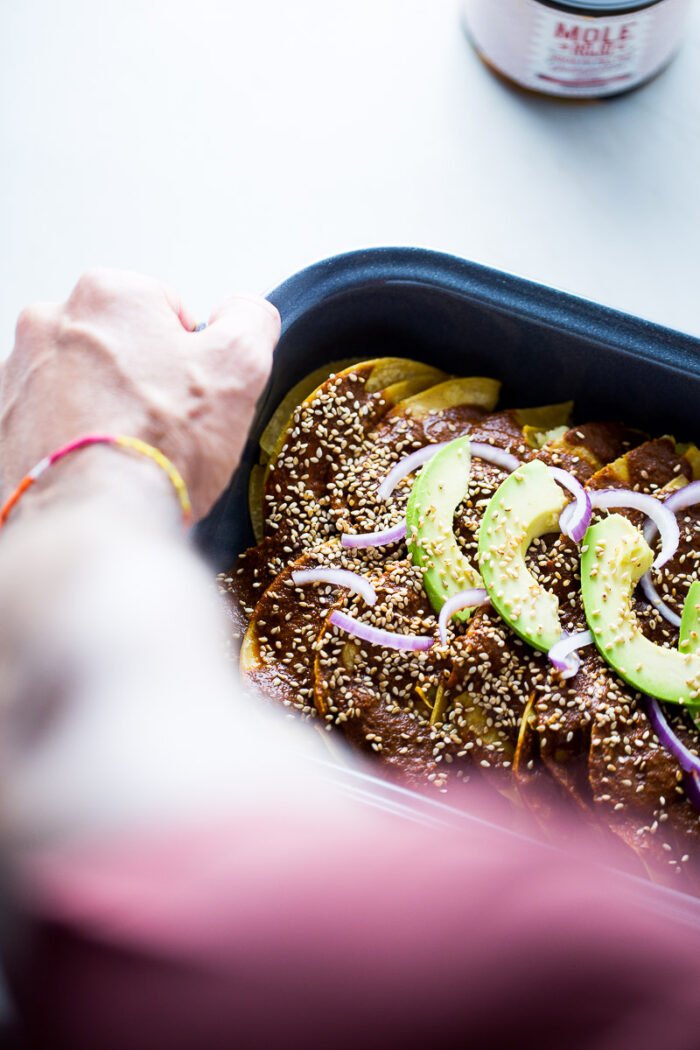 Latest posts by Alejandra Graf
(see all)