These are perfect and better recipes for cooler days to come. All of them are vegan, easy to make, and all family-approved.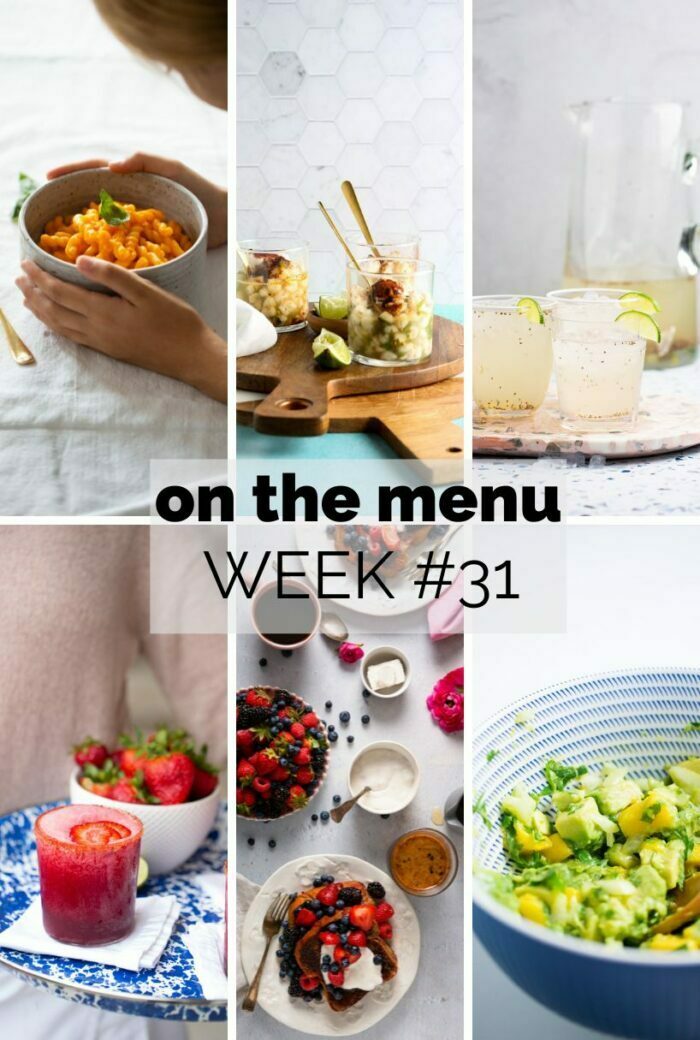 Monday. Making this butternut squash pasta sauce it's a perfect way to start the week. The best part is that if you have leftovers you could use it as soup.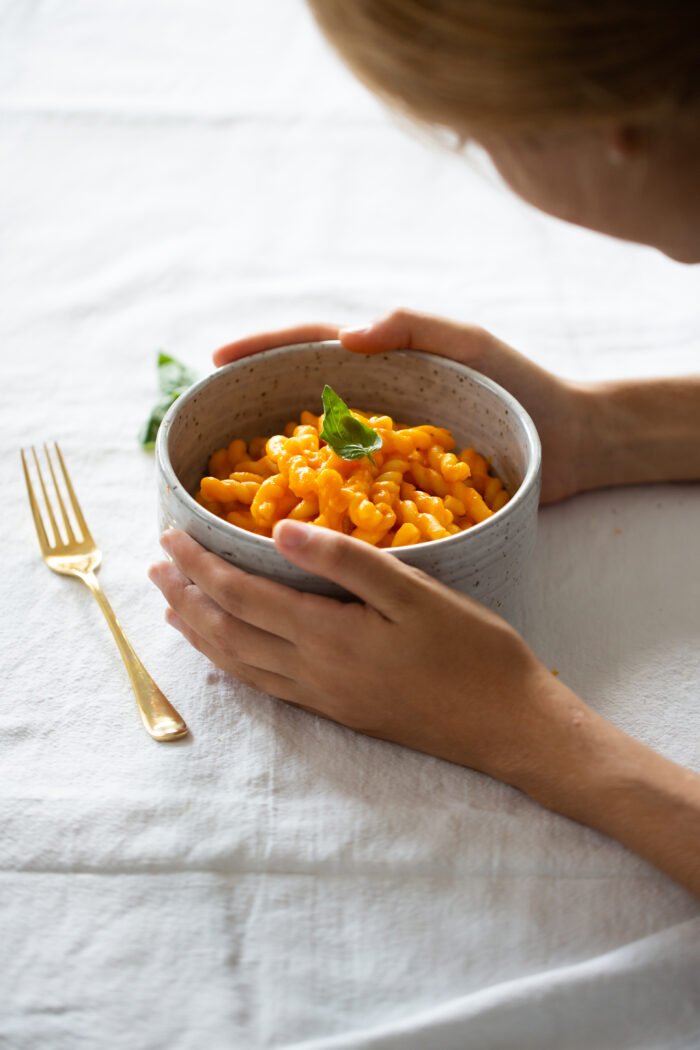 TUESDAY. Have you tried esquites? This is true Mexican Street food and they are the best. This recipe is an authentic Mexican recipe that can be served as a snack or an appetizer.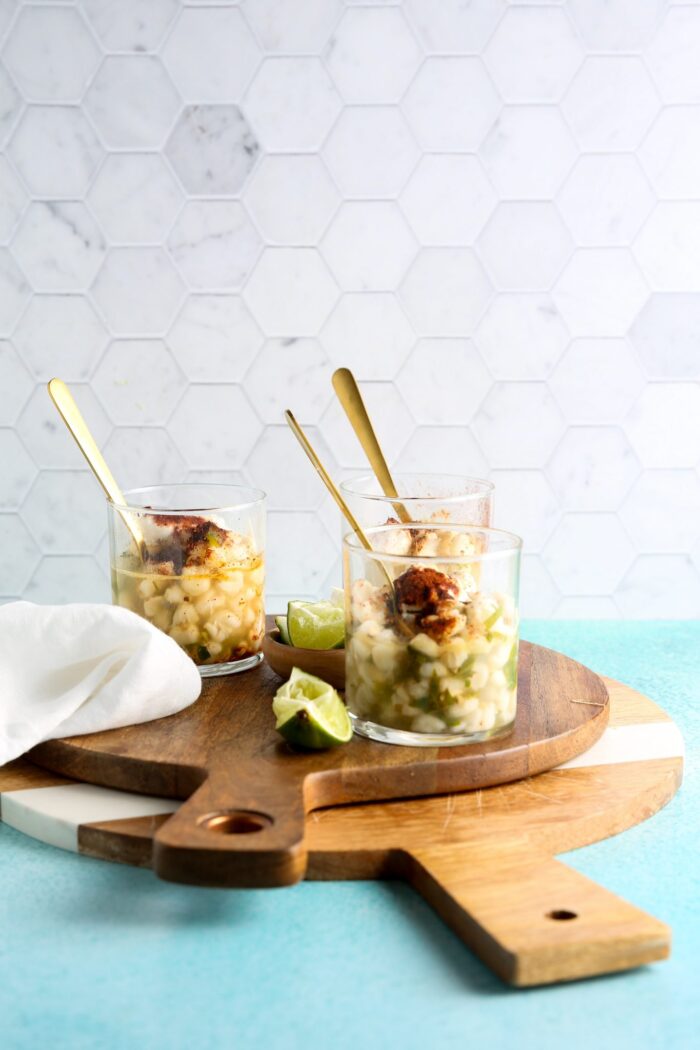 WEDNESDAY. I love to prepare a good pitcher of limade with chia seeds. That way, my kids when thirsty go directly to the fridge and serve them a good glass. Chia seeds are so healthy that it is totally worth having it.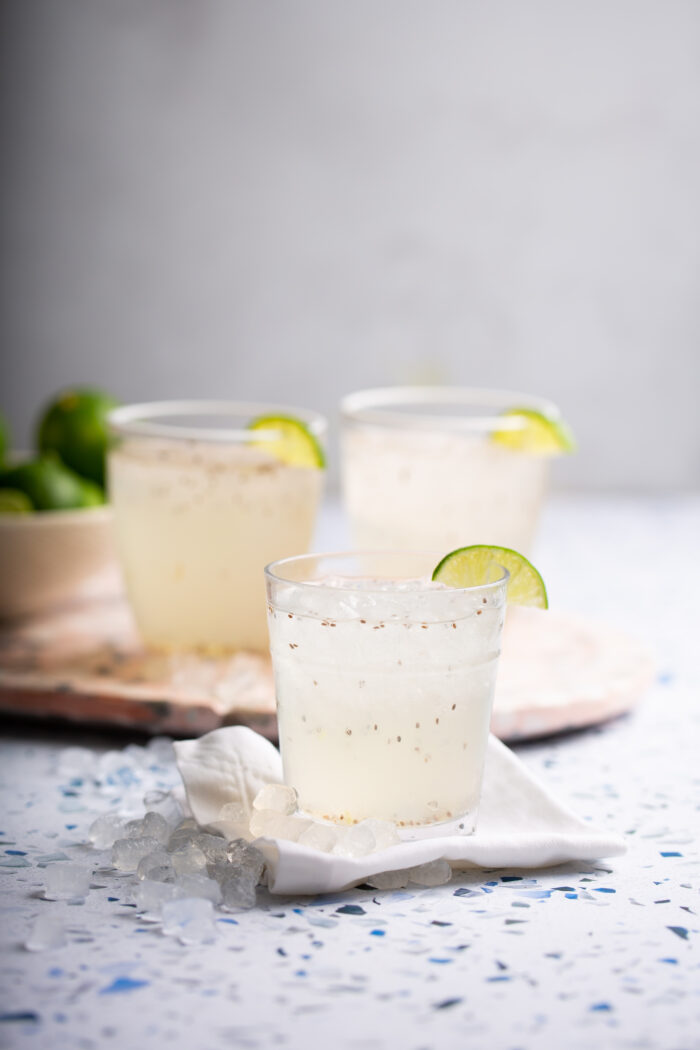 THURSDAY. Just before the weekend, having a good mango guacamole makes Thursday always better.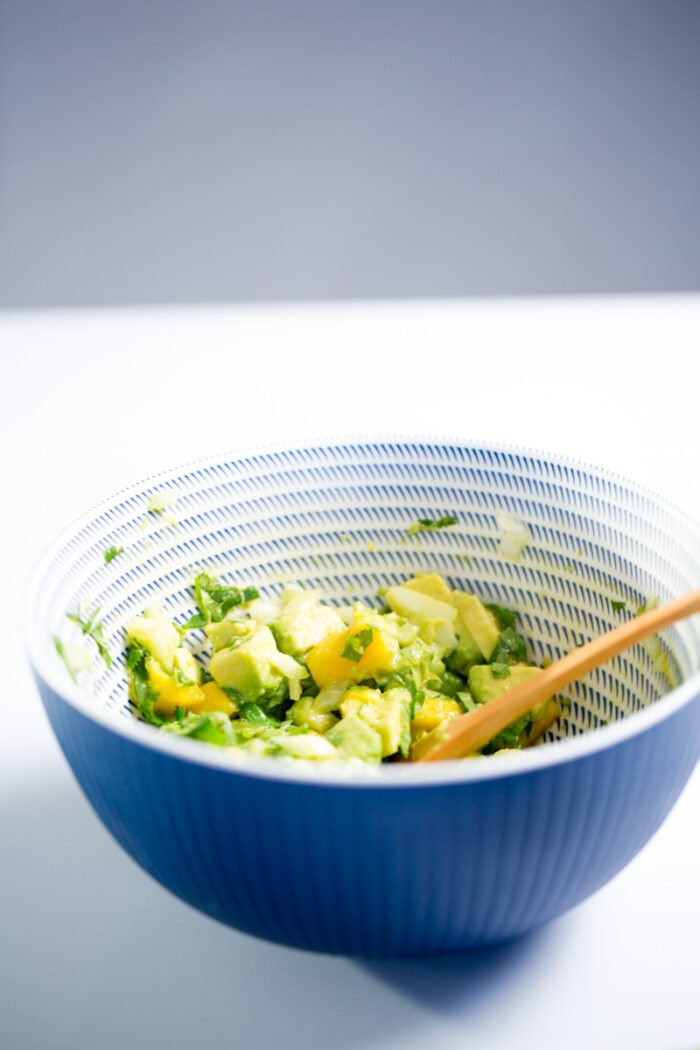 FRIDAY, TGIF. Prepare yourself a good Hibiscus Strawberry Margarita.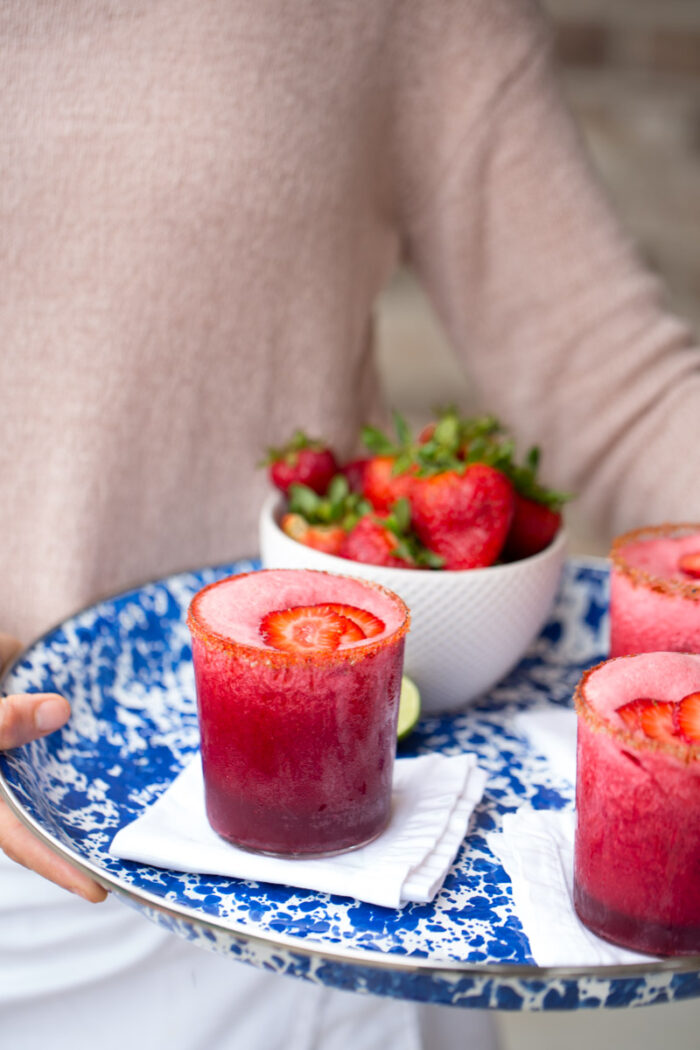 SATURDAY. Making a french toast casserole on the weekend is the perfect way to start the weekend and relax.

Latest posts by Alejandra Graf
(see all)