This week on the menu you will find pasta and chocolate recipes to celebrate Valentine's Day with your partner, your friends or your family. They are healthy recipes, vegan recipes and very easy to make. For me they are recipes that I make and my children ask me very often.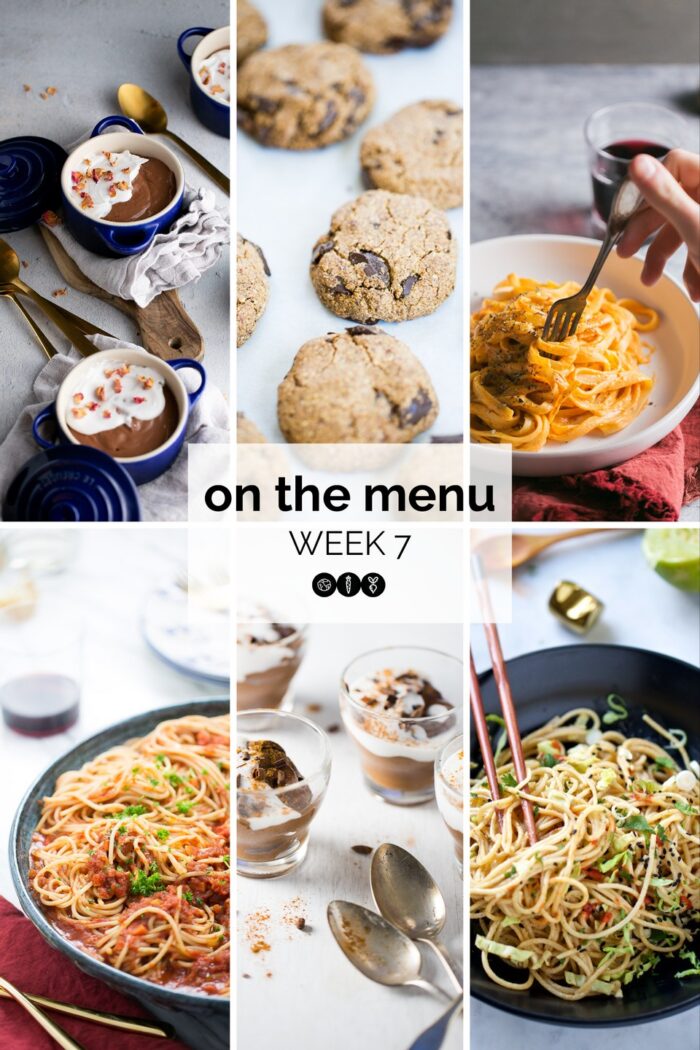 Monday: AVOCADO CHOCOLATE PUDDING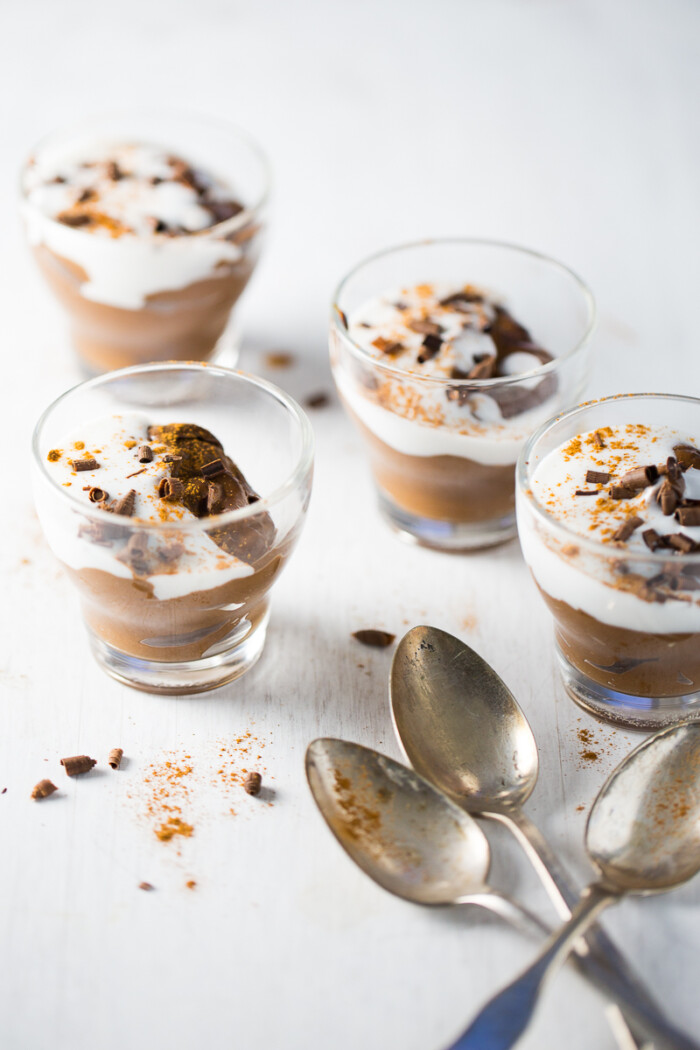 Surely you are wondering why it occurred to me to put a chocolate pudding on Monday, when we are starting the week and maybe after the weekend you just want to eat healthy dishes. Well, this avocado chocolate pudding is made with only healthy ingredients. Go to the recipe to see them.
Tuesday: BEST VEGAN CHOCOLATE CHIP COOKIES EVER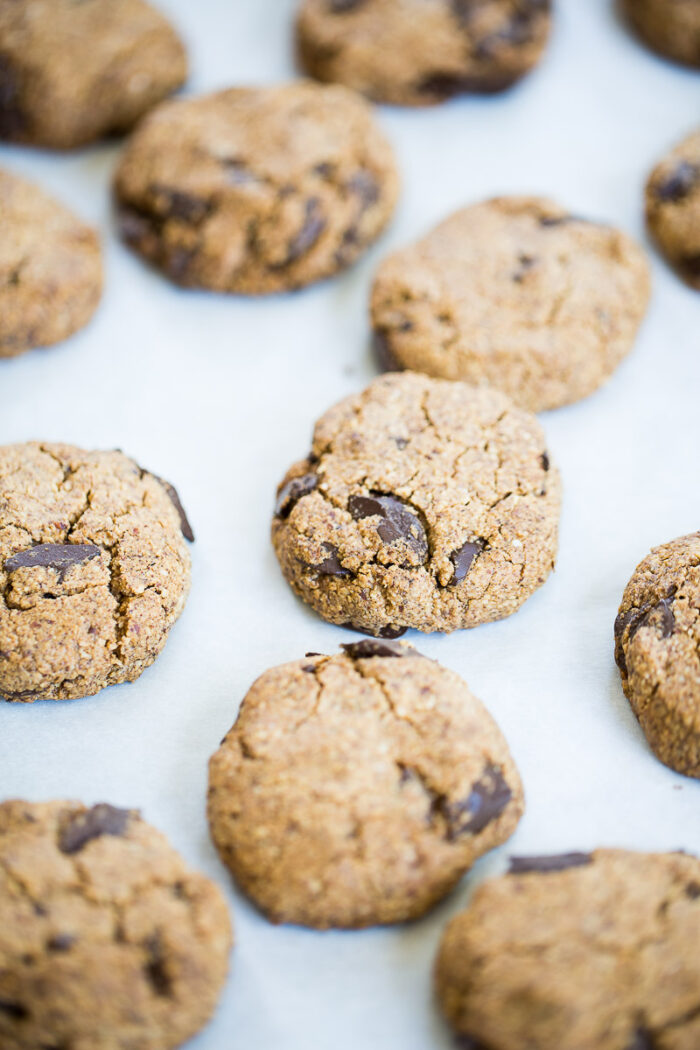 The only vegan chocolate chip cookie you have to try and MAKE. Keto and gluten-free😉
Wednesday: noodles with almond butter sauce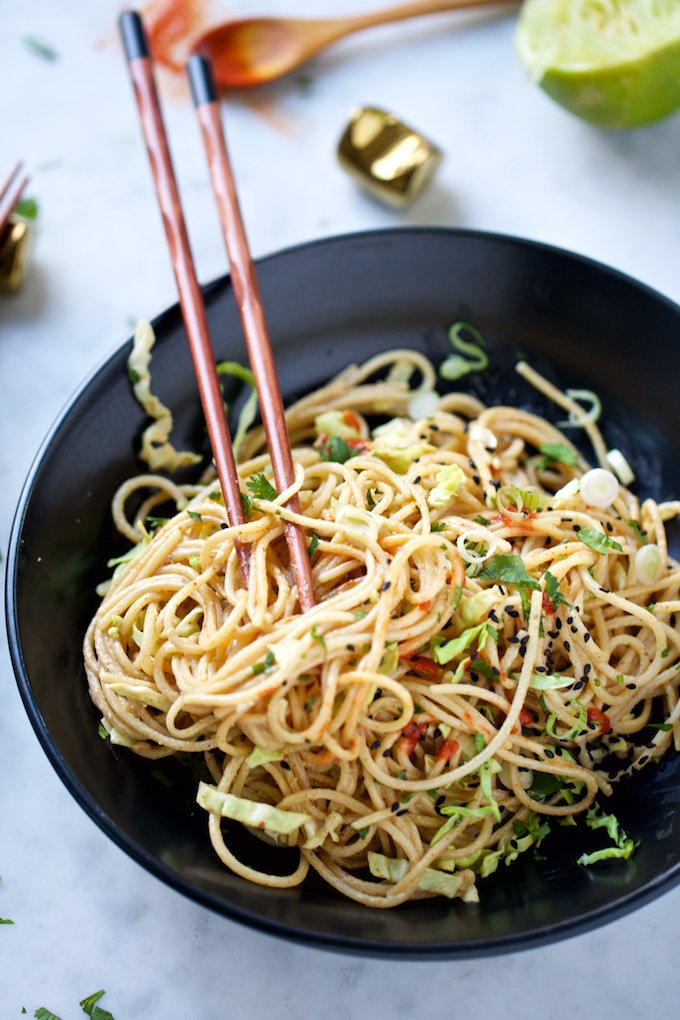 Noodles with almond butter sauce, easy, perfect, vegan and delicious.
Thursday :CREAMY VEGAN VODKA SAUCE PASTA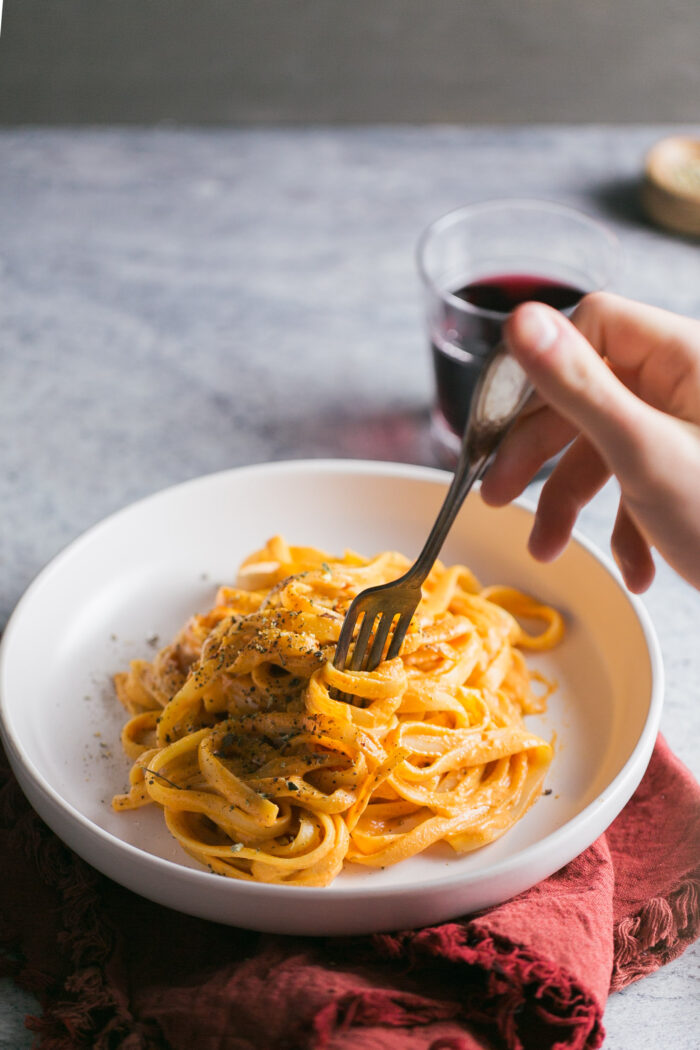 The best recipe for Valentine's or galentines day, vegan vodka pasta. Don't you agree?
friday: EASY VEGAN CHOCOLATE MOUSSE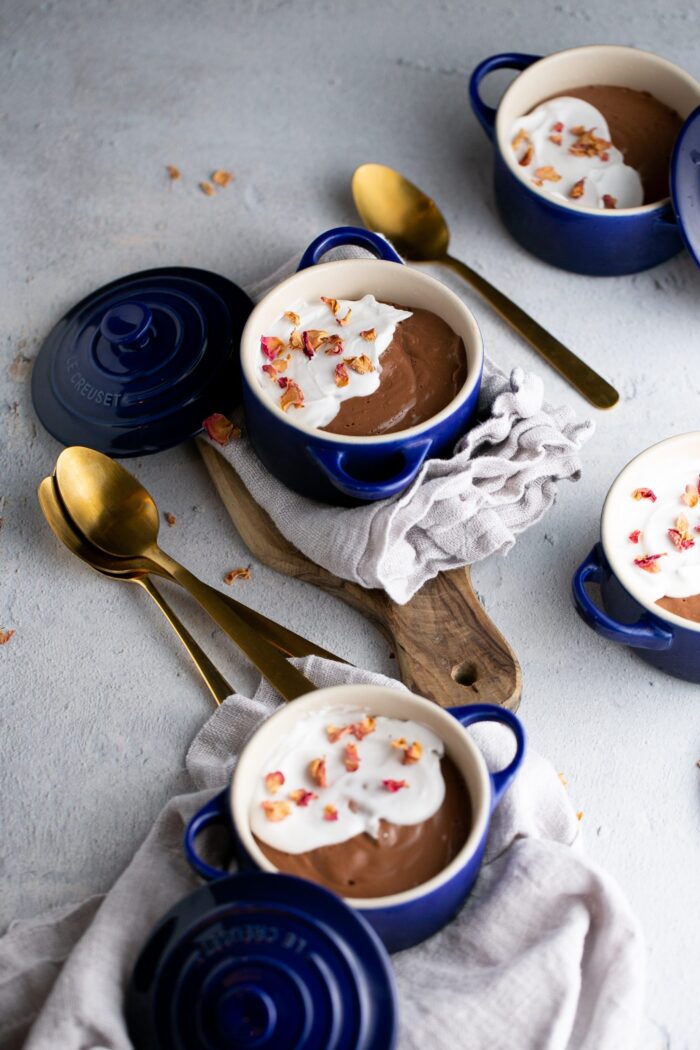 A very easy vegan and belnder chocolate mousse, bring it on!
Saturday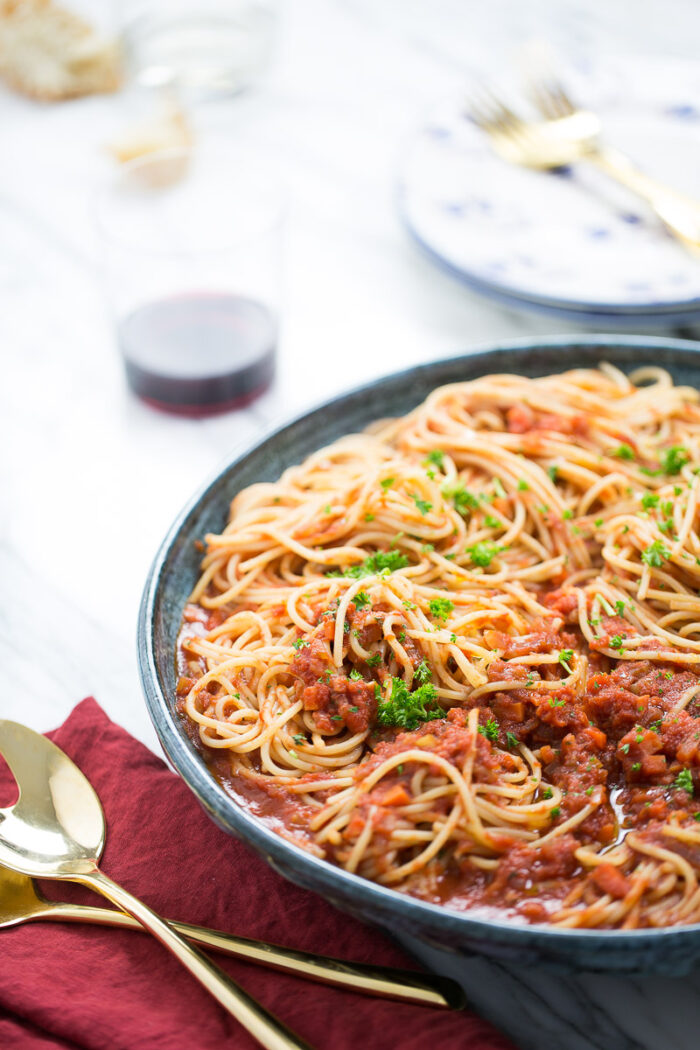 The perfect vegetable ragu tu feed a crowd, nourish a heart and make everybody happy.