Ok, so we are almost at the end of February; I can't get over how fast life passes. We are done with New year, Valentinés day, Super Bowl, and now we are getting ready for Easter and summer. Here are some recipes that hopefully will serve you well.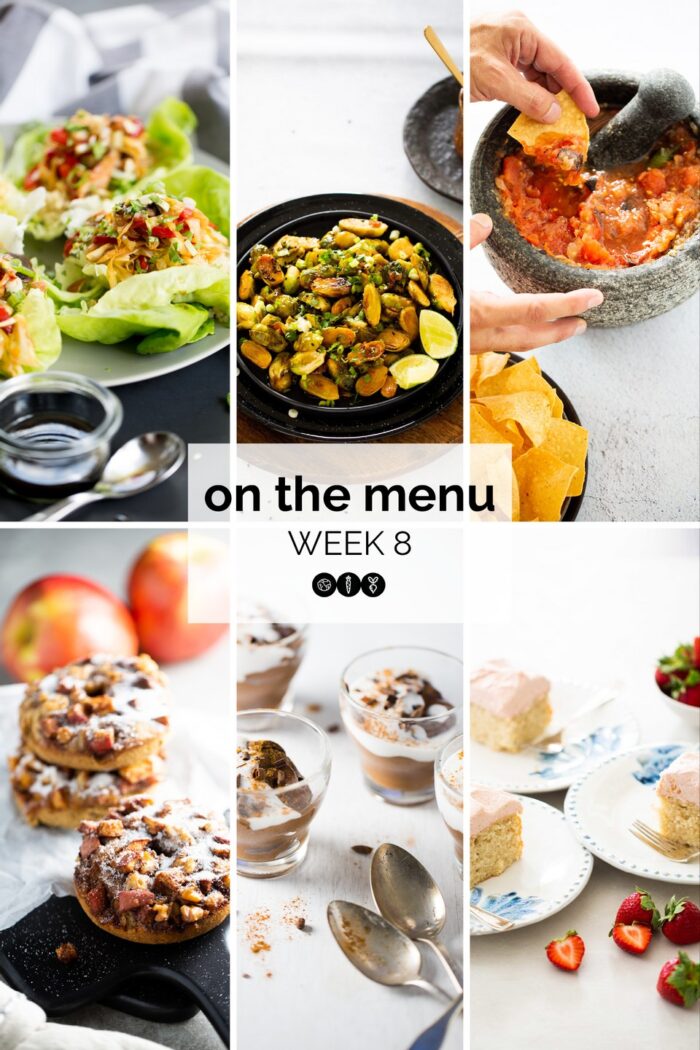 MONDAY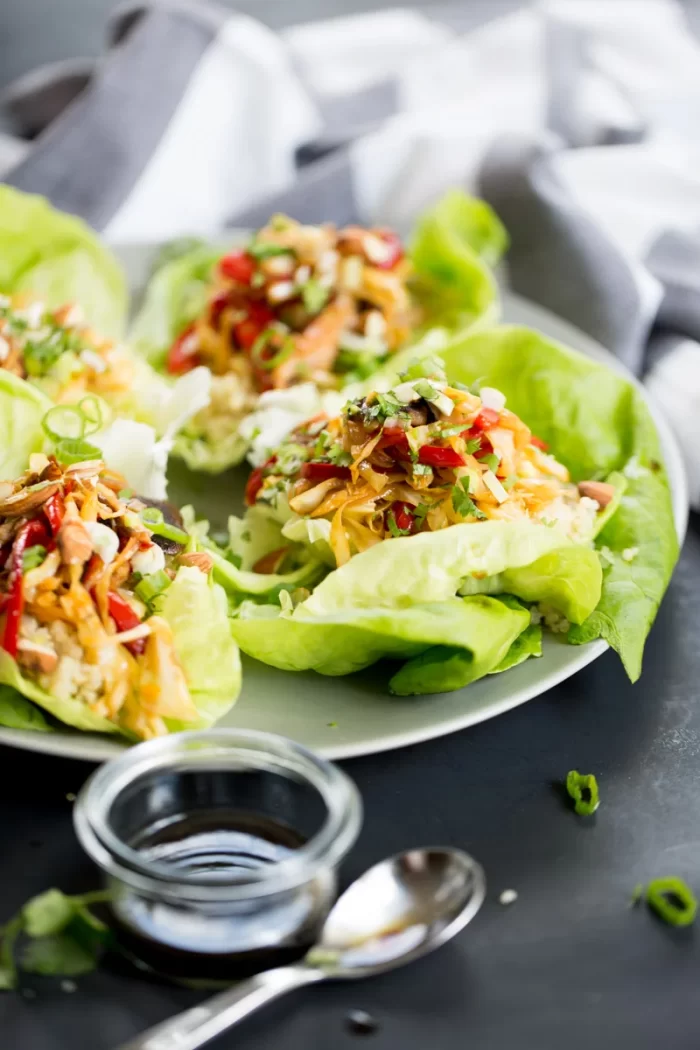 This vegan recipe takes just 25 minutes to make and yields six quinoa lettuce wraps, which should be enough to serve four hungry people as an appetizer or two people as a main course.
Tuesday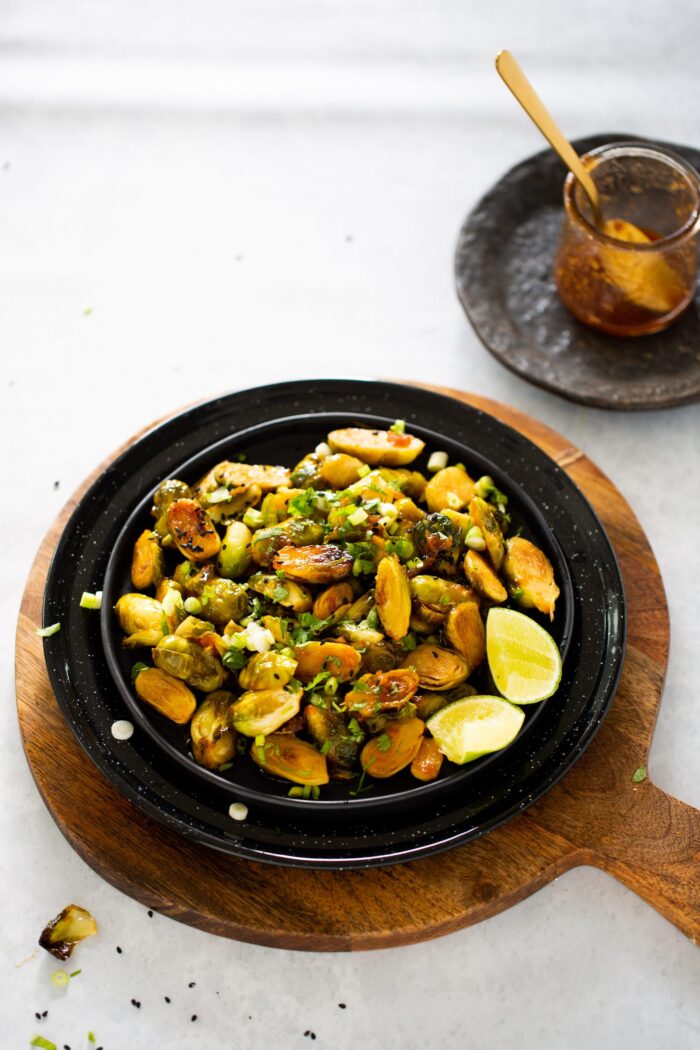 These roasted sweet and spicy brussels sprouts are a total delight. Every time I prepare them, I double the recipe. If not, none of them will make it to the table. The sauce is sweet and spicy, and different; it is the perfect mix of flavors that excites you and makes you want to keep eating.
wednesday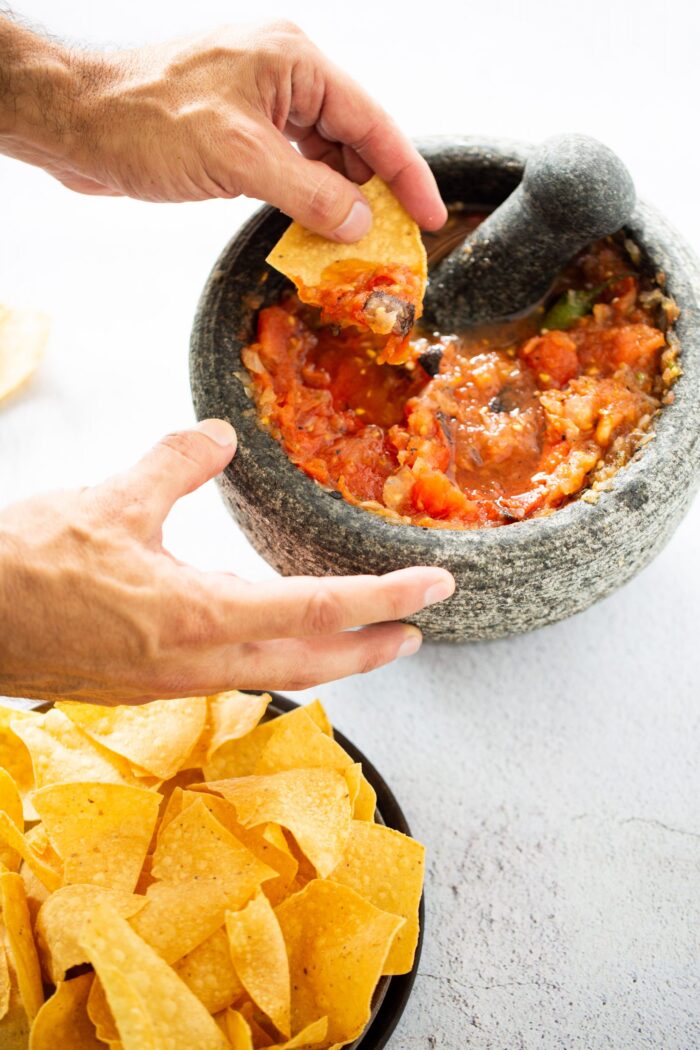 I know this salsa Roja molcajeteada is not a meal perse, but it is something that will add a lot of flavor, texture, and spice to your meals. It can absolutely transform a bowl of rice and beans from a burrito to a soup.
thursday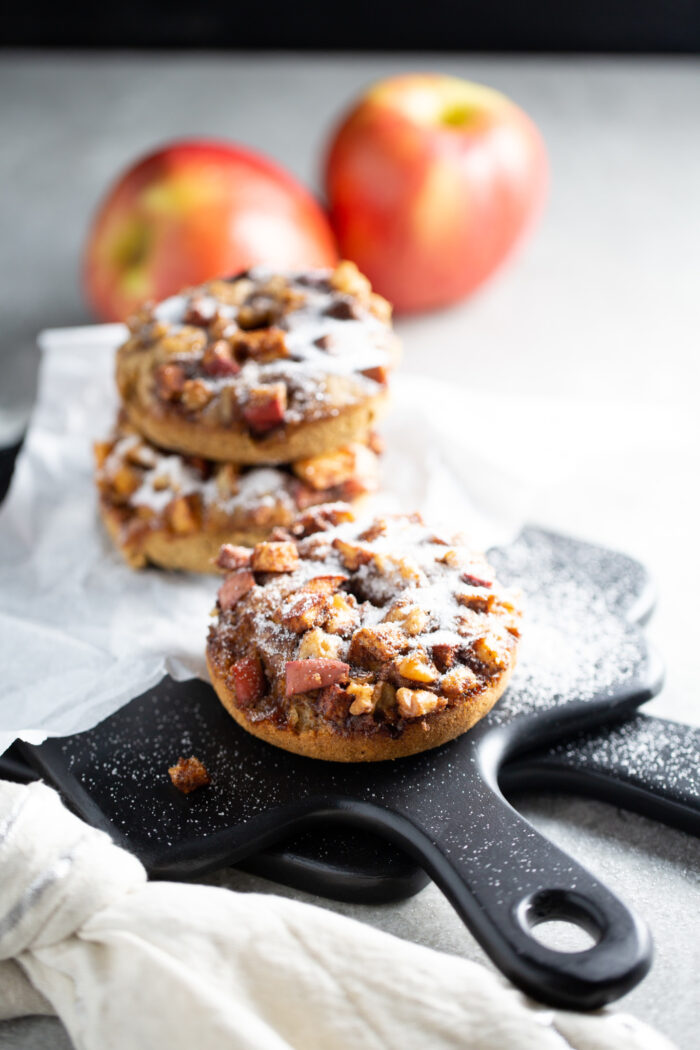 Don't you love it when you bake something, and your whole house smells delicious? And more so, when the recipe you are baking has cinnamon? For me, the smell of apple and cinnamon transports me to a state of total happiness; it gives me peace. These baked apple and cinnamon doughnuts are on my list of favorite recipes because of how easy they are to make and how delicious my house smells when I make them.
Friday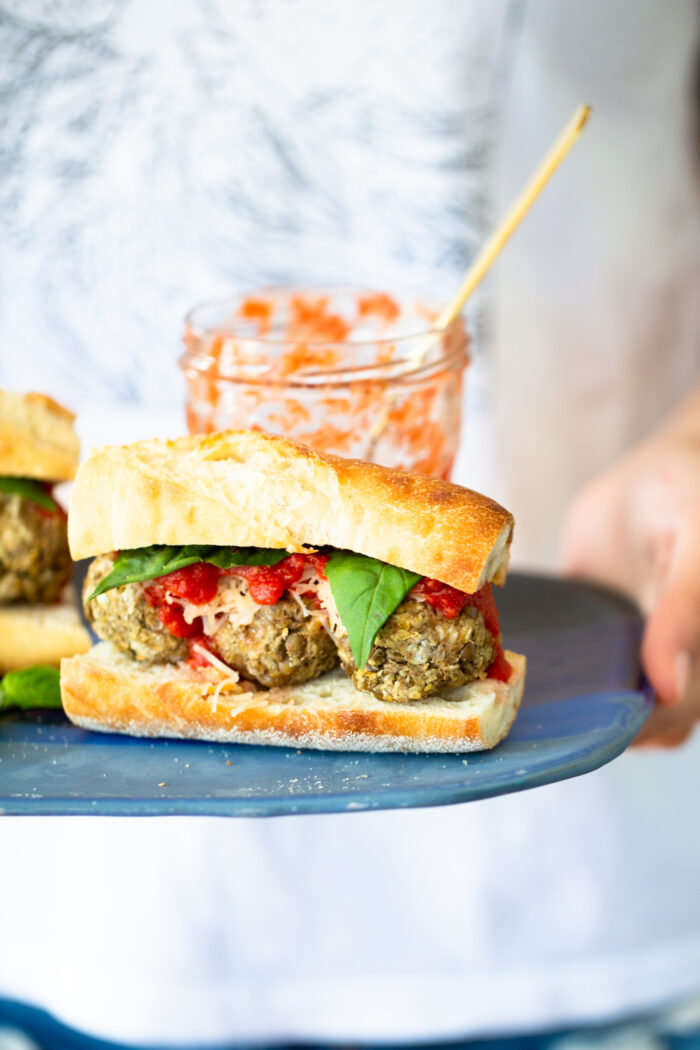 If you're craving a meatball sandwich, but you're no longer eating meat, try this Vegan Meatball Sub. The great taste of this sub will satisfy you, making it the perfect meal to have for lunch or dinner.
Saturday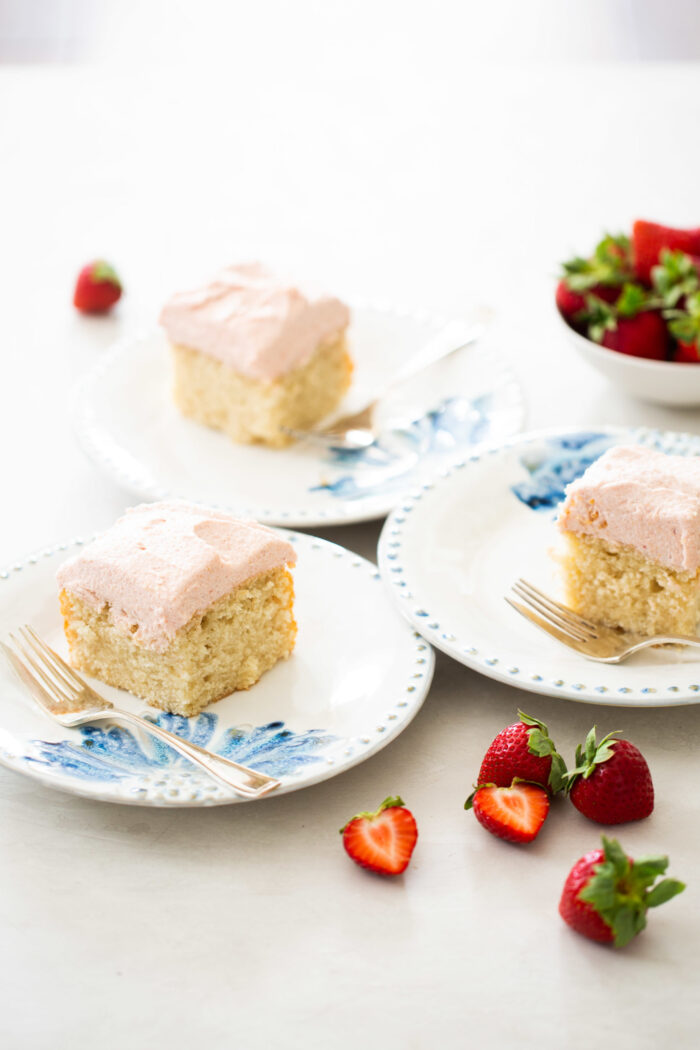 This Vegan Strawberry Cake is perfect for birthdays or any other celebration. This vegan vanilla cake is moist and spongy and finished with a light and creamy vegan strawberry frosting.