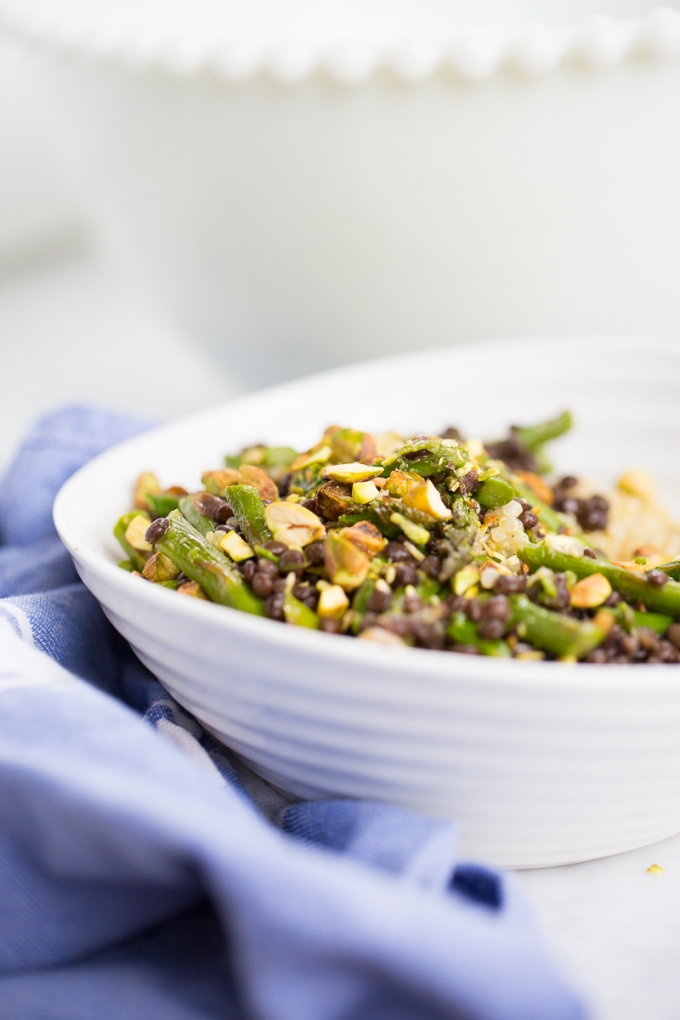 This year, 2016 is the year of the pulses! This year is dedicated to all the beans, the lentils, chickpeas,… ALL PULSES!????? The United Nations declared 2016 The Year of the Pulses. This is an amazing idea, pulses are a great source of nutrients for us and they are good for our planet.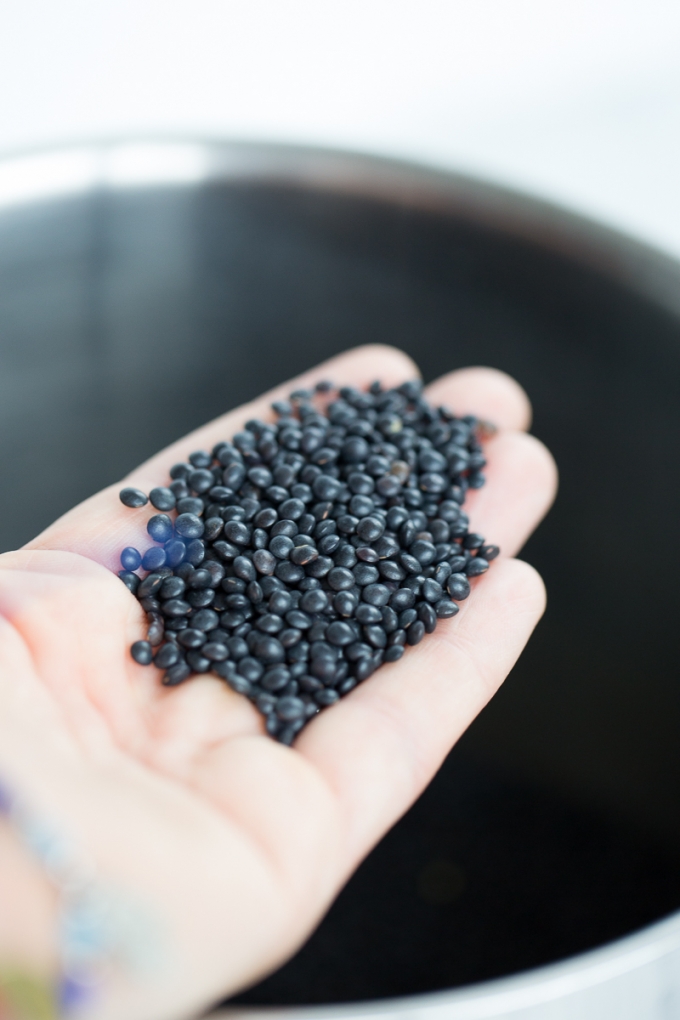 There are so many different types of pulses, more than 800 different types and all of them with enormous health benefits. Pulses are an incredible source of protein , they are high in iron, fiber, and potassium. And best of all, they are also good for our planet. They do not need as much water to grow as it takes to produce meat. They are much cheaper than any type of meat, they are easier to deliver and are present in the cuisine of many cultures around the world. They are the perfect combination of everything to feed more people in the world and to deeply care for our planet .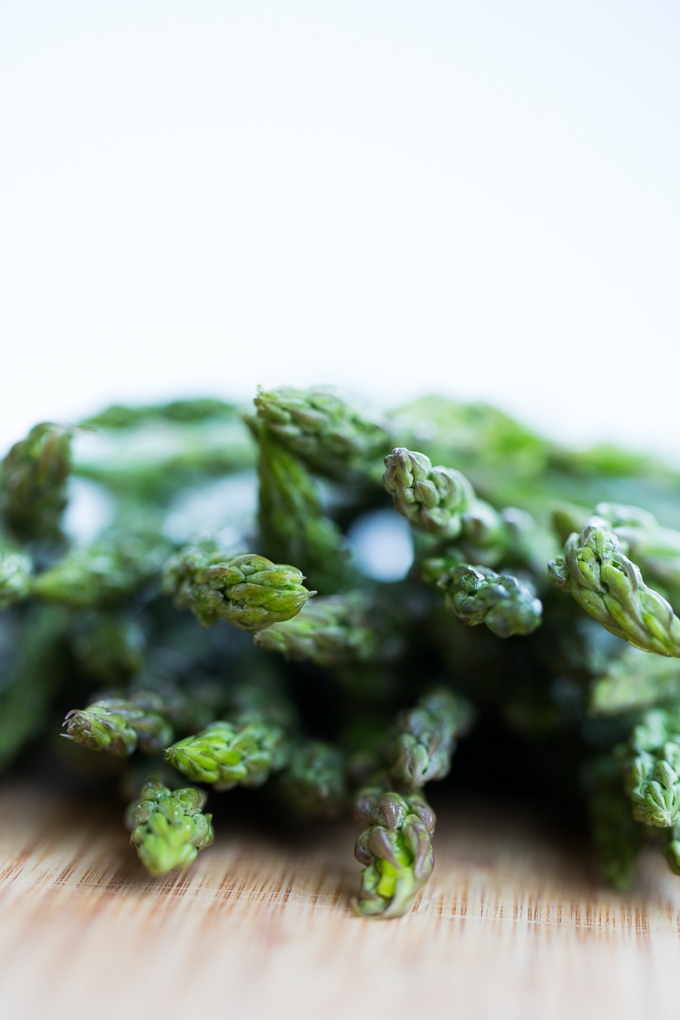 After I read all the benefits of pulses I thought on preparing this simple salad, but powerful in flavor and nutrition. One of the best things about pulses is their versatility, they go well with everything. You can even use them in desserts! But back to the deliciousness of this salad, let me tell you it is made with roasted asparagus, black lentils and a delicious and full of flavor vinaigrette.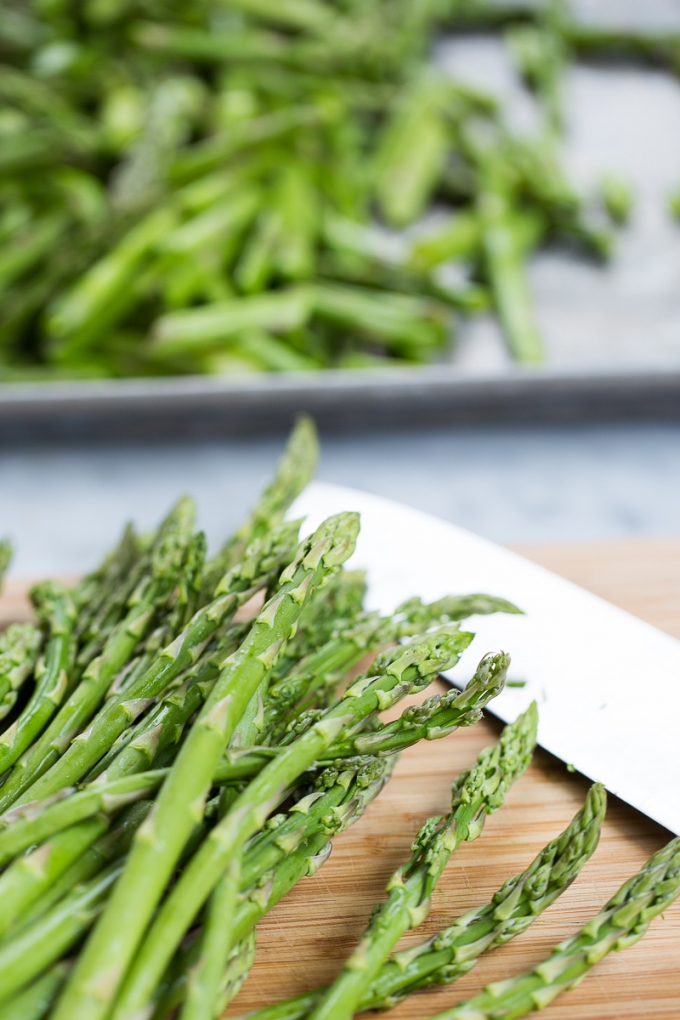 It is fast and simple to prepare. While the lentils are cooking and the asparagus are roasting, you slowly mix with a whisk the ingredients for the vinaigrette. You put it all together in a salad bowl (affiliate link), and serve over quinoa (please make yourself a favor and go to this page and read ALL the benefits of quinoa) or rice or just eat as is.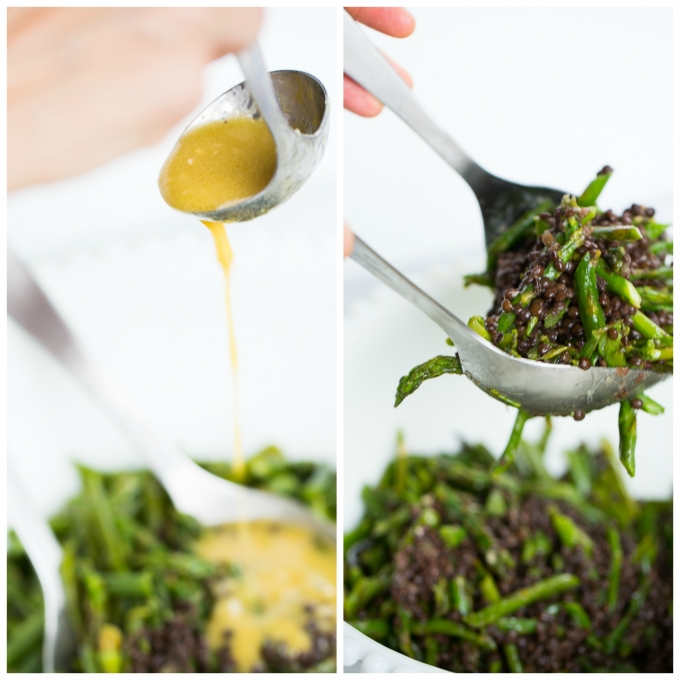 Here is the recipe for this
roasted asparagus and lentil salad
and I hope you can include more pulses into your life, take the pledge, you will be amazed on how delicious and versatile pulses are.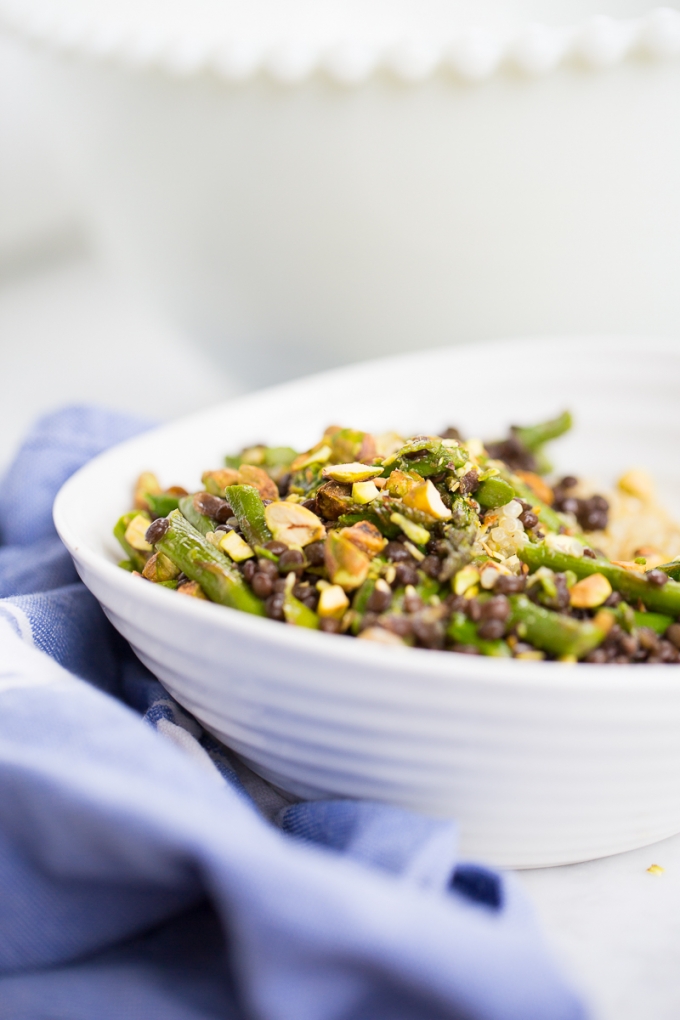 Roasted asparagus and lentils and Dijon vinaigrette
Ingredients
1

cup

dried lentils

+2 1/2 cups water

1

cup

quinoa

+1 3/4 cups water

1

pound

or 454 grams asparagus

2

tablespoons

Dijon mustard

2

cloves

minced garlic

1/3

cup

white wine vinegar

1

cup

extra-virgin olive oil

1/4

to 1/2 teaspoon sea salt

Freshly ground black pepper

chopped pistachios to taste
Instructions
Pre heat the oven to 450 degrees.

In a pot with a lid put the lentils and water. Cover and place over medium heat for 20 minutes or so. Until lentils are cooked and soft to bite. When ready drain and let them cool, set aside.

In a pot with a lid put the quinoa with water, cover and leave to medium heat until almost all the water is absorbed. Turn off and leave covered until there is no water, all is absorbed. When ready fluff with a fork.

Cut asparagus into bite pieces and add them in a pan with a teaspoon of oil and a pinch of salt. Put in the oven for about 15 to 20 minutes or until they are roasted on all sides.

Meanwhile in a large bowl mix the Dijon, garlic, vinegar, salt and pepper with a whisk. When they are well integrated, add the oil slowly, until the vinaigrette is ready. Try and adjust seasoning if needed.

When the asparagus are ready take them out of the oven and let them cool. Mix with lentils and add vinaigrette to taste.

Serve over quinoa and top with chopped pistachios.
Notes
-Vinaigrette stays well in the fridge for up to a week.
information
Nutritional information of this recipe is only an estimate, the accuracy for any recipe on this site is not guaranteed.

Latest posts by Alejandra Graf
(see all)