Here you will find the best vegan recipes for Thanksgiving Day. Here you will find traditional recipes, more modern dishes, and other recipes that we have adapted through the years. All the recipes are full of flavor and traditional flavors of this time of year.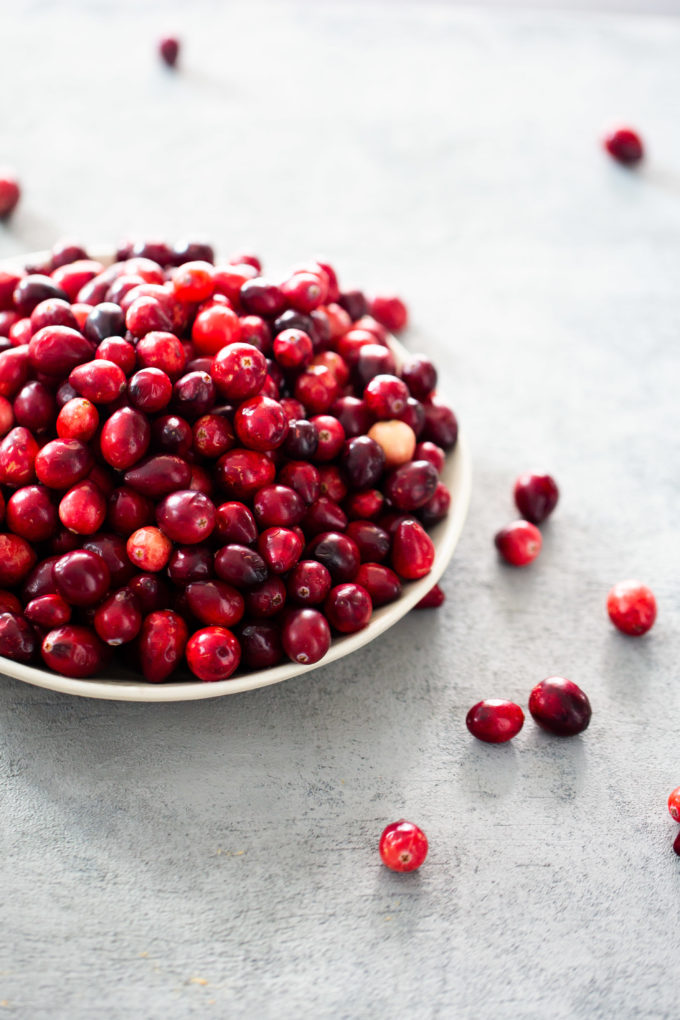 Why do we celebrate thanksgiving?
Thanksgiving is a National Holiday in the United States where we give thanks for all we have. It is a family dinner held every year in November to give thanks for the past year's blessings.
After a harsh winter and several failed harvests, the governor of the Plymouth colony hosted a dinner to celebrate the successful harvest with the Wampanoag, Native Americans. This dinner is known as the origin of Thanksgiving. It is an ancient tradition, dating back to the 17th century.
My husband and I did not grow up celebrating Thanksgiving; it is not something we celebrate in Mexico. But, it is a tradition that we love and that, as a family, we want to implement. Well, the truth is that we have been living here for almost ten years, so it is already our celebration too. And I confess, it is one of my favorite celebrations.
WHAT IS THE TRADITIONAL THANKSGIVING FOOD?
Being a holiday that celebrates the abundance of food, there is always a lot of food on the menu, and you have to plan it. For this reason, every year, the kids and I make a menu for everything we want to eat or are craving.
Our Thanksgiving recipes range from traditional dishes to dishes with a Latin twist, more modern ones, etc. But we always have a vegan menu for Thanksgiving.
The traditional Thanksgiving dinner consists of turkey, gravy, mashed potatoes, baked sweet potato with marshmallows, green beans casserole with cream of mushroom, baked butternut squash, cornbread, pumpkin pie, and pecan pie for dessert.
VEGAN RECIPES FOR THANKSGIVING DAY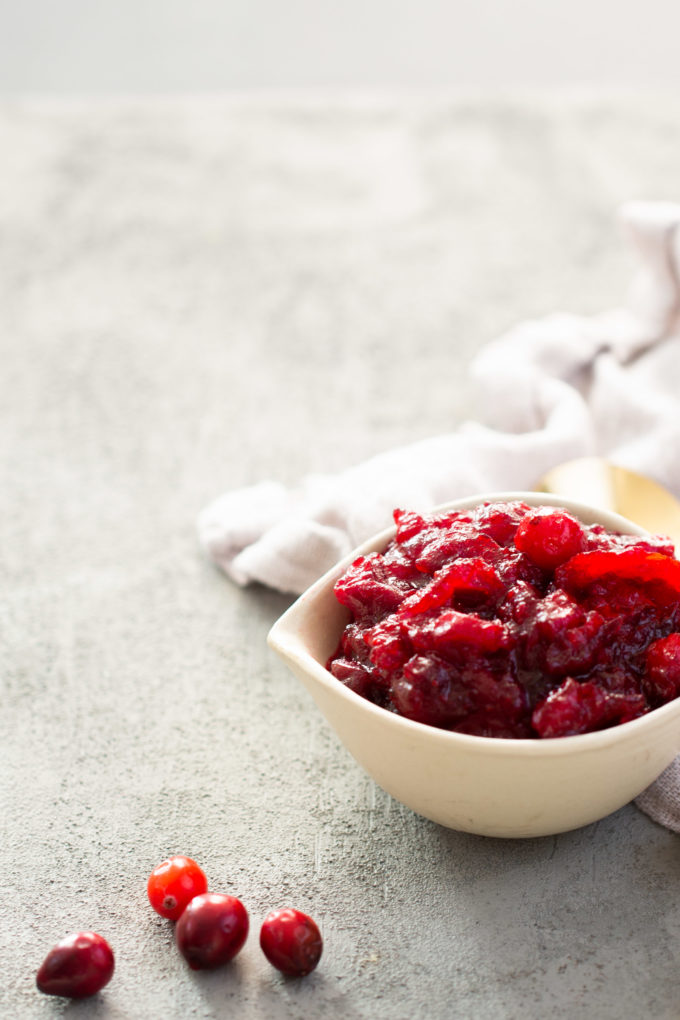 This homemade cranberry sauce is a straightforward recipe to make. I promise you, when you try it, you won't go back to canned cranberry sauce.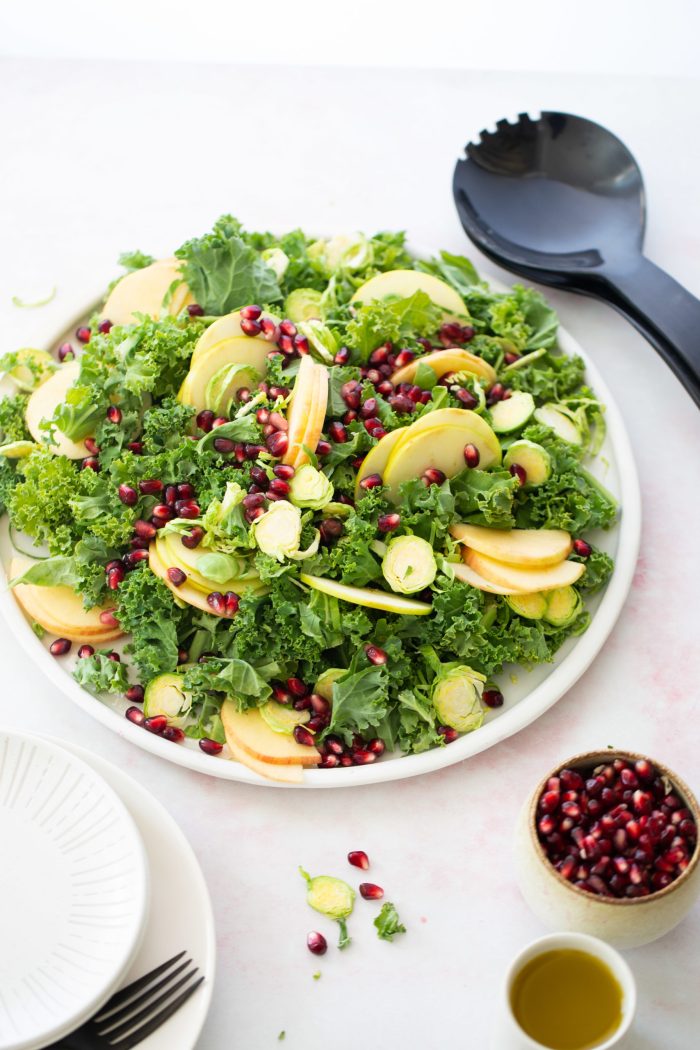 Also, a classic in this menu are the Brussels sprouts; you can prepare them as a salad, like this salad with apple, kale, and pomegranate seeds. You can also serve them roasted with dressing, roasted and then with piloncillo and chipotle sauce, or baked with sweet and spicy sauce.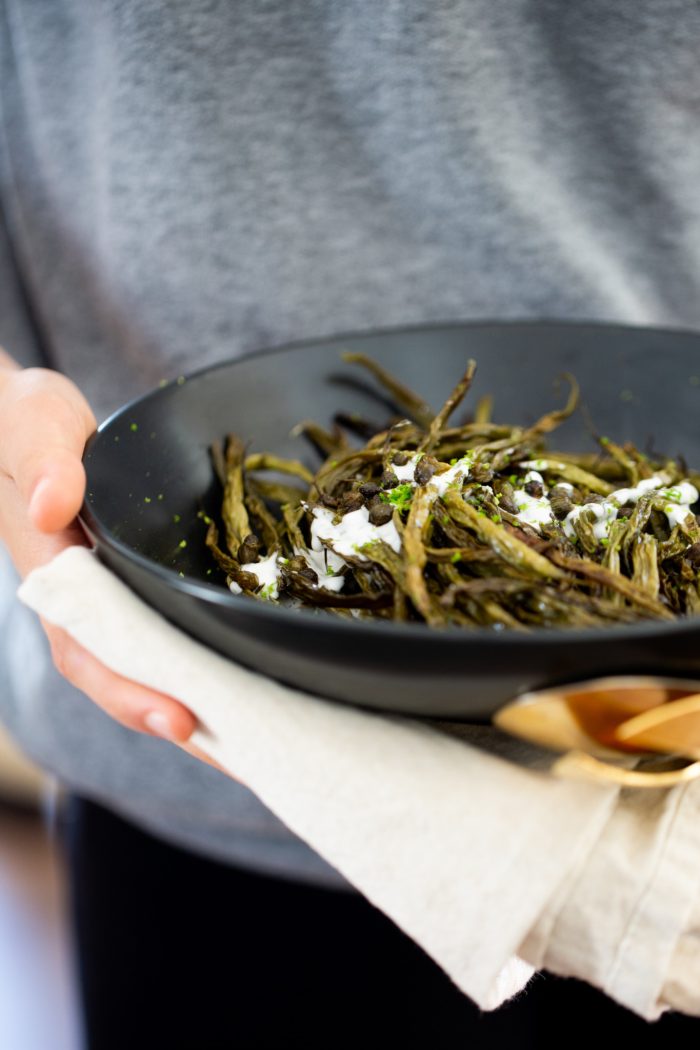 Green beans (green beans) are another classic. Although the classic dish calls for green beans with cream of mushroom and fried onions, I wouldn't say I like it. That's why I roast them in the oven and serve them with a vegan aioli. These roasted green beans are delicious for your Thanksgiving dinner or any day of the week.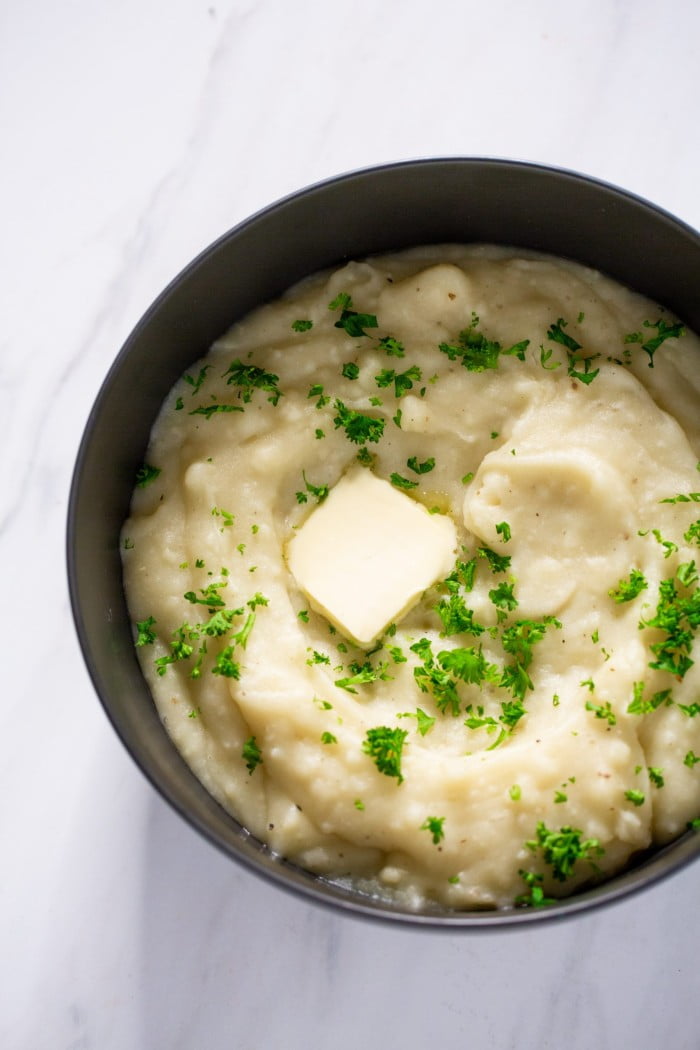 Mashed potatoes, mashed potatoes, mashed potatoes… I love them. This is another dish that must be on the table for Thanksgiving. This recipe for mashed potatoes is made in the Instant Pot and is perfect for days when you will cook a lot. The great advantage is that you put everything in the pressure cooker, and you forget about it so you can cook everything else on your list with peace of mind.
If you are still not sure what you want: mashed sweet potatoes or mashed potatoes, make this mashed potato and sweet potato with vegan chipotle queso or a cauliflower mash.
Now, if your thing is not a mashed potato side dish, you can make baked smashed potatoes, oven-roasted potatoes, or if you want something with a Mexican twist, make potatoes with pico de gallo. Or what you can do is sauté cooked potatoes with butter, onion, garlic, salt, and pepper over medium heat. When the potatoes are golden, finish them with aromatic herbs such as rosemary, thyme, or sage.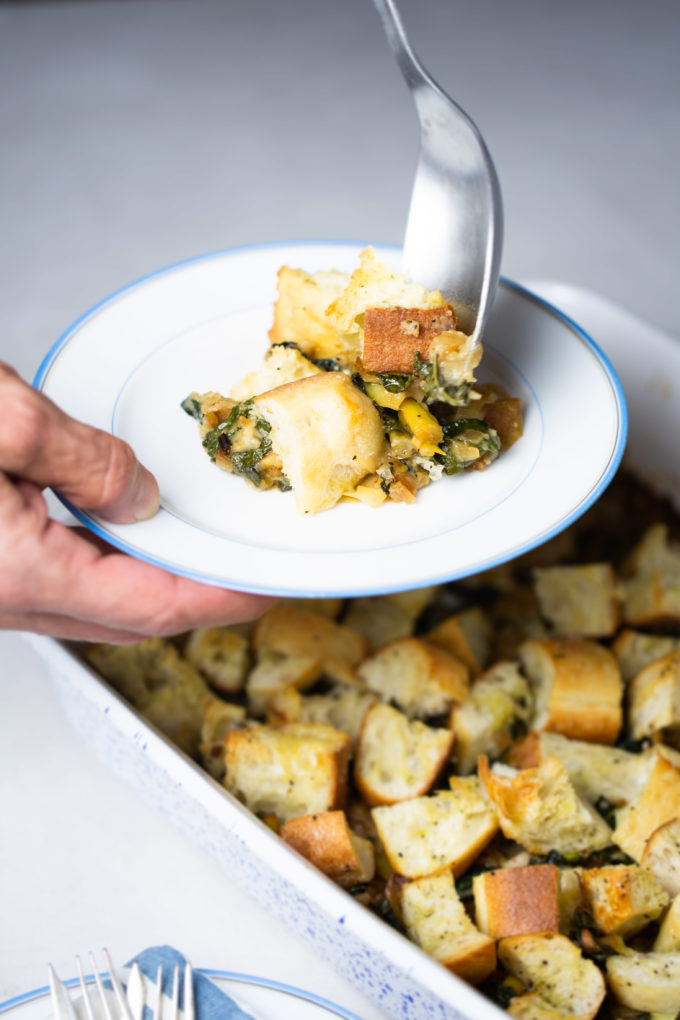 The stuffing can not be missing at a Thanksgiving table. Even though we have no turkey, we love it because our Thanksgiving menu is vegan. I make the stuffing with these ingredients at home: leeks, kale, and a béchamel sauce. It tastes delicious and pairs with whatever "vegan roast" you're using in place of turkey if you're making a vegan dinner. At our table, you'll find Tofurky.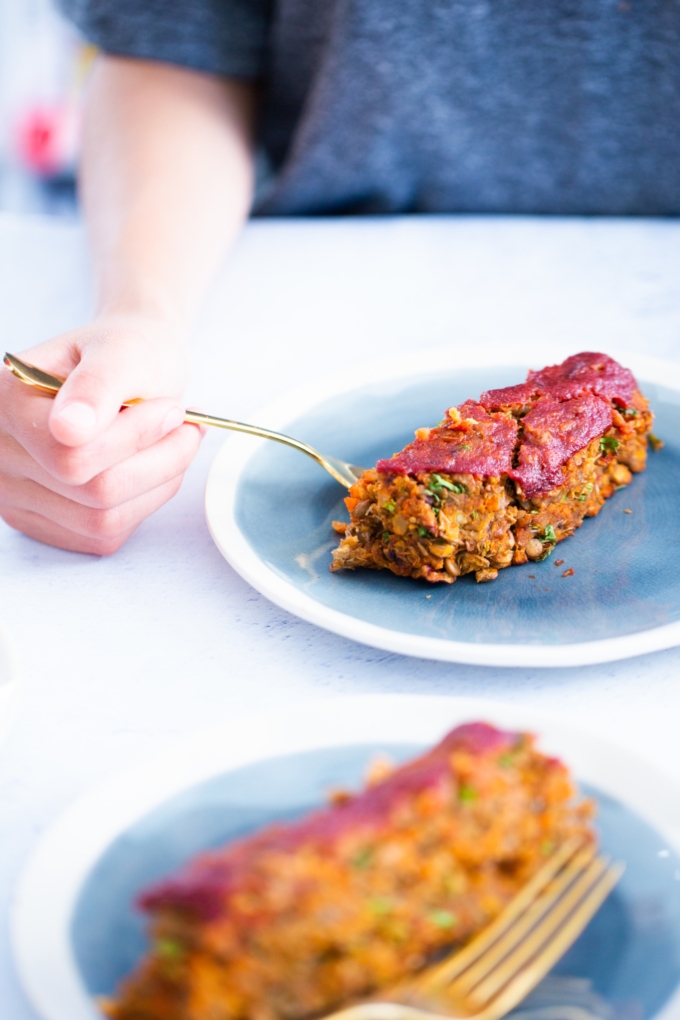 Now, if you do not like Tofurky or do not eat this type of food, you can make a lentil cake with tomato glaze or some lentil ramekins with mashed potatoes on top or a Sheperd's Pie with lentils and potatoes.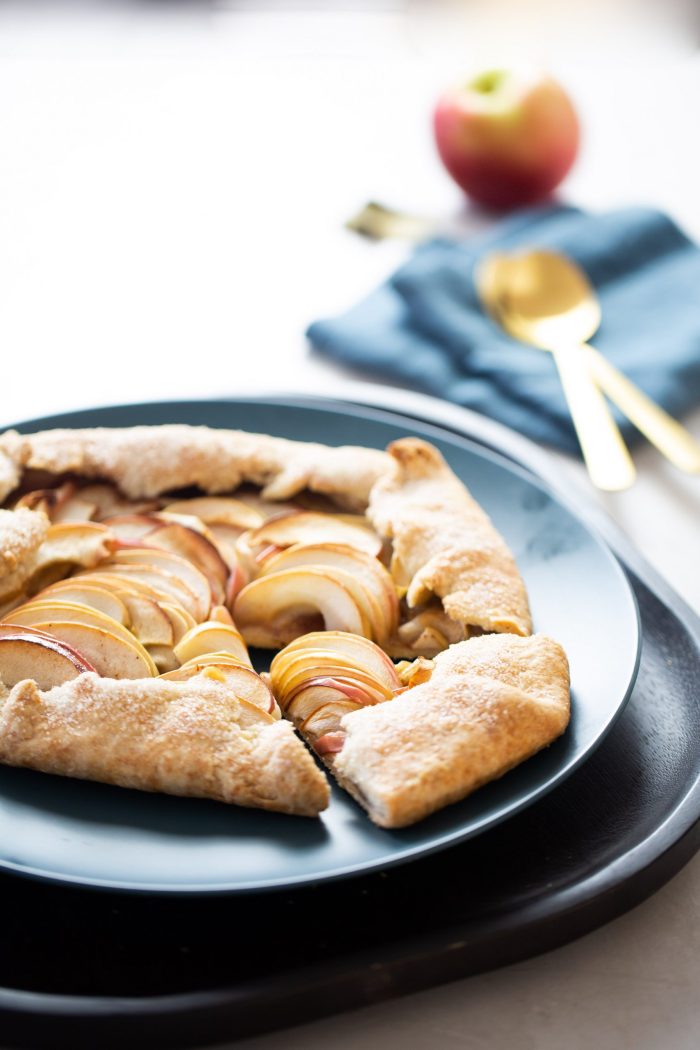 For dessert, you can make pumpkin pie, apple pie or galette, some baked apples with sugar and cinnamon, a walnut pie, or some cookies.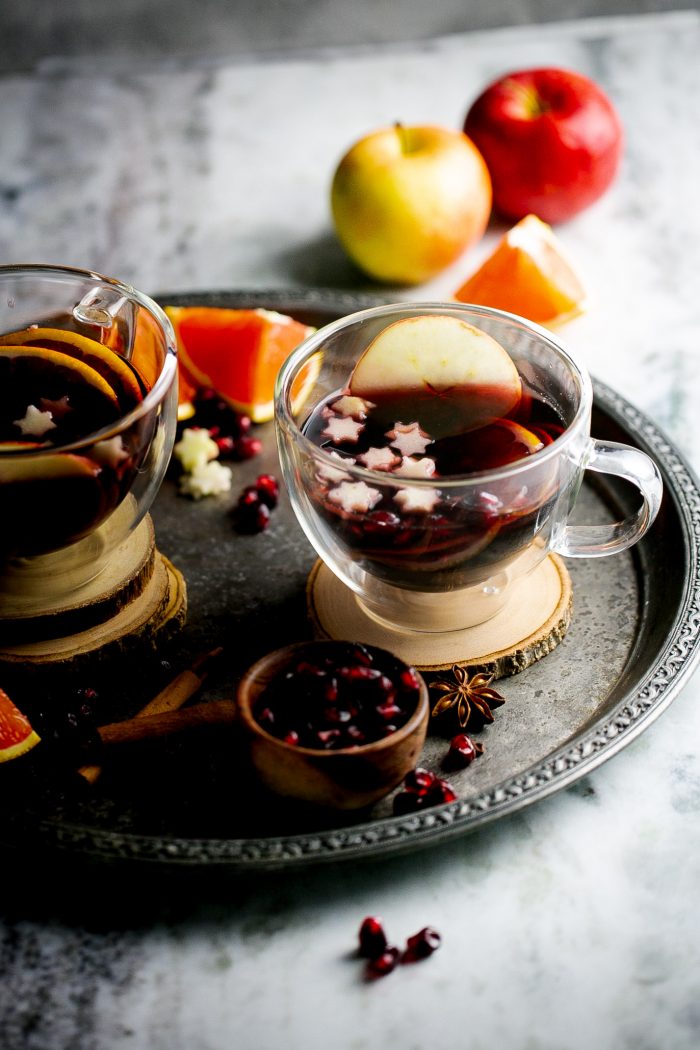 To drink, you can have some margaritas with or without alcohol to start and red wine with spices for dinner.
If you have questions about any recipes or want more ideas, do not hesitate to send me a message on FB, Instagram, or Pinterest. I wish you the best Thanksgiving, that you have thousands of things for which you have to be grateful and that they always multiply by the thousand.
Last thing, if you want to start shopping early for Christmas presents, here is my 2020 gift list.